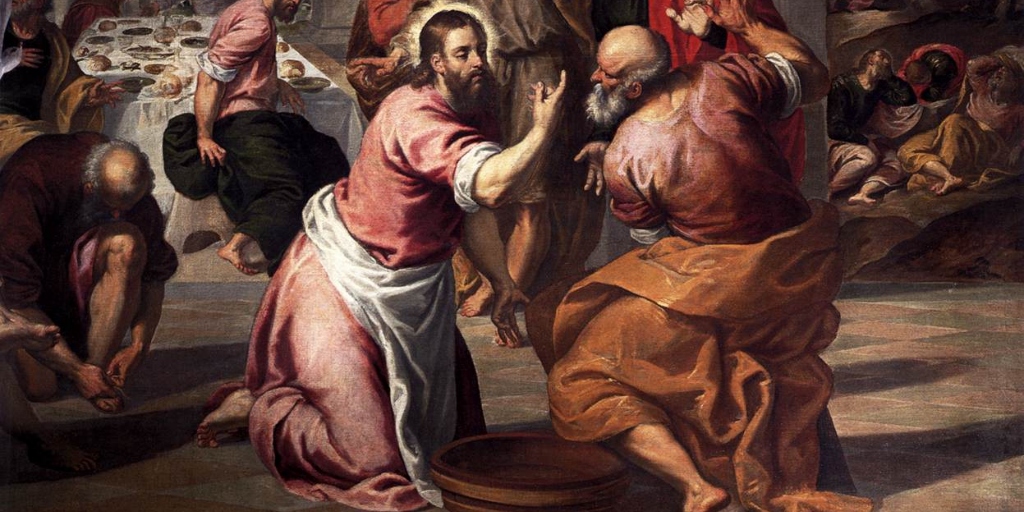 Rachel Watkins reviews The Greatest Commandment: A Fulton Sheen Anthology on Love.
---
Archbishop Fulton J. Sheen, now Venerable, was never one to shy away from the spotlight. At the height of his success his Life is Worth Living show was the most highly rated show on television, still a relatively new format. In a new collection of his essays, The Greatest Commandment, A Fulton Sheen Anthology on Love edited by Al Smith from Sophia Institute Press, we are given his wisdom in doses perfect for prayer time or meditation.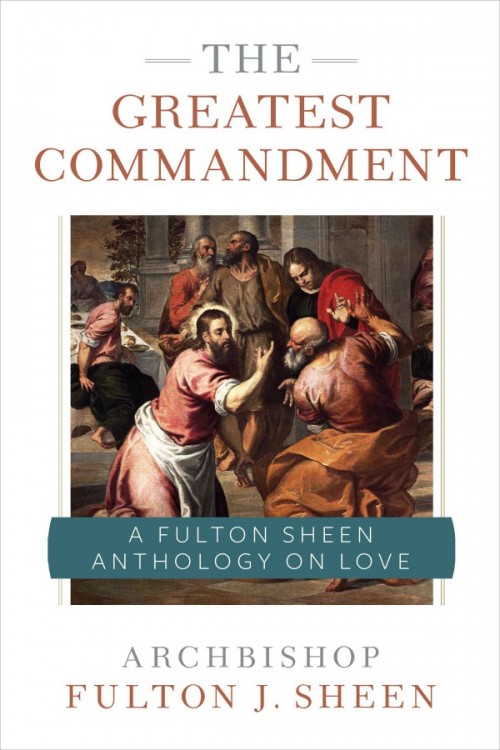 While many of us were too young or disinterested to have actually watched Archbishop Sheen on television (1952-57, and again in 1961-68), we certainly know his name as many of his episodes can be found on YouTube or have been rebroadcast on EWTN. For me, growing up in the Diocese of Rochester, his home from 1966-1969, my family treasures a short home movie of him greeting parishioners after presiding over a Confirmation Mass that included one of my older brothers.
His impact on the world of that era cannot be overstated and many current thinkers speak of him as a prophet. In an address of 1953, he spoke harshly and firmly about the evils of Stalin, utilizing Shakespeare's Julius Caesar, stating, "Stalin must one day meet his judgement." The fact that the dictator did die from a stroke within a week of this speech can seem more than coincidence.
This new collection of his thoughts and essays is wrapped around the complex virtue of love. Mr. Smith draws together Archbishop Sheen's wisdom into chapters such as God's Love, Divine Friendship, Love of Neighbor in General and then into aspects of Friendship with Jews, Christians and Protestants, among others.
The second half of the book is simply titled "The Best of Fulton J. Sheen" highlighting such beautiful essays as "Human Love Is a Spark from the Great Flame of Eternity" and "There Can Be No World Peace Unless there is Soul Peace." Such was Sheen's ability to use a turn of phrase or beautiful imagery to bring a complex truth of the Church to the masses.
Each chapter then contains single sentences and paragraphs, some short, some longer on the theme allowing us to be educated as our parents and grandparents once were. In a chapter titled Disciplining Myself for Love, we are given no less than eleven italicized steps towards dying to self; a struggle we all face.
He reminds us to "keep the imagination under control", "know how to refuse" and offers the powerful reminder that "In self-discipline, you "give up" nothing. You merely "exchange" and eight more necessary steps. Wow!
I began this book thinking it would be easy to read (which it is) but found myself stopping frequently, taken aback by its profound simplicity and a call to change in thought or action on my part. For example, weeks could be spent on considering this one quote:
The basic error of mankind has been to assume that only two are needed for love: you and me, or society and me, or humanity and me. Really, it takes three: self, other selves and God; you, and me, and God.
Every generation is given saints of their own time to inspire them, teach them, and reprove them. Venerable Archbishop Sheen is one of ours, a modern man whose face, voice and teachings are still available thanks to media, which he transformed in its early days.
If you are seeking to shake up your prayer time, The Greatest Commandment would suffice perfectly as it can be taken in small doses for a day or a week of thought. In our modern time of division and confusion, his clarity of thought on such topics as marriage, sex, relationship with others and world view are needed as much now as at the height of the Cold War when television was only in black and white.
When we can struggle to know who to listen to it is important to remember that God always provides all that we need. Perhaps this recent collection of essays from the indomitable Archbishop Fulton J. Sheen is just want you (or a friend or a family member) need.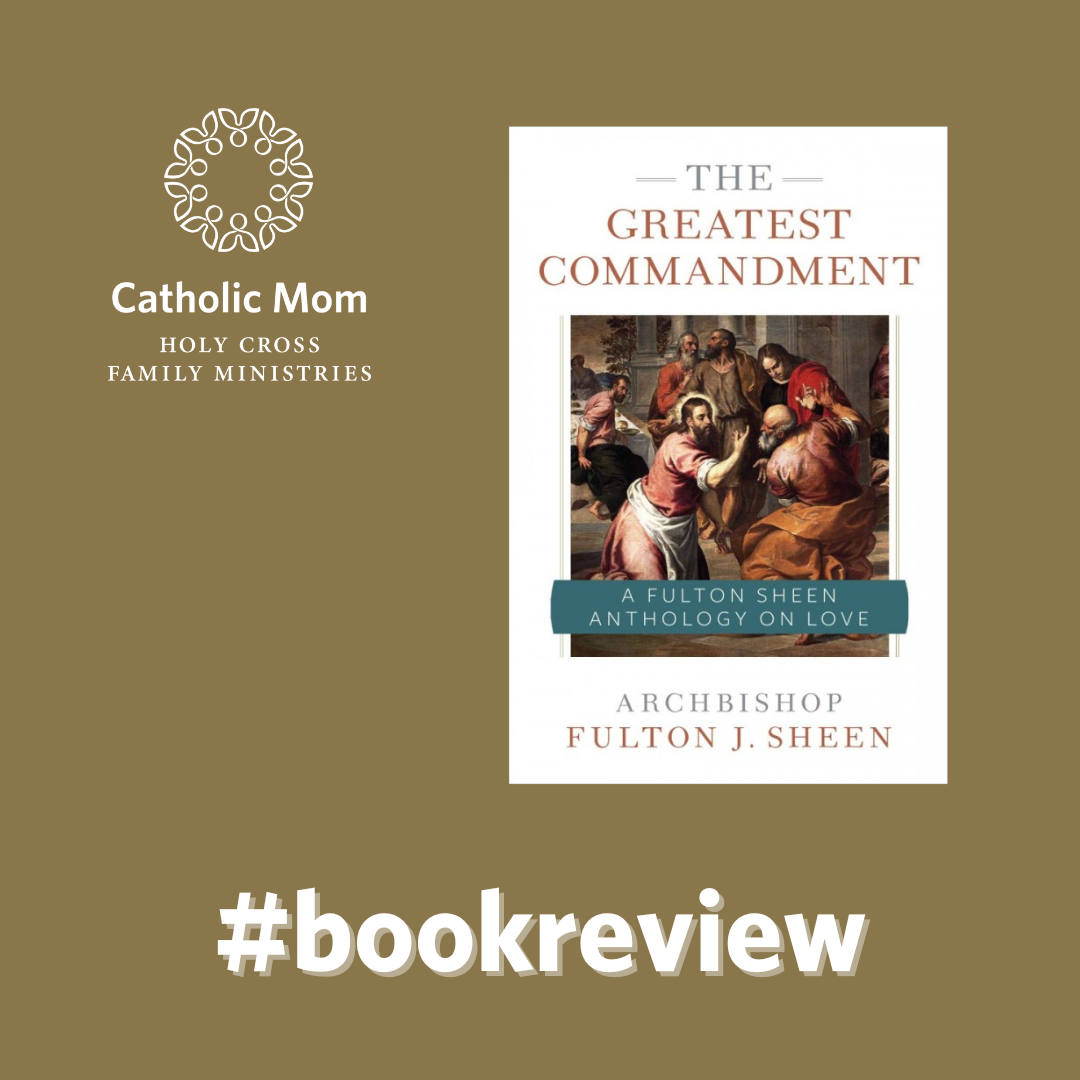 ---
Copyright 2022 Rachel Watkins
Images: Palma il Giovane, Public domain, via Wikimedia Commons
About the Author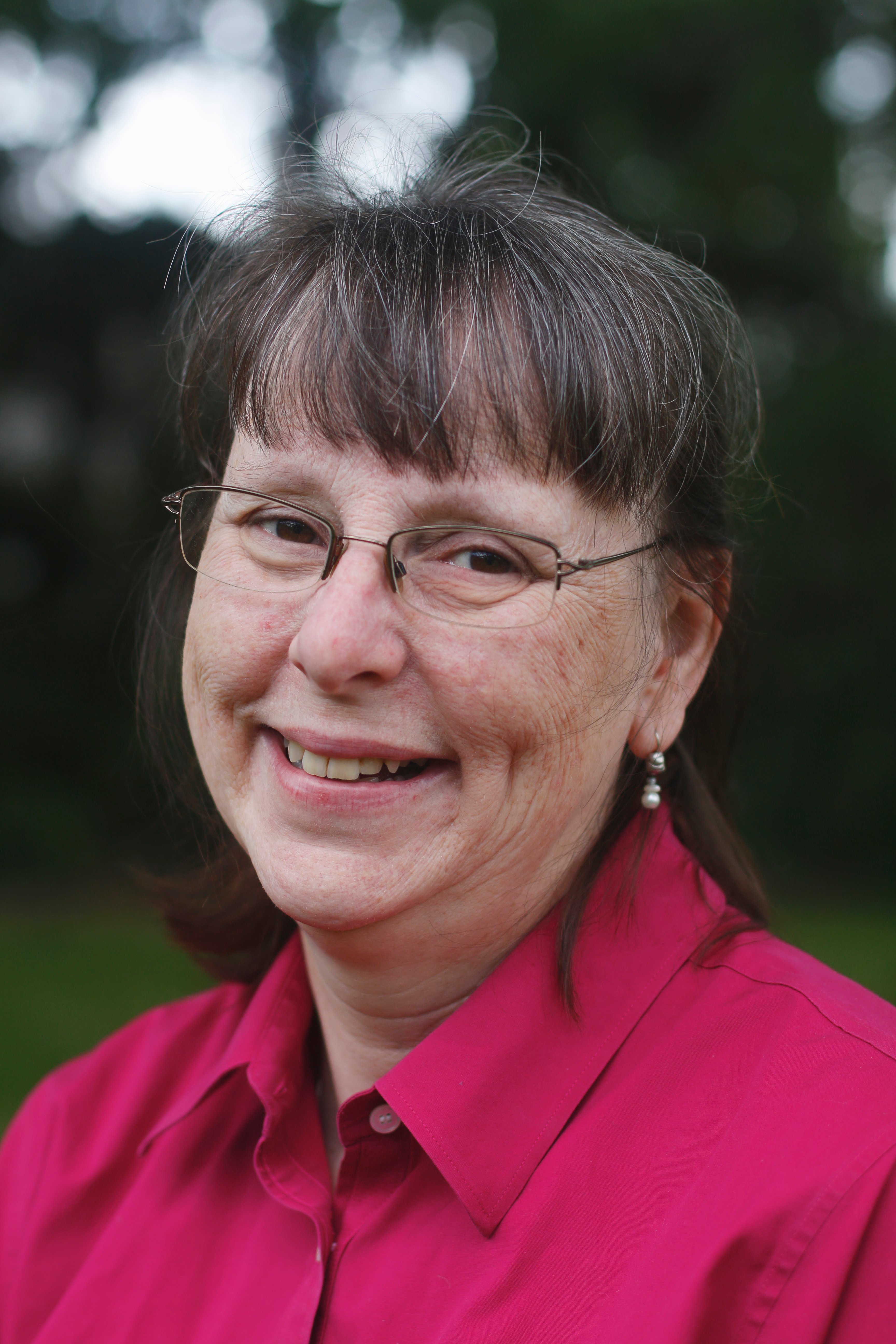 Wife of Matt for 36 years and mom to 11, Rachel is the creator/developer of The Little Flowers Girls' Club. She is a weekly contributor to Dr. Greg and Lisa Popcak's radio program, More2Life on EWTN radio. She has also been a homeschooler for over 25 years and has dealt with multiple sclerosis as a chronic illness for a bit longer.