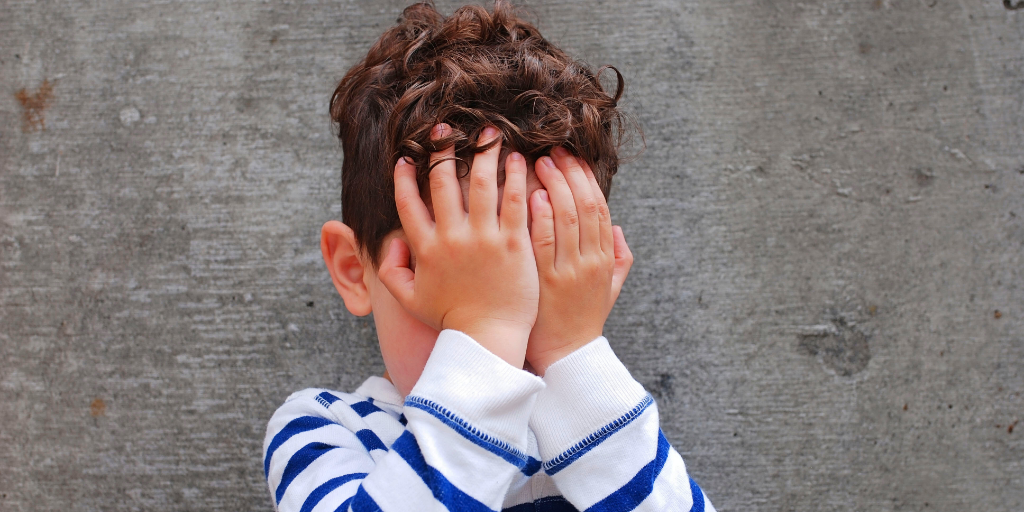 Kathryn Swegart observes how the practice of gratitude helps us combat one of our deepest fears.
---
Expect the unexpected is an expression I have come to believe when talking to children. Such was the case in a recent conversation with three of my grandchildren. I was prepared to read a spooky Halloween book and decided to ask them a question.
"What scares you?"
Predictably, the 7-year-old decided on things that go bump in the night. The 9-year-old ventured that mannequins gave her the creeps. Now it was time for the 10-year-old to answer.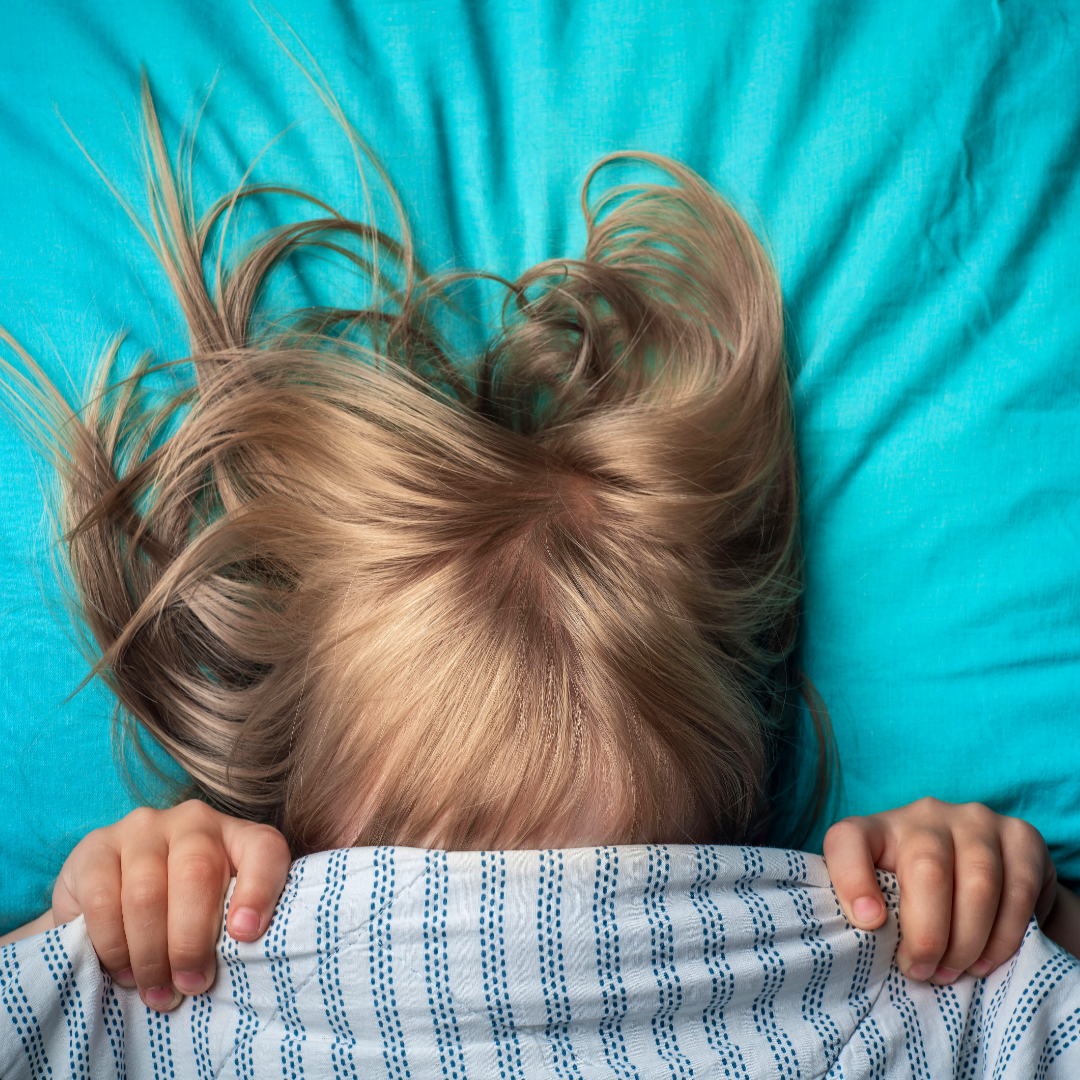 Thoughtfully, he peered through his eyeglasses and spoke. "I am afraid of being alone and I am afraid of living a purposeless life."
I was taken aback. Did the Little Philosopher realize the depth of his statement?
Many years ago, his mother visited colleges, trying to prayerfully decide on the right fit. Her intent was to discover her vocation. She chose a college in Texas, met her husband, married shortly after graduation, and now is happily married and the mother of six children.
The Little Philosopher watches his mother every day, purposeful in every act. She sorts laundry, advises teenagers, plans meals, drives kids to track practice, coaches them in spelling bees, and the list goes on.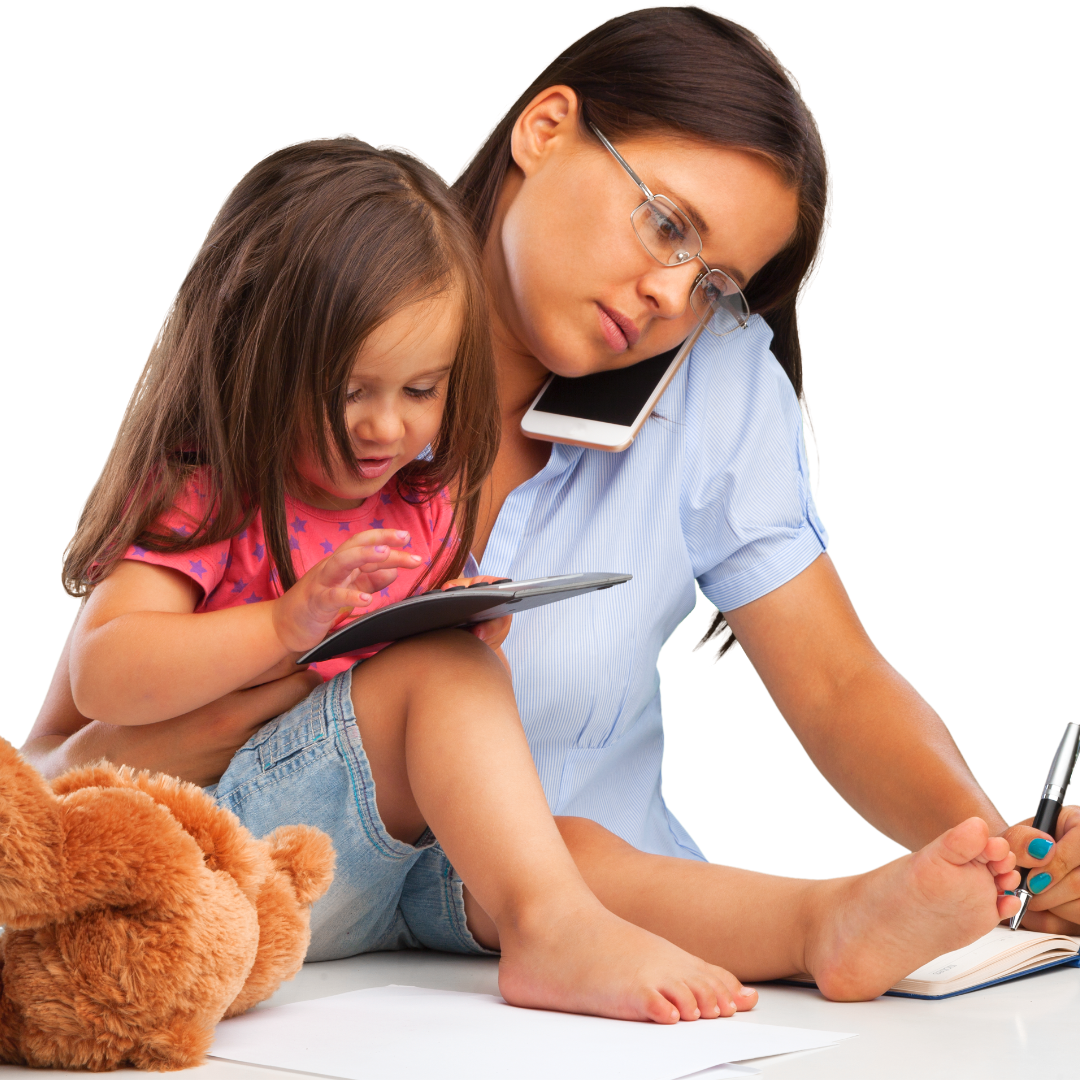 Like my daughter, Catholic Mom readers are likely immersed in the everyday life of laundry, washing dishes, and changing diapers. God has led each of you to the vocation of family life. Some days, does it feel like drudgery? Does it feel purposeless?
By way of a New Year's resolution, I have a suggestion.
Ann Voskamp was in your shoes. Mother of seven children and married to a pig farmer, Ann struggled with despair, partly due to a childhood tragedy that had struck her family.
I wake to the discontent of life in my skin. I wake to self-hatred. To the wrestle to get it all done, the relentless anxiety that I am failing.
Ann writes of how she yelled at the children, forgot appointments, skipped prayer, complained, and did not clean the toilets. It was a purposeless life.
One day all that changed. One day a friend challenged her to start a daring mission: write down a thousand things for which you are grateful. Ann took pen in hand and wrote down fleeting moments in her life.
Morning shadows across the old floors.
Jam piled high on the toast.
Cry of blue jay from high in the spruce.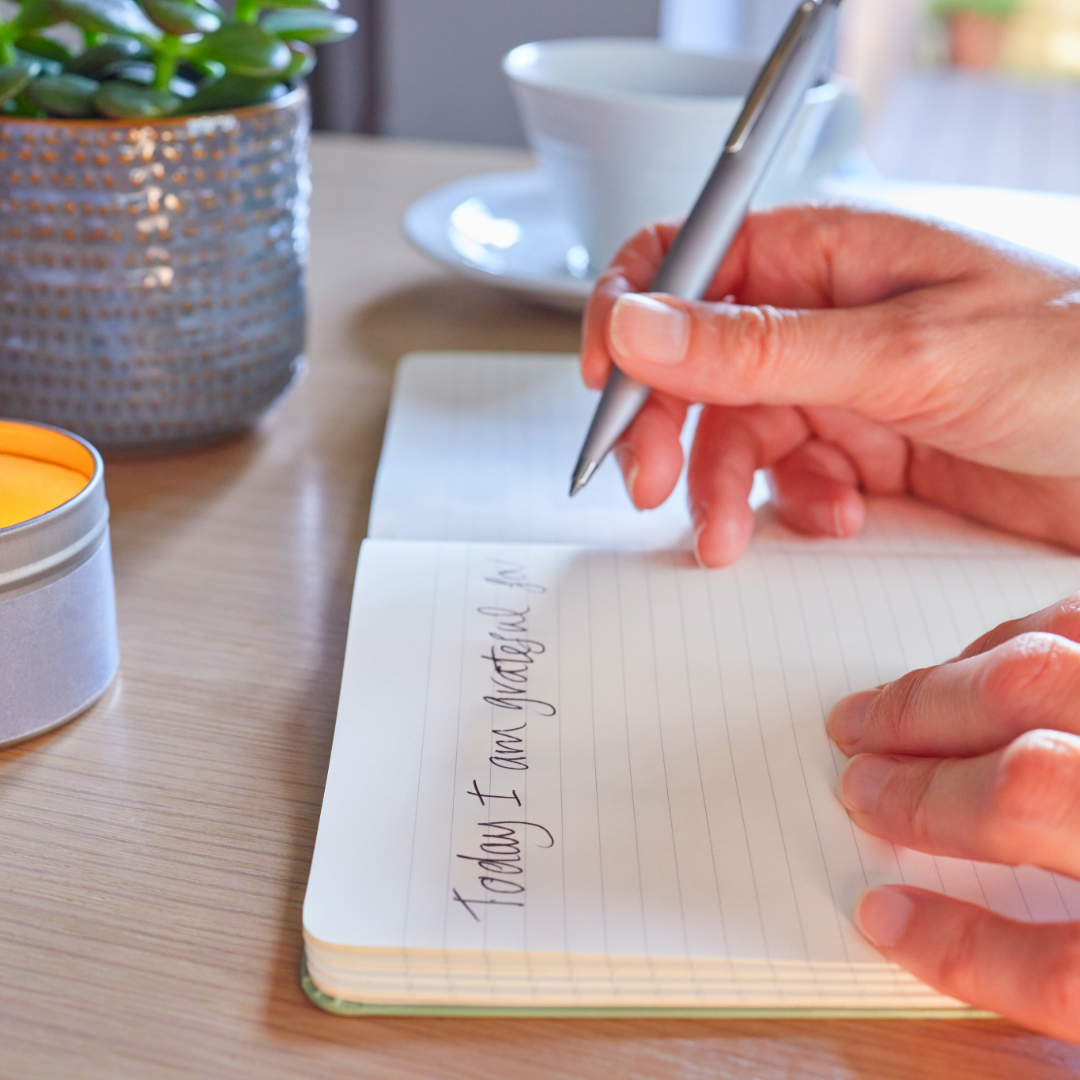 Click to tweet:
Gratitude can cause profound changes in the heart. #catholicmom
No longer was Ann the harried mother filled with bitter thoughts. Friends noticed that The List caused profound changes in her heart. Ann shared her discovery of eucharisteo, or thanksgiving, in her book A Thousand Gifts. It sold more than a million copies.
I started my own list. I am up to number 19, dedicated to the Little Philosopher who ponders the meaning of life and inspires people like me.
---
Copyright 2023 Kathryn Swegart
Images: Canva
About the Author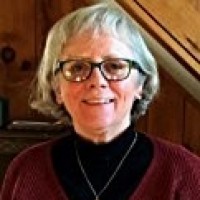 Kathryn Griffin Swegart and her husband raised three children on a small farm in rural Maine. Kathryn, a professed member of the Secular Franciscan Order, is the author of the bestseller Heavenly Hosts: Eucharistic Miracles for Kids Visit her website at KathrynSwegart.com.