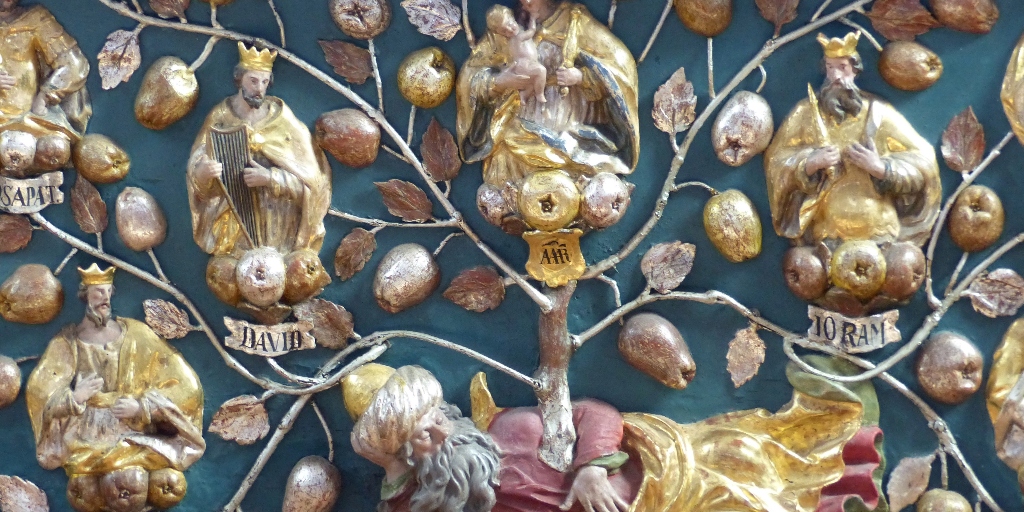 Katie Fitzgerald reviews The Jesse Tree: An Advent Devotion by Eric and Suzan Sammons.
---
Advent begins Sunday, November 27, and my family will be starting our annual Jesse Tree devotion. This tradition traces salvation history from the creation of the world to the birth of Christ, and each significant figure is represented by an ornament that is placed on a tree of some kind, whether that is the family Christmas tree, a branch from the yard, or (my personal preference) a simple paper tree taped to the wall. There are many resources out there to help families participate in this tradition, but I am particularly excited about The Jesse Tree: An Advent Devotion by Eric and Suzan Sammons.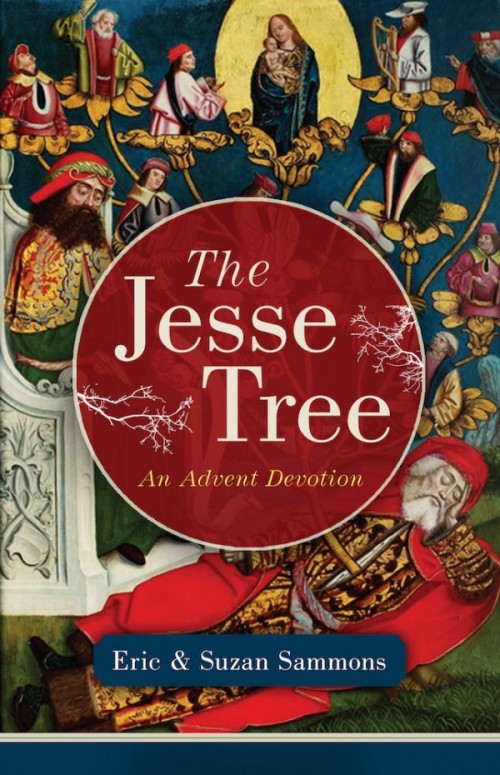 This slim volume includes everything needed to add the Jesse Tree to your Advent prayer routine: beautiful, full-color ornaments to cut out, charts to show which ornament to put on the tree each day, daily Scripture readings, reflections, and prayers, a "Dig Deeper" section for further reflection on each day's readings, and a few pieces of religious art depicting Jesse Trees. The book is designed to be used daily from the first Sunday of Advent through Christmas Eve, and it provides a chart for each of the seven possible progressions of Advent based on when the first Sunday happens to fall.
My family has been using the Jesse Tree to deepen our Advent prayers for nearly a decade, and this is the best resource I have ever seen to assist with this devotion. This book is so thorough that the only thing I need to provide is a place to hang the ornaments. Pitfalls that I typically run into, such as not knowing when to double up on ornaments in years when Advent is short, are handled for me by the authors' careful attention to detail.
Having the Scripture readings printed in full is also a huge help, as it saves me having to look them up each day when my kids are eagerly waiting to begin praying. The book is also just beautiful to look at. A few of my kids have already been flipping through it and commenting on how pretty the pictures are, and even the cover is just gorgeous.
Whether you have had a Jesse Tree in your home for many years or you are wanting to try it out for the first time this year, The Jesse Tree: An Advent Devotion will be an amazing resource for you and a blessing to your Advent season. I can't wait to use it this year and in years to come!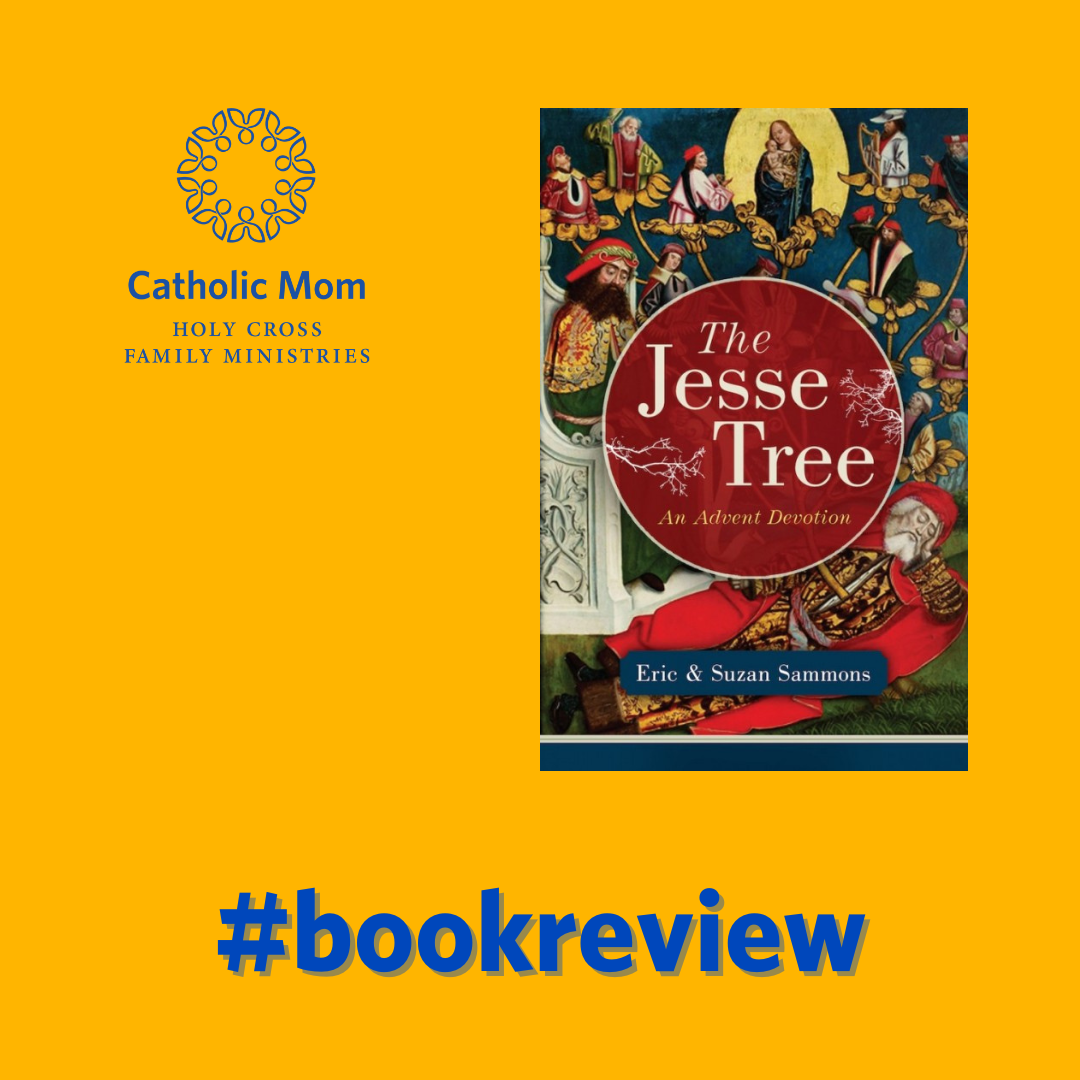 ---
Copyright 2022 Katie Fitzgerald
Image: Wolfgang Sauber, CC BY-SA 4.0, via Wikimedia Commons
About the Author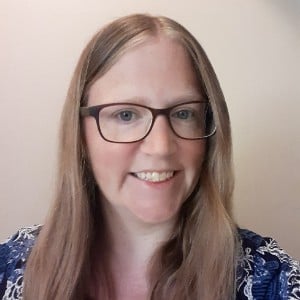 Katie Fitzgerald is a former children's librarian turned stay-at-home, homeschooling mom. She and her librarian husband live in Maryland with their five children, the youngest of whom are boy/girl twins. She has published two textbooks for librarians, and she writes about homeschooling, books and the reading life from a Catholic perspective at ReadAtHomeMom.com and on Instagram @read.at.home.mom.