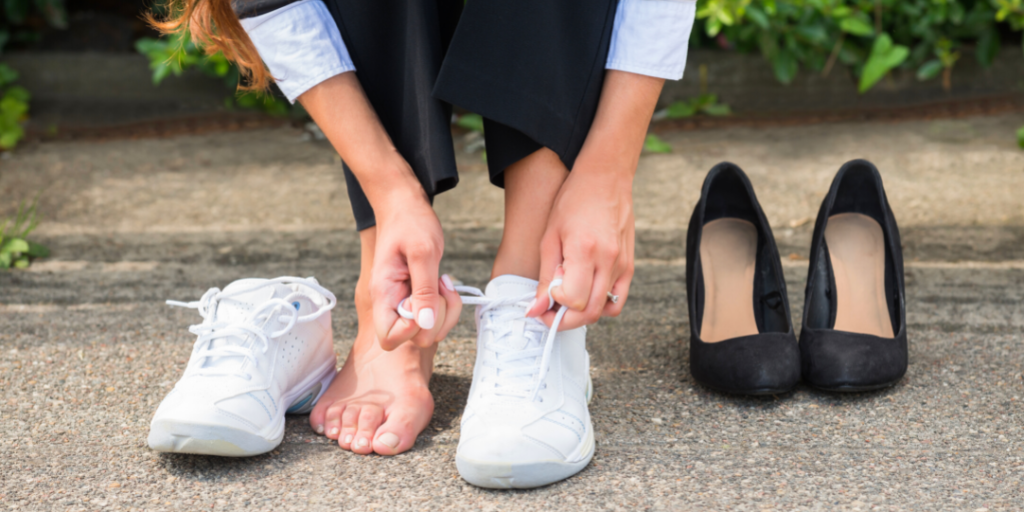 Erika Dix has not started her Christmas shopping yet, but instead is filling up with the peace that Jesus wants to freely give us.
---
"Peace I leave with you; my peace I give to you. Not as the world gives do I give it to you. Do not let your hearts be troubled or afraid." (John 14:27)
Peace is in everyone's minds these days. Peace in our world, peace in our country, peace in our schools and homes. This verse gives me peace, and not always when I need it.
I am sure most everyone has heard the phrase "waiting for the other shoe to drop." I take it to the next level where I picture the "other shoe" hanging above my head, just sitting there, waiting to fall and all the bad stuff will happen. It will even tap my head every now and then, just to remind me that the bad stuff is there. Not such a great picture.
While working with my spiritual director, we came up with replacing the "other shoe" with a "joy jar." This way I can fill it up with all the times God has been faithful in my life and has helped me see things through the bad stuff.
One Thursday morning in prayer, while reading this verse from St. John's gospel, I felt my "joy jar" filling up with peace, enough so that I wrote it in my journal. Of course, I also started to remember that I had felt peace like this on a different Thursday, and that next day, someone I love went into the hospital for cancer. There was one other Thursday where I had felt this peace, and that night someone else I loved went into the hospital for another reason. Both times, my loved ones (and I) survived and through God's grace are still with us. However, this Thursday morning I felt the tap, tap, tap of the "other shoe" and started to panic.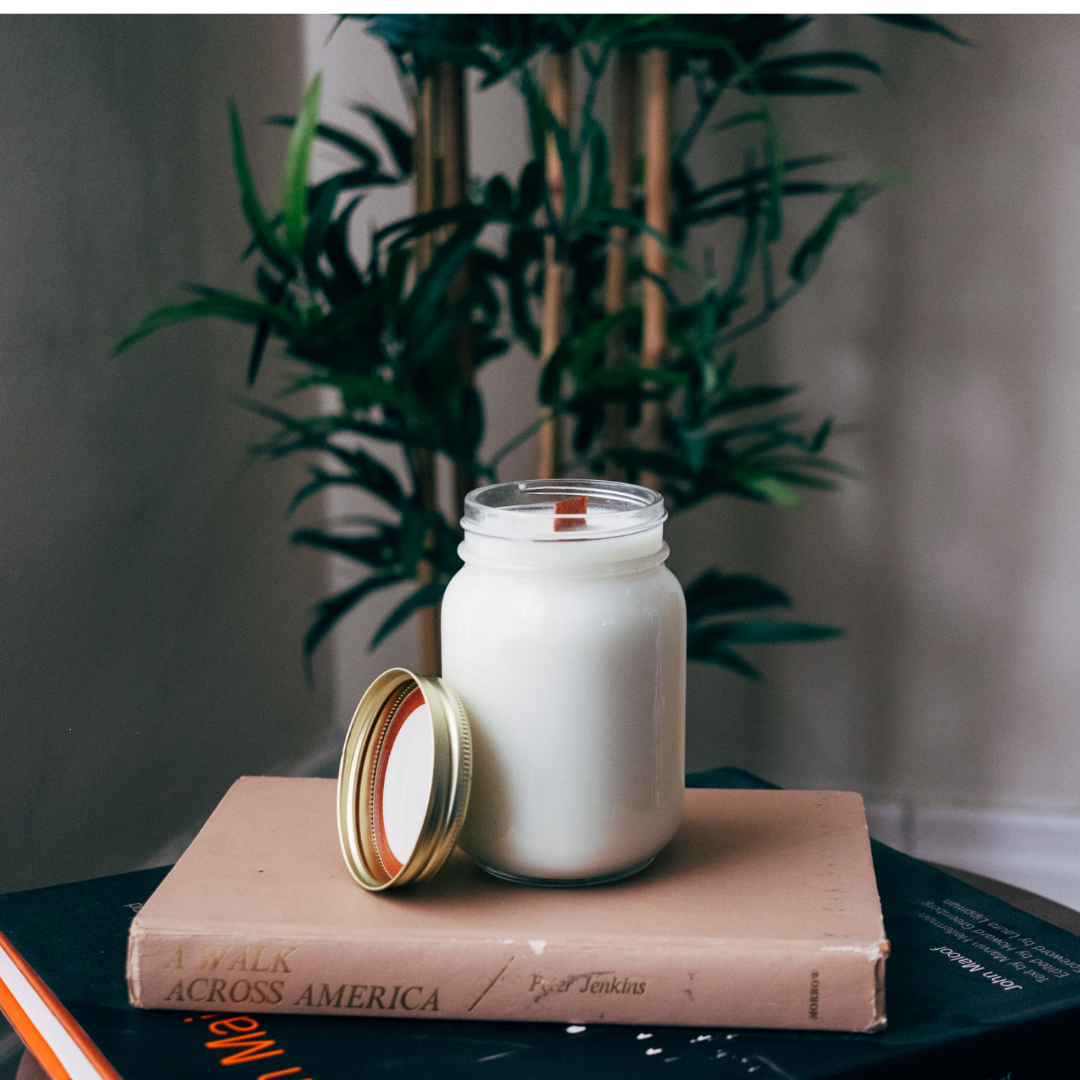 I decided to focus on the third sentence of this verse: "Do not let your hearts be troubled or afraid." When reflecting on this, I realized that Jesus can give us His peace anytime He wants. The world exacts a price from things, but I do not have to feel that way about what Jesus gives me. I do not need to be worried about the "other shoe" while He is filling up my "joy jar." In fact, when I do start worrying and my heart is troubled, I end up depleting the peace in my jar, and that is not what Jesus wants me to use it for.
Jesus' peace is one of a kind and can be used in our times of need, or even just on a Thursday morning. Rather than worry, we can know that our jars are full and freely given.
P.S. On that Thursday, no bad stuff happened, and the shoe is firmly in place … on my foot.
Click to tweet:
Jesus' peace is one of a kind and can be used in our times of need, or even just on a Thursday morning. #catholicmom
Prayer: Jesus, thank you for giving me peace to fill my heart, so that it is not afraid or troubled. I will keep my "joy jar" filled until it is actually needed.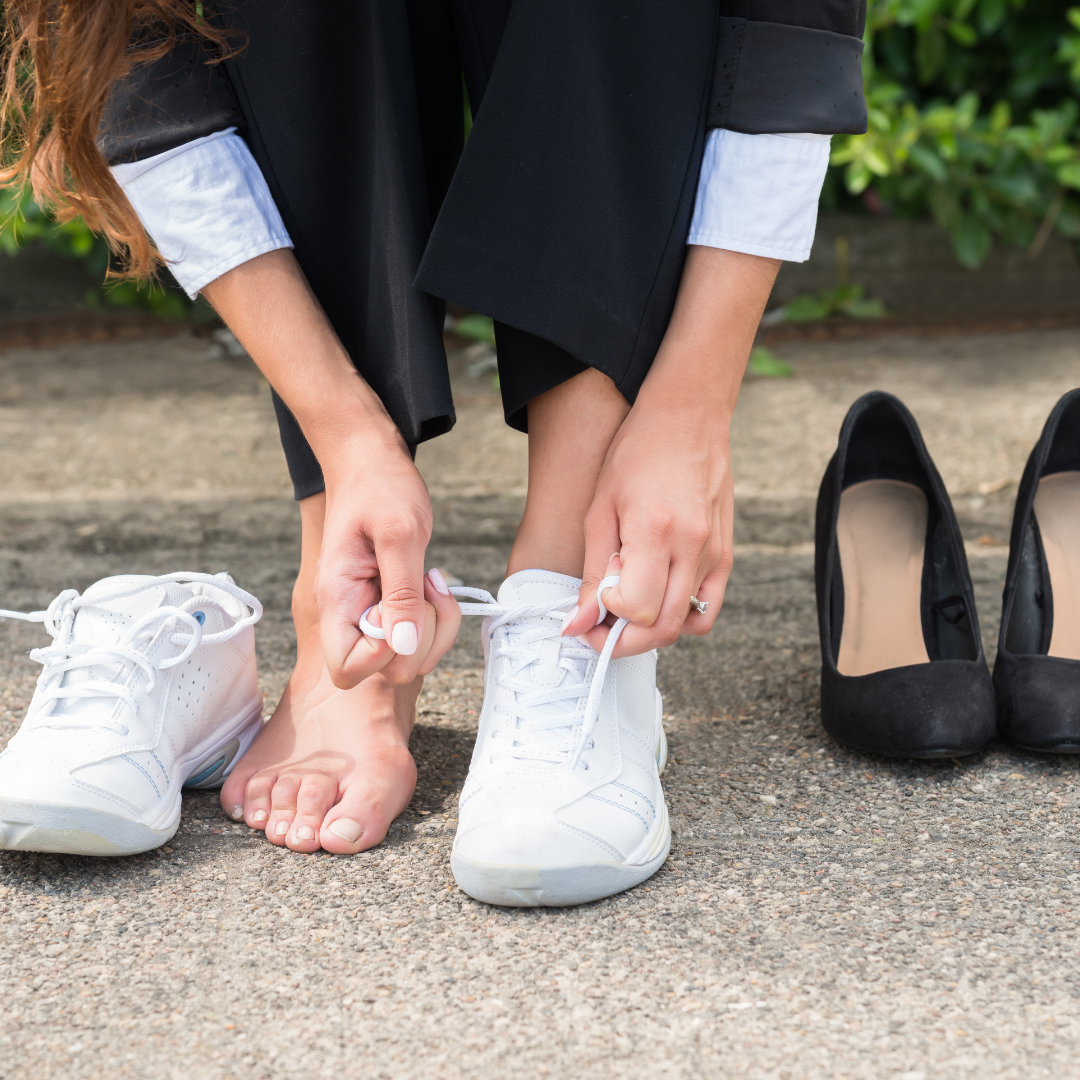 ---
Copyright 2022 Erika Dix
Images: Canva
About the Author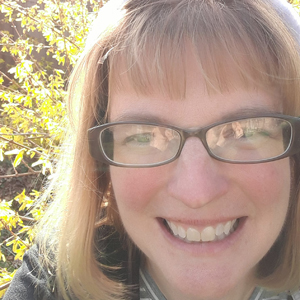 Erika Dix is a Catholic wife and mom to two teenagers. She is a homemaker by vocation, a graphic designer by trade, and a listener to the Holy Spirit when prompted to write articles. She attends many Bible Studies, several from CatholicMom.com. She appreciates the many layers of her Catholic faith, and enjoys seeing it anew through her husband, who is a recent convert.