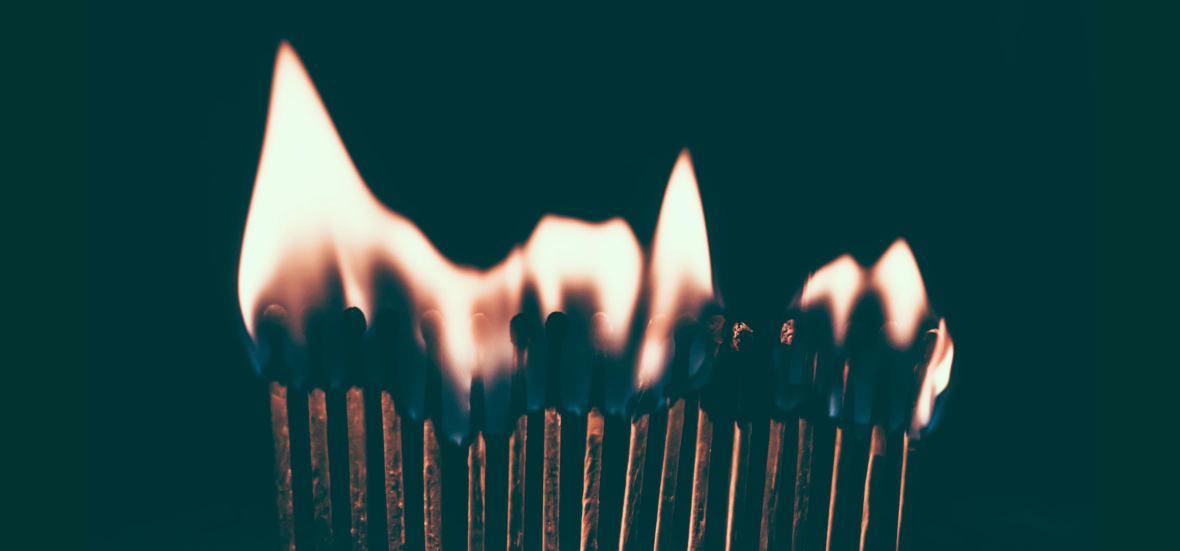 Erin McCole Cupp faces the hard question, "Why do you keep praying?"
For the record, writing a dystopian series was a lot more fun than living in one.
Since the March lockdowns began, we've seen our daily life go from bad to worse. Just as more and more communities around the world "go yellow" in response to a reduction in recorded COVID-19 cases, a long-brewing rage regarding systemic racism in the United States has risen to the surface — and rightfully so. Just anger is quite literally bursting out in flames across our nation. Lives, homes, businesses are being lost.
And I haven't even mentioned the murder hornets.
Whatever sense of ordinary safety we had at the beginning of 2020 (which, granted, is, unfortunately in our nation, predetermined by one's skin color) is being stripped away. Eyes are opening to how very vulnerable we are and always have been. Of course, as Catholics of any color, when we are reminded of our vulnerability, we are supposed to turn to prayer. Our family has practiced the Family Rosary in general for many years, but since lockdown began, we've been praying with the Archdiocese of Philadelphia's nightly Rosary Rally. Our family also has a certain devotion to the Sacred Heart of Jesus, and every June we look forward to the "meat Friday" that the Solemnity of the Sacred Heart affords.
The more we pray, however, and the more devotions we practice, the harder things seem to be getting right now. Because I'm COVID-susceptible, our family will have to wait to participate in parish life, watching online as our fellow parishioners go back to Mass and the sacraments. This brings an undeniable pain in my life, and it sure doesn't assuage any resentments my kids are experiencing due to their uncomfortable circumstances. Meanwhile, we watch the world outside our home as it becomes more and more openly violent.
Then the voice in the back of my head starts to whisper, "Your prayers aren't working. Why do you keep praying?"
That voice asks a good question. The statement before it, however, makes an assumption: how do I know our prayers aren't working? Yes, our vulnerabilities are exposed more now than ever before. What evidence do I have, however, that it wouldn't be worse without prayer?
I have none. Yes, our world is sick and on fire. It has been so since The Fall. It will remain so until we all turn to the Heart of Jesus and grow in pure love for Him and for each other.
The month of the Sacred Heart celebrates that Jesus offers us His vulnerability.
He comes to us with a heart in flames—both from the ways we hurt Him and each other and from His indefatigable love for us. Our coldness cannot extinguish these flames, nor can our violence. Our prayers, including the Rosary, hide us in the furnace of His heart, so that we may be purified to withstand however much worse it can get, as long as we remember that nothing is worse than the loss of a soul to sin.
It can be no accident that in 2020, the Feast of the Sacred Heart, is on June 19, also known as Juneteenth, the commemoration of the all-too-gradual release of enslaved Americans. Brutal wrongs are compounded when humans drag out the amending of them. We are fallen, but we were made to rise again.
Prayer might not seem to be making things better right now, but "seems" isn't "is." We are called to trust that hearts turned to the prayer that promises eternal rather than temporal protection can only be part of God's plan to make things better.
Sacred Heart of Jesus, have mercy on us.
Our Lady of the Rosary, pray for us.
---
Copyright 2020 Erin McCole Cupp
Image: Jamie Street (2016), Unsplash
About the Author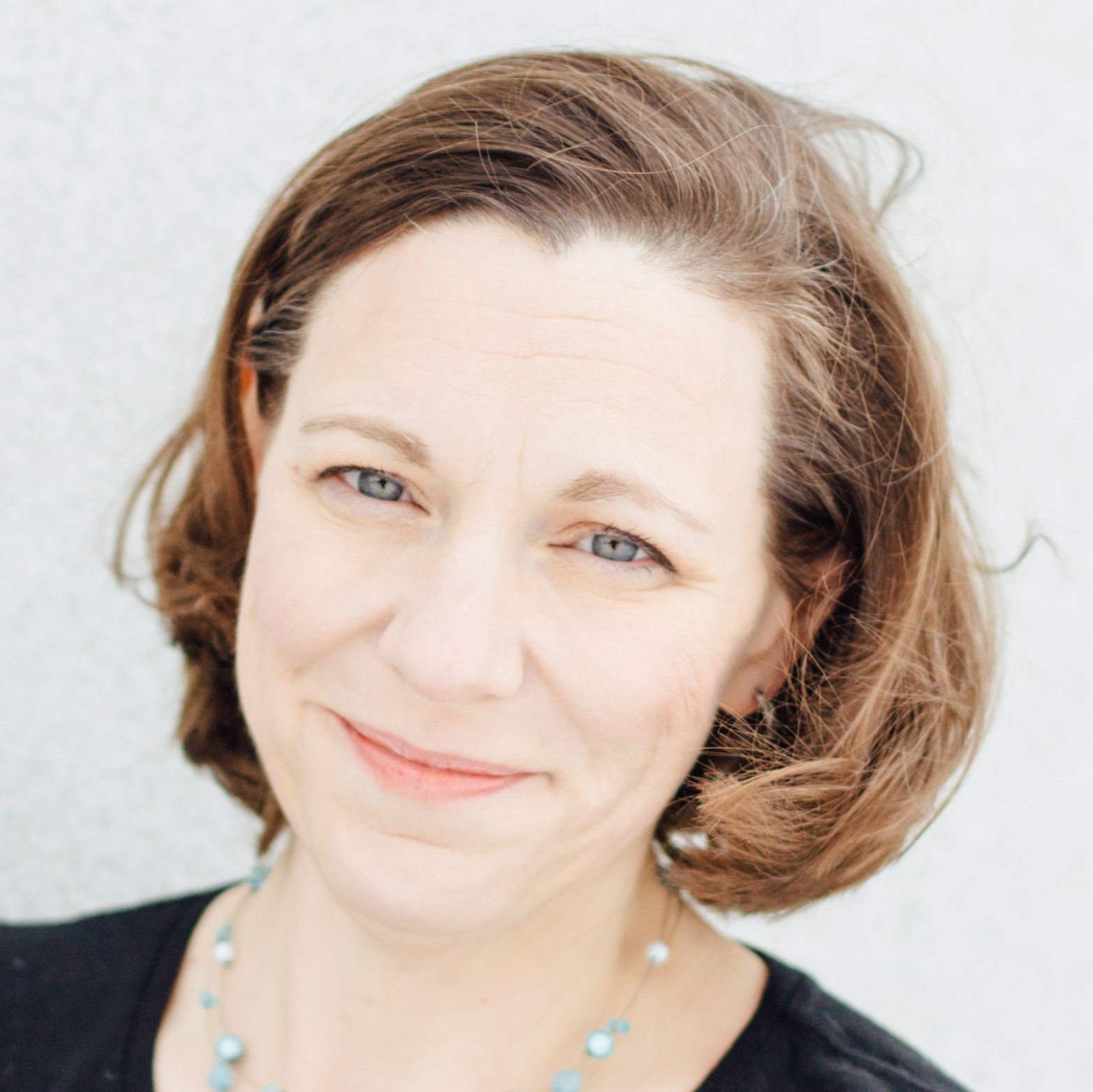 Erin McCole Cupp is the author of All Things New: Breaking the Cycle and Raising a Joyful Family from Our Sunday Visitor. Get to know her and take the quiz to find your rut-busting Beatitude at her website at ErinMcColeCupp.com.