Kathryn Swegart details the last journey of the only Fatima visionary to live to adulthood.
Feast of Christ the King in the year 2000. An elderly nun pushed the elevator button and rode down to the refectory to eat her usual lunch of tea and toast. She donned a straw hat and hobbled out to the garden. All was peaceful as she prayed near a memorial to the Immaculate Heart of Mary. Suddenly, she fainted and fell on the cement path.
And so began the painful last journey of Sister Maria Lucia of Jesus and the Immaculate Heart, known to the world as Lucia dos Santos, the famous visionary of Fatima. In the year 1917, ten-year-old Lucia, along with her younger cousins, Jacinta and Francisco, witnessed six extraordinary visions of the Blessed Mother.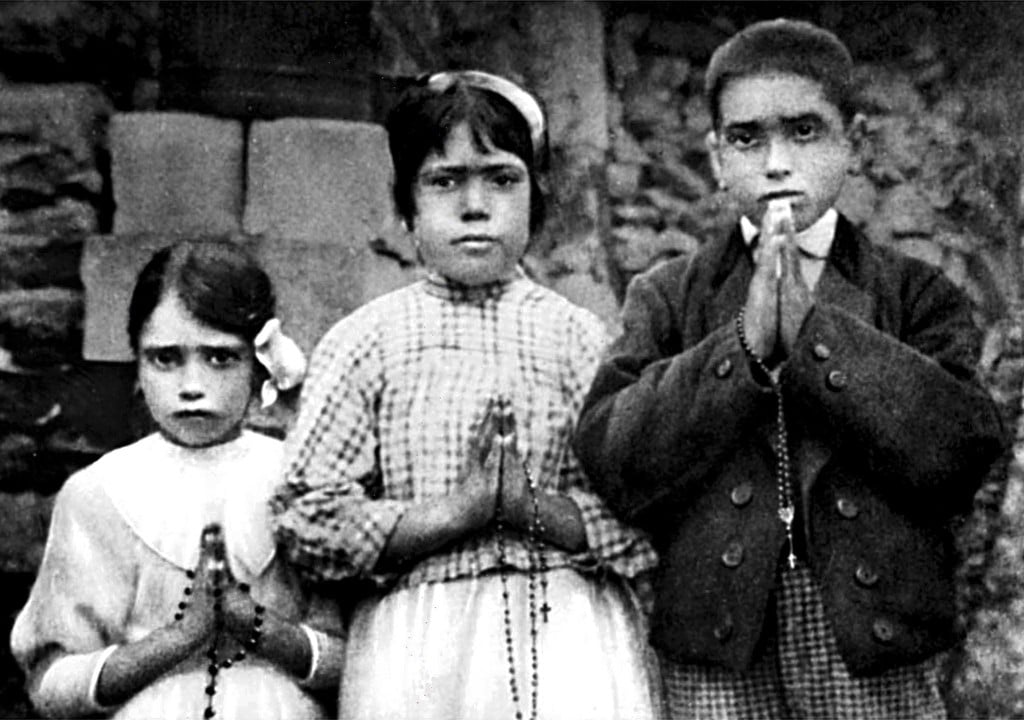 Unlike her cousins, who died shortly after the mystical events, Lucia spent most of her long life cloistered in a Carmelite convent in Coimbra, Portugal. Many of those years were faithfully recorded by her Carmelite sisters in the book, A Pathway, Under the Gaze of Mary, published in 2013. It is an intimate biography that chronicles Lucia's life and last days both in words and photographs.
As the years passed, Lucia suffered from a deformed spine and arthritis. Despite these afflictions, Lucia radiated happiness. Mother Prioress wrote, "In her later years it seemed like she turned back into the girl she was when she saw Our Lady."
Photographs of Lucia on her deathbed show a tiny figure wearing a knitted sweater and cap, looking like a child tucked in bed for the night. She clutched a crucifix close to her heart. On the bedstand was a statue of Our Lady of Fatima. Another photograph shows her reading a fax from Pope John Paul II who bestowed an apostolic blessing on her. At dawn on February 13, 2005, Mother Prioress reported seeing a "great light" surrounding Lucia.
That evening, Lucia was very close to death. Now joined by her Carmelite Sisters, Lucia closed her eyes. Mother Prioress was certain the end had come.
Just when we never expected to see those eyes again that had so often beheld the heavenly beauty of Our Lady, they opened!
Tenderly, she gazed at all her sisters one last time and then stared at the crucifix. Finally, Lucia closed her eyes and slipped away peacefully. She was 97 years old.
On February 13, 2017, Sister Maria Lucia of Jesus and the Immaculate Heart was declared Servant of God, the first major step toward canonization.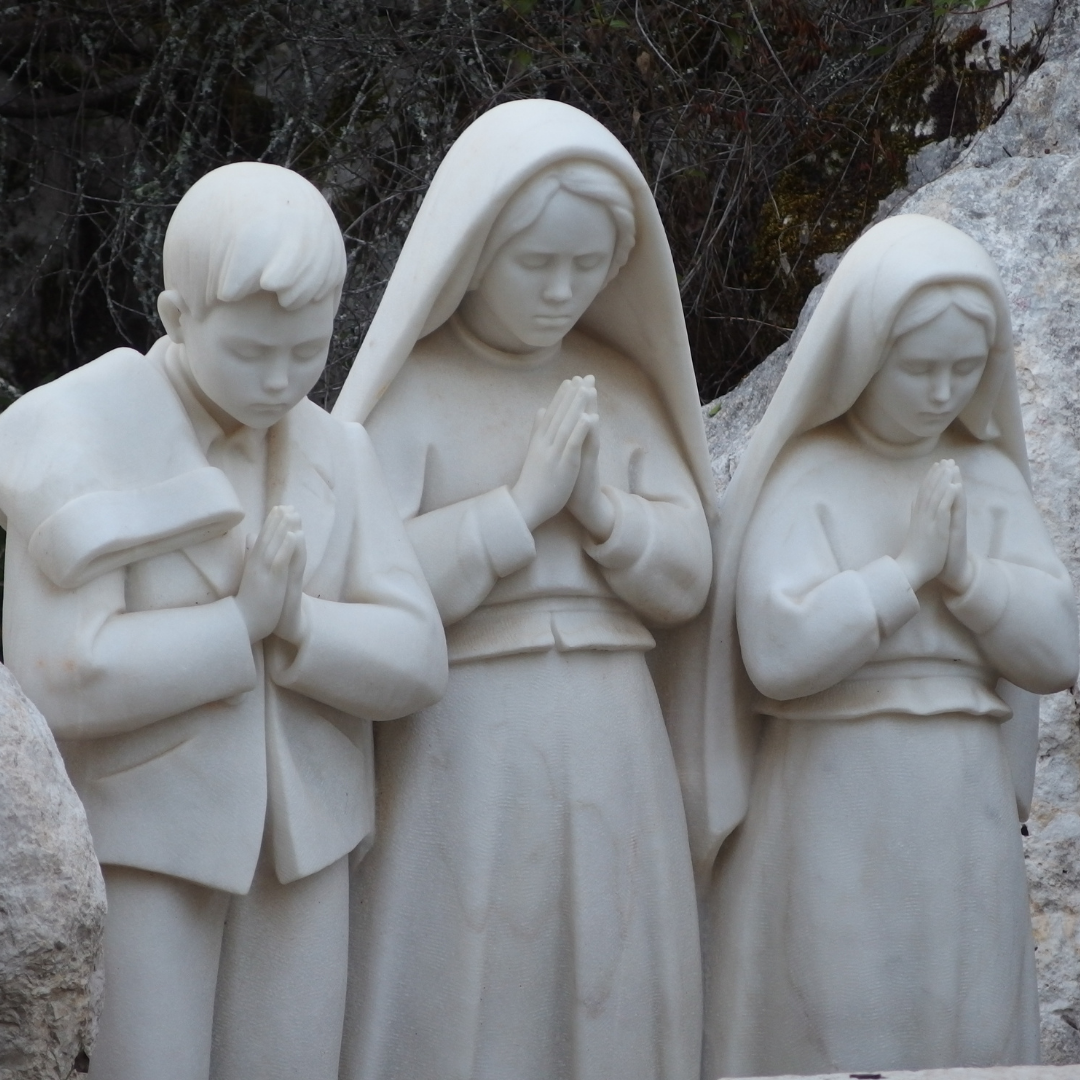 ---
Copyright 2022 Kathryn Swegart
Images: Canva Pro; Unknown author, Public domain, via Wikimedia Commons
About the Author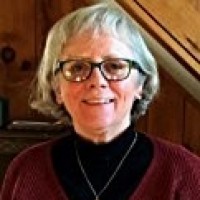 Kathryn Griffin Swegart and her husband raised three children on a small farm in rural Maine. Kathryn, a professed member of the Secular Franciscan Order, is the author of the bestseller Heavenly Hosts: Eucharistic Miracles for Kids Visit her website at KathrynSwegart.com.