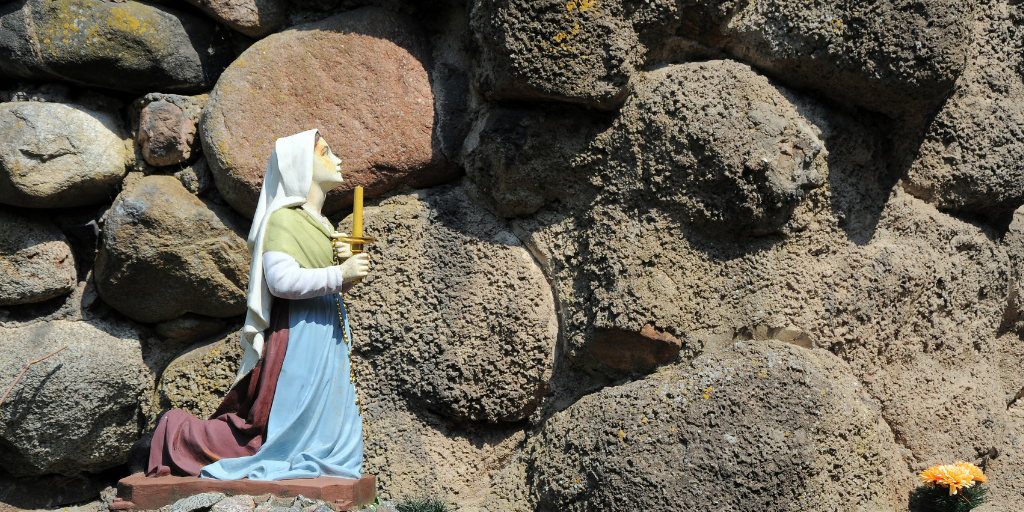 Christine Vincent reviews Franz Werfel's classic biography of Bernadette Soubirous.
The Song of Bernadette by Franz Werfel tells the true story of Our Lady appearing to 14-year-old Bernadette Soubirous in the small French Pyrenean town of Lourdes in February of 1858. It is a universal story about what happens when the fabric of ordinary life is pierced by the hand of God. People are never ready for miracles. Although we often pray for them, true miracles disrupt our mundane lives in highly inconvenient and even frightening ways. The impact of Our Lady's apparitions on the good citizens of Lourdes and on their blessed and hapless Bernadette is described in this literary masterpiece. This classic is a must-read for Catholic young adults.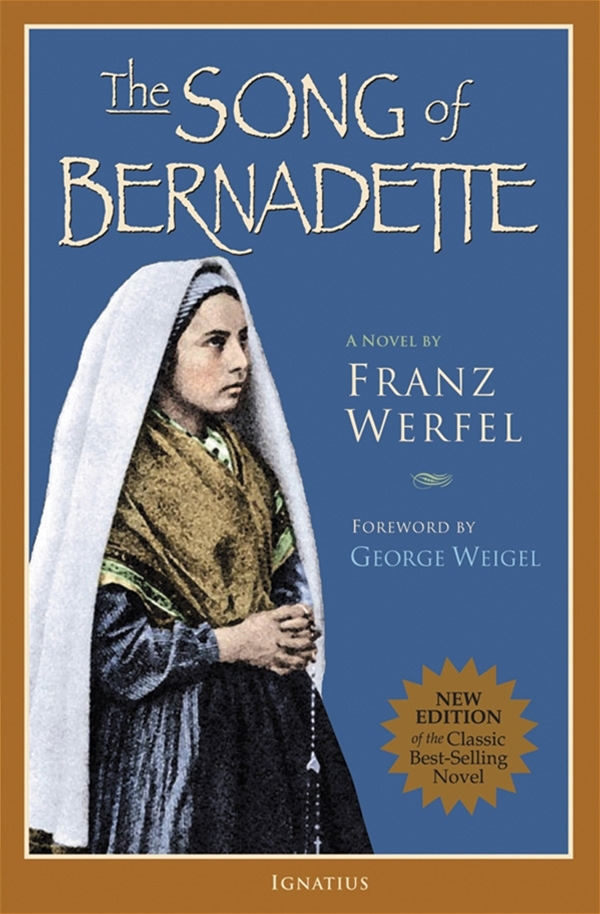 Franz Werfel, a Bohemian Jew, was already a renowned poet and novelist when he published his 619-page biography of Saint Bernadette. In his introduction to The Song of Bernadette, the author calls his book an epic song which, in our time, can only be sung in the form of a novel. "It is a novel," he says, "but it is not fiction." The book certainly reads like a novel, a beautiful and exciting novel of epic scope, delving deeply into the inner life of Saint Bernadette while chronicling the impact the apparitions have on the citizens of Lourdes. Paradoxically, this work of a Jew is an intensely Catholic book!
Franz Werfel's introduction to the novel tells another amazing story, the story of the events that led him to write The Song of Bernadette. In 1940, the author and his wife found themselves in Lourdes trying to escape the approaching Nazis. During his five-week stay, Werfel made a vow to Our Lord. Should he and his wife safely reach the United States, his very first task would be to sing the Song of Bernadette. The Jew Franz Werfel fulfilled his vow with a literary master piece, affording rare insights into the Catholic Faith.
Werfel must have spent his five weeks in Lourdes with intense research into the story of Bernadette. He closely follows a large number of people involved with the girl and her visions. The result is a rich panorama of life in a small French mountain community. The miracle of the Bernadette's visions, of the appearance of the miraculous spring and of the cures occurring there, is reported from many points of view, that of the visionary herself and of many people in her community. There are skeptics and scoffers; atheists and agnostics; doubtful, wary or hostile clergy; scandalmongers; opportunists; the girl's bewildered and distressed family; pious thrill seekers, and a few true and steadfast friends. Werfel's masterful characterizations mock the vanity of the pompous city fathers, pity the downtrodden and love those who honestly seek the truth. He describes the sinful weakness of the people of Lourdes with great psychological insight, humor and sympathy. We recognize them because they are types we have met. Their sins and virtues are familiar because they are universal, because they live in our own souls.
Werfel offers an amazing view into the soul of Bernadette, a humble and simple girl who is in love with her " Lady." While the world ascribes all sorts of motives to her, Bernadette's only desire is to be with the Lady. The girl's ecstasy exemplifies the core of our Faith, an all-consuming love. Bernadette has to pay a high price for this love. Some call her a liar, others consider her mentally ill. She is cruelly persecuted for the privilege of loving Our Lady, and she continues to suffer greatly after the time of her visions is over, until her early death. Her sainthood is proven by her humble acceptance of her sufferings.
Click to tweet:
A universal story about what happens when the fabric of ordinary life is pierced by the hand of God. #catholicmom
Years later, Lourdes has grown into a famous place of pilgrimage with a large hospital housing the sick who seek a cure. Some of the original skeptics of Lourdes have converted. One of them is tax commissioner J.B. Estrade who remarks that the despair of the sick is healed far more frequently than their physical ailments. Others, like Mayor Lacade, have stubbornly continued in their sinfulness in spite of miracles happening all around them. The apparitions of Our Lady to Saint Bernadette have acted as a catalyst yanking the people of Lourdes out of the complacence of their everyday lives, toward holiness or toward evil.
The book ends with the canonization of St. Bernadette by Pius XI. Werfel describes this glorious occasion through the eyes of Justin Adolar Duconte Bouhouhorts. As a young child, he was the first person healed by the miraculous spring of Lourdes. Now a sprightly old man, he has been invited to the canonization festivities in Rome. He looks at the events in joyful bewilderment. As he is such a likeable character, we forgive him when he nods off towards the end of the Holy Father's long homily.
After reading this wonderful book, I asked myself how the author could write with such profound insight about the Catholic Faith and not convert? Well, some say Franz Werfel died a Catholic.
Discussion: Would you believe a 14-year-old telling you she had seen a vision of Our Lady?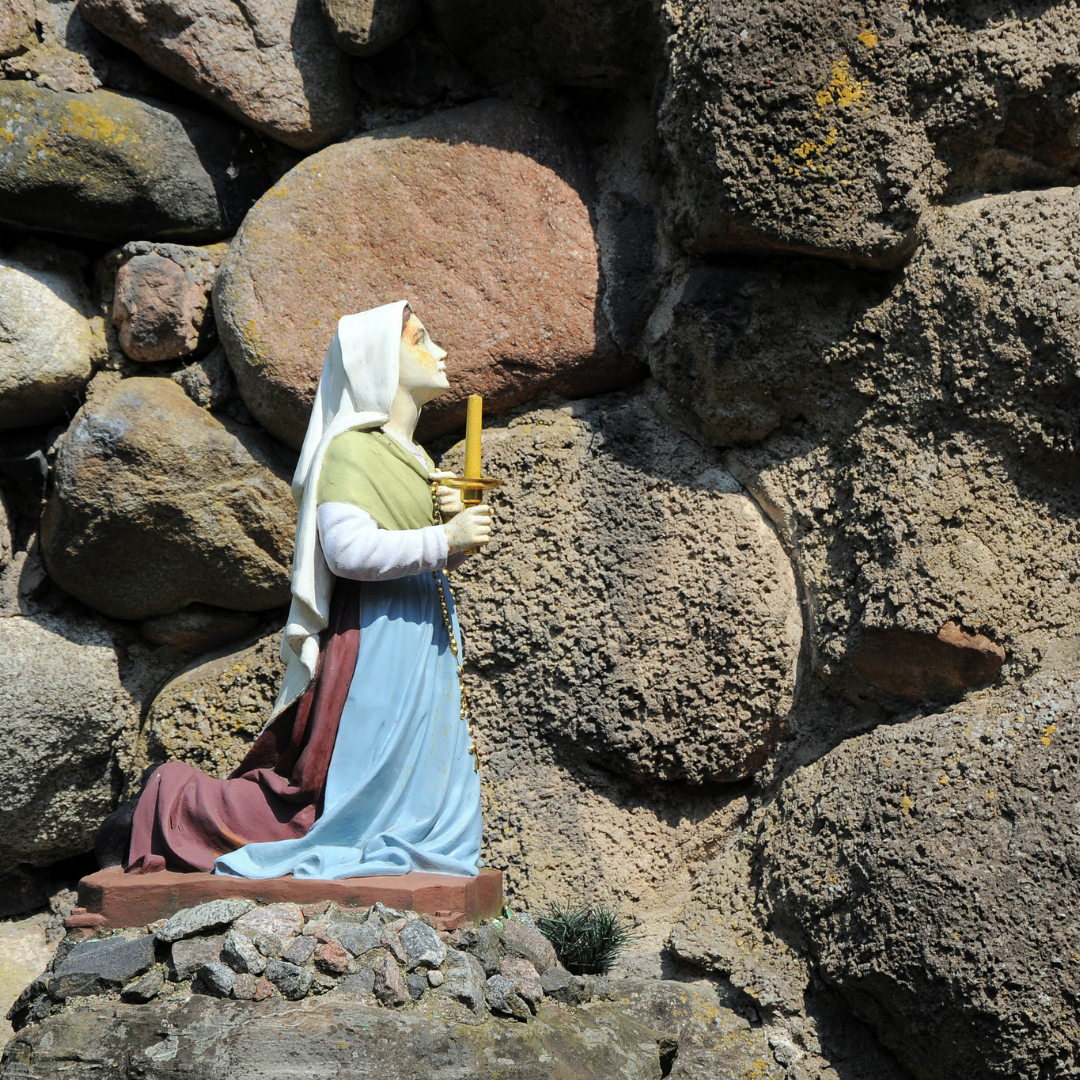 ---
Copyright 2021 Christine Vincent
Image: Canva Pro
About the Author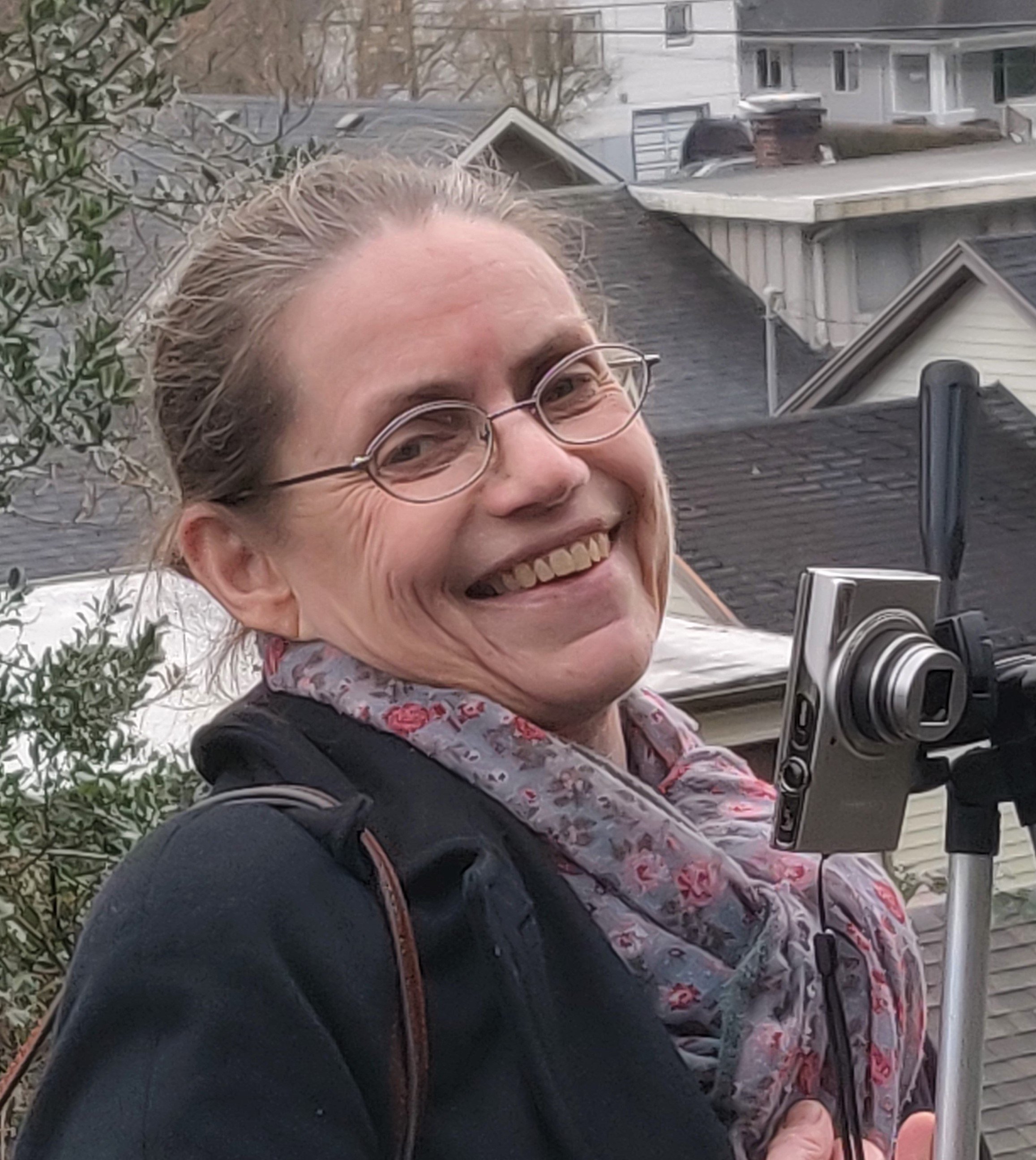 Christine Vincent is a homeschooling mother of eight. She holds a M.A. in English and has been freelancing as a writer for over twenty years. When she began teaching her children, she discovered how difficult it is to find children's books that will nurture the Faith. She launched her website BooksForCatholicKids.org to make the hunt easier for other moms.