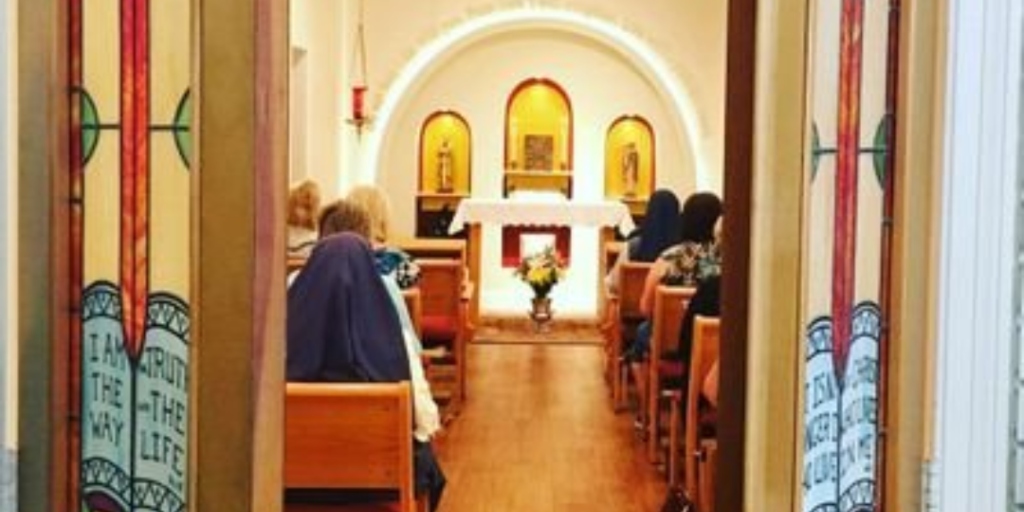 Sr. Margaret Kerry, FSP, ponders the paradox of the Paschal mysteries: we do not celebrate a past event at Easter, but one that is happening now.
---
New inventions allow us to bring old photos to life. With the app Deep Nostalgia, photos from as long ago as photos were first taken will smile, blink their eyes, and look at you from the past as if they had been brought back to life. Before there were any sound recording instruments, there were wax cylinders. People in the early years of the 19th century could record music and voice. Now we can listen to what they recorded with an invention that can digitize even broken and cracked cylinders.
There is something in each human person that wants memory kept fresh and alive as if it were now. God placed this desire in us not to frustrate it but to fulfill it as God fulfills all promises. This Easter, we are not celebrating memories of something past. We are celebrating what is now, Who is alive and with us. Not an animated or digitalized version. Christ our paschal sacrifice is still living, dying on the cross for our sins and risen to be with us. He has gone to prepare a place for us and He is that place for us today.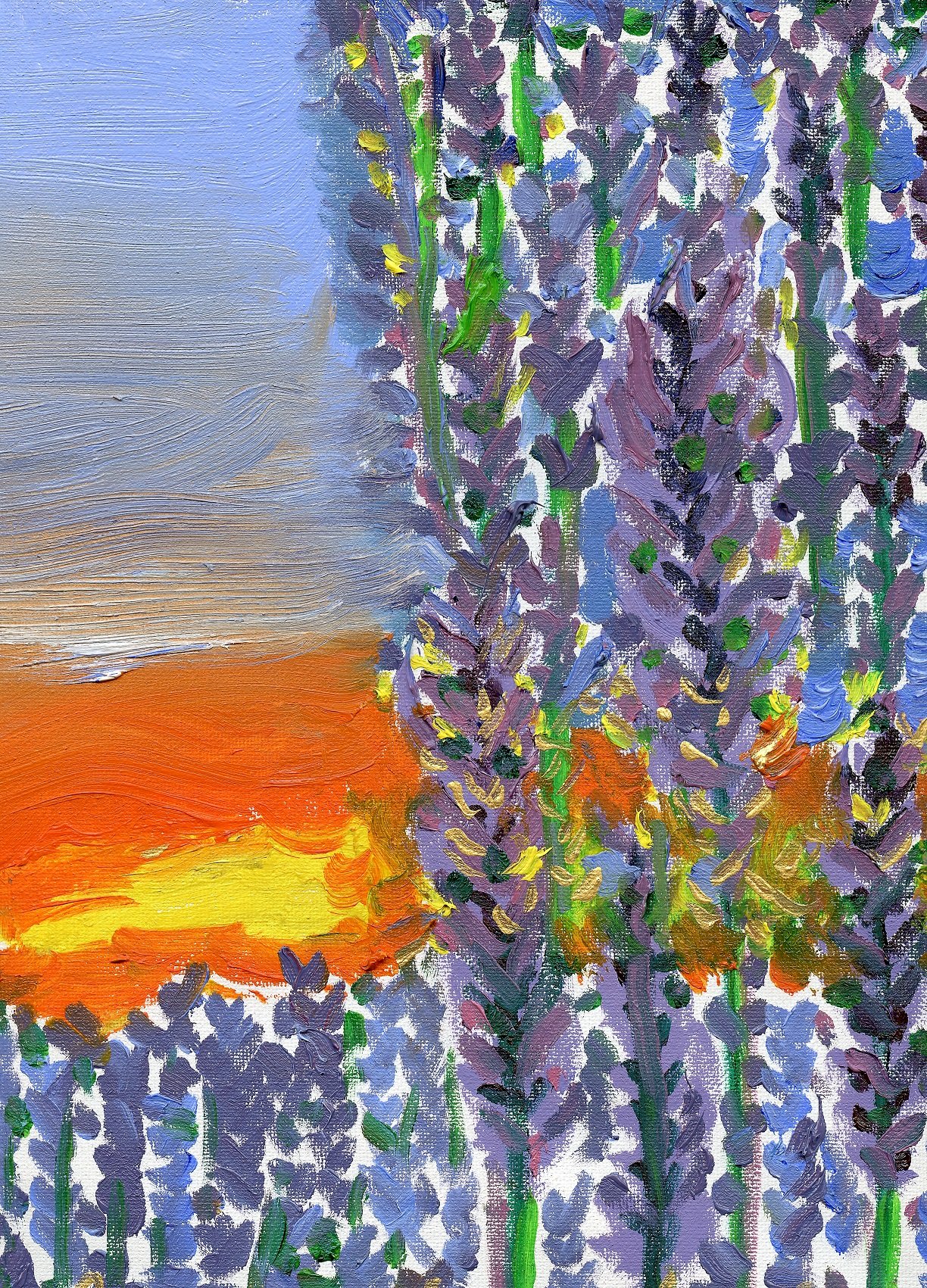 Even Christian symbols in our homes and churches are more than reminders of promises fulfilled. The crucifix, with its Old Testament prefigured by the serpent Moses raised for healing in the desert, an ancient symbol of healing and restoration, is a real healing icon. Jesus said,
"Just as Moses lifted up the snake in the wilderness, so the Son of Man must be lifted up. And I, when I am lifted up from the earth, will draw all people to myself." (John 3:14; 12:32)
We place crucifixes on our walls and wear them, not for a memory but for a reality that is healing us today, pointing us to the Liturgy, to the body, blood, soul and divinity of Christ in the Eucharist and in each other as living Church.
Click to tweet:
As Catholics, we participate in all of time at once through the Easter mysteries. #catholicmom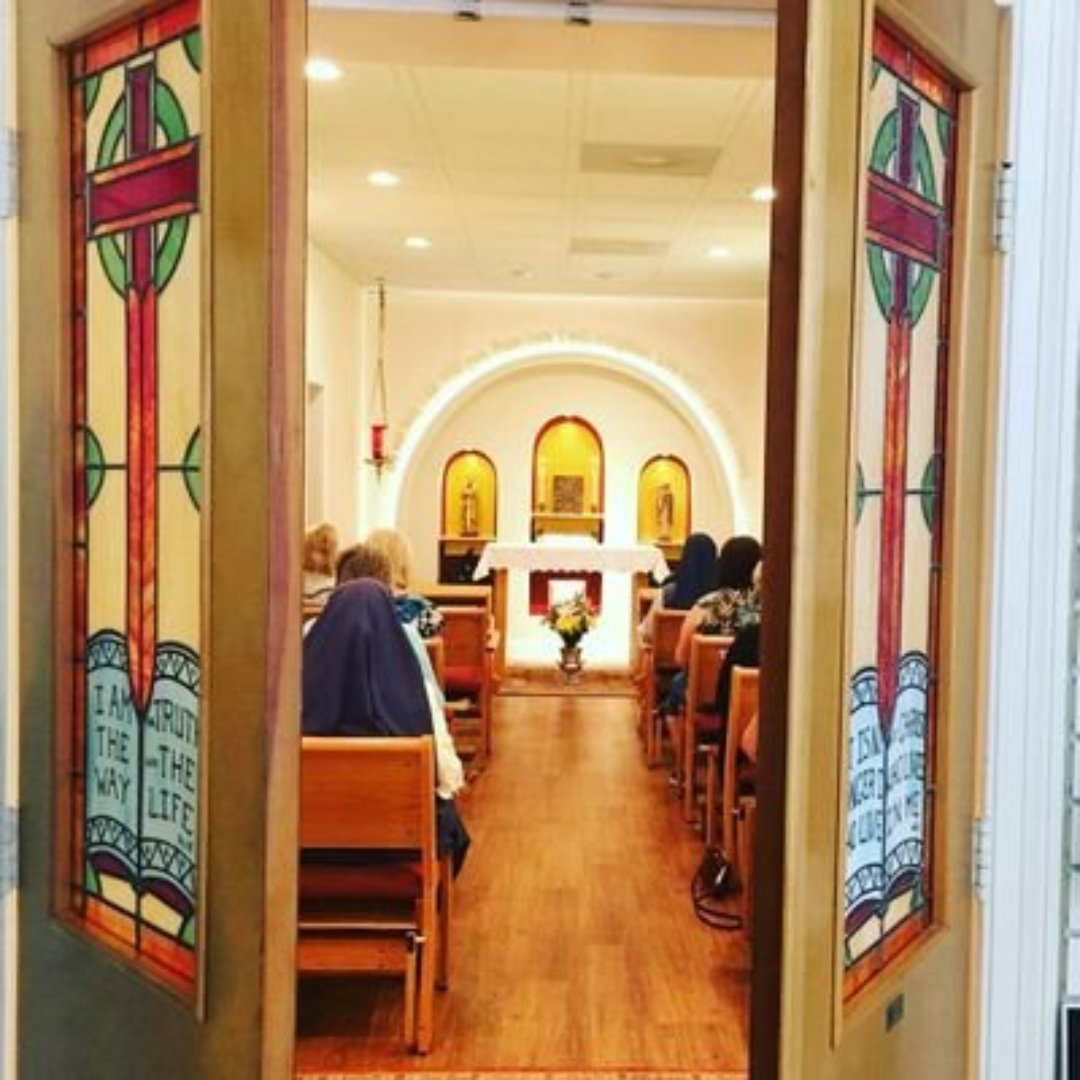 The Paschal mystery is not a memory we need to revive with Deep Nostalgia or words that need a digital update. Our Judeo-Christian faith tells us that today Christ died for our sins, today He speaks his word, today Jesus is risen. Today is the eighth day following the Sabbath symbolizing the new creation ushered in by Christ's Resurrection (Catechism of the Catholic Church, 2174).
As Catholics, we participate in all of time at once through the Easter mysteries. We are already living in a day when heaven and earth are full of His glory. Today, at every Liturgy throughout the year, we are there for the life, death and resurrection of Jesus. We live these present Paschal mysteries today.
Today is the day of salvation.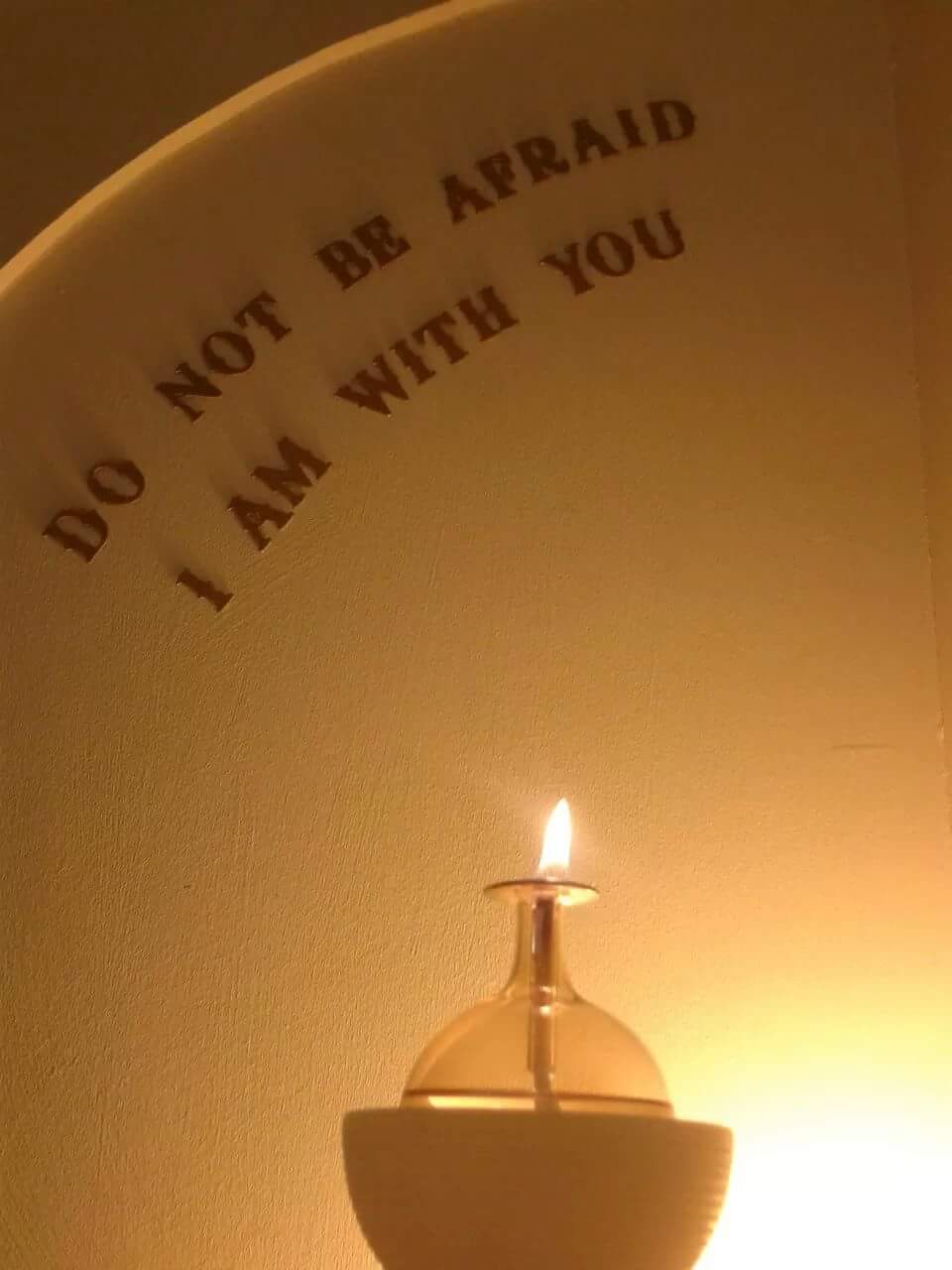 ---
Copyright 2022 Sr. Margaret Kerry, FSP
Images: copyright 2022 Daughters of St. Paul, used with permission, all rights reserved; painting copyright 2022 Sr. Margaret Kerry, FSP, all rights reserved.
About the Author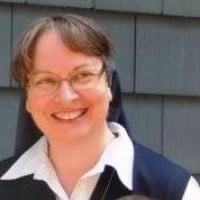 A Daughter of St. Paul for 40 years Sr. Margaret continues to pursue new ways to proclaim the Gospel: sharing the Pauline Charism with the laity, writing books (St. Anthony of Padua: Fire & Light; Strength in Darkness: John of the Cross; Prayers for the New Evangelization), & through direct evangelization. She is available for workshops on the Vocation & Mission of the Laity, Media Literacy, and The New Evangelization. mkerry@paulinemedia.com