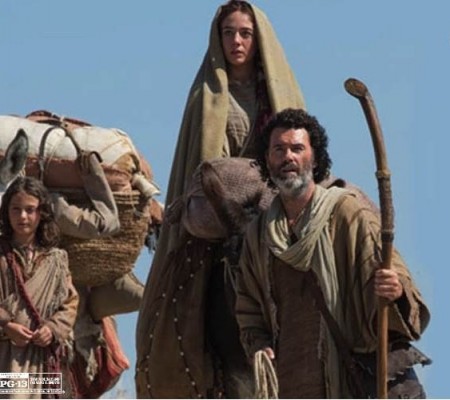 Sr. Anne Joan Flannagan calls this "A novena to St. Joseph with a difference." Sr. Anne is a member of the team who bringing you this unique novena. "It is sort of a 'Lectio Divina' but with a movie instead of a book," she said. The Daughters of Saint Paul will launch this nine-day prayer and film novena on Friday, March 11th. The novena, an online prayer companion to The Young Messiah, will conclude on March 19, the feast of St. Joseph. Each day the novena will include a themed film clip from The Young Messiah, a corresponding question for reflection/meditation, and a prayer to the Holy Family. The studio has released nine clips on various themes related to the Holy Family as depicted in the film.
This is the first ever cinema novena—The synergy between the film and viewers, and engagement beyond seeing the film on-screen, are how faith-based movies can have an extended ministry outreach of prayer and catechesis.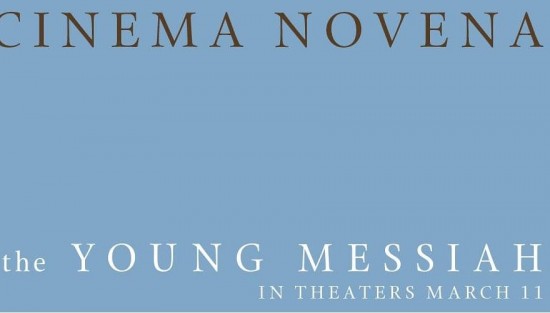 This idea was born from conversations with Jaymie Stuart Wolfe of Pauline Books & Media and Alexis Walkenstein from Motive Entertainment, who brainstormed during the Religious Education Conference in Anaheim, California, about how to engage the Catholic audience
Sr. Kathryn James Hermes said that, while she worked with the Pauline editorial and digital departments to put this novena together, she was often moved to tears by the beauty of the prayers and film.
TO SIGN UP: http://lightalongtheway.com/youngmessiah
See the movie trailer here: http://www.theyoungmessiah.com/
About the Author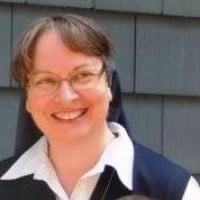 A Daughter of St. Paul for 40 years Sr. Margaret continues to pursue new ways to proclaim the Gospel: sharing the Pauline Charism with the laity, writing books (St. Anthony of Padua: Fire & Light; Strength in Darkness: John of the Cross; Prayers for the New Evangelization), & through direct evangelization. She is available for workshops on the Vocation & Mission of the Laity, Media Literacy, and The New Evangelization. mkerry@paulinemedia.com