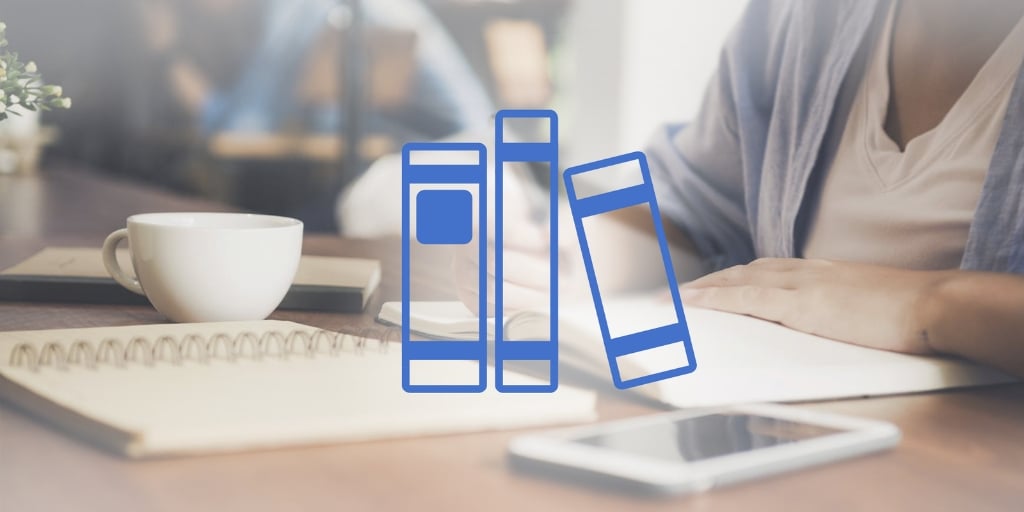 Barb Szyszkiewicz reviews Catholic Mom contributor Claire Dwyer's new devotional based on a young saint's retreat for mothers.
Decades before Vatican II called for the sanctification of the laity, St. Elizabeth of the Trinity prophetically claimed that holiness is not exclusively the domain of priests and nuns but is truly for everyone. (from the publisher of This Present Paradise)
It's a rare saint that makes a mom feel that the efforts she makes within her domestic church are valuable and can be a path to holiness. St. Elizabeth of the Trinity, a Carmelite nun from France who died at age 26, did just that when she composed a retreat for her sister, an overwhelmed young married mom, in the early years of the 20th century.
Claire Dwyer's new book, This Present Paradise, brings together Claire's own experiences from childhood to motherhood with the life and encouraging writings of this saint whose life was largely hidden but whose impact is beginning to be felt.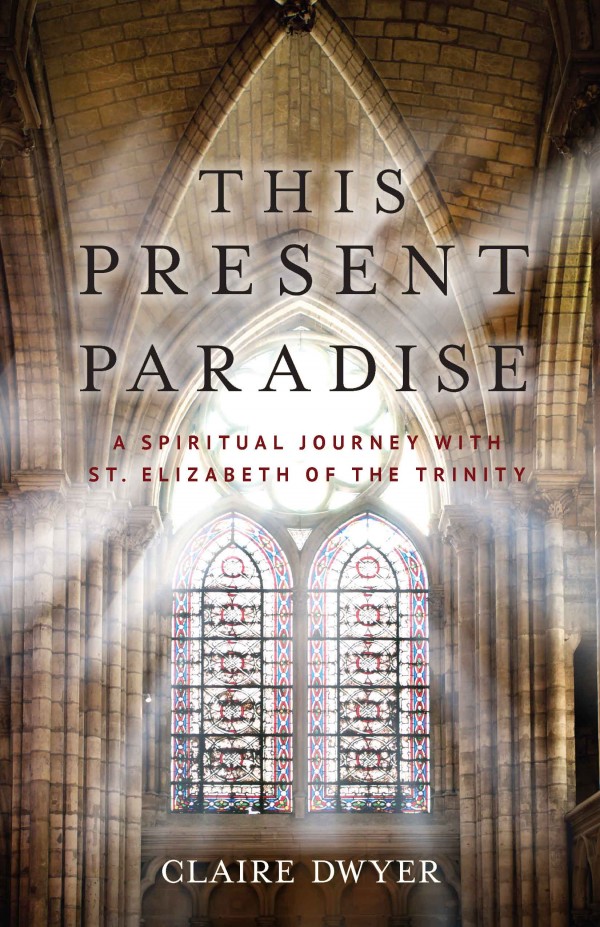 Claire's combination of personal anecdotes, her joys and vulnerabilities, with the story of St. Elizabeth's life and encouraging words makes this devotional an excellent choice for any woman, whether or not she is a mother. The focus of the book is everyone's call to holiness and how we can live out that call in small ways, all day long, no matter what our state in life.
CLICK TO TWEET
The focus of the book is everyone's call to holiness and how we can live out that call in small ways, all day long. #catholicmom
Each chapter of this book concludes with a prayer or quote for meditation and three questions for reflection.
One of my favorite chapters of the book, "Expect Him Everywhere," began with a discussion of St. Elizabeth's love for the Eucharist. Then Claire noted,
Jesus knows our hearts and our efforts. He chooses ordinarily to come to use through the powerful means He has given, but He is not confined by them. When the obligations and restrictions of our vocation and our God-given circumstances conflict with our desires, even our holy desires, it is simply another opportunity to be a little white flag in His wind. And that, really, is all He needs to see to sweep in and become our greatest desire.

He will come as He will. Make plans to meet Him whenever you can -- but expect Him everywhere. (51)
I'm going to need to go back and reread This Present Paradise, because its short chapters (4 to 8 pages each) are meant to be savored as individual devotionals, but which I couldn't help but devour.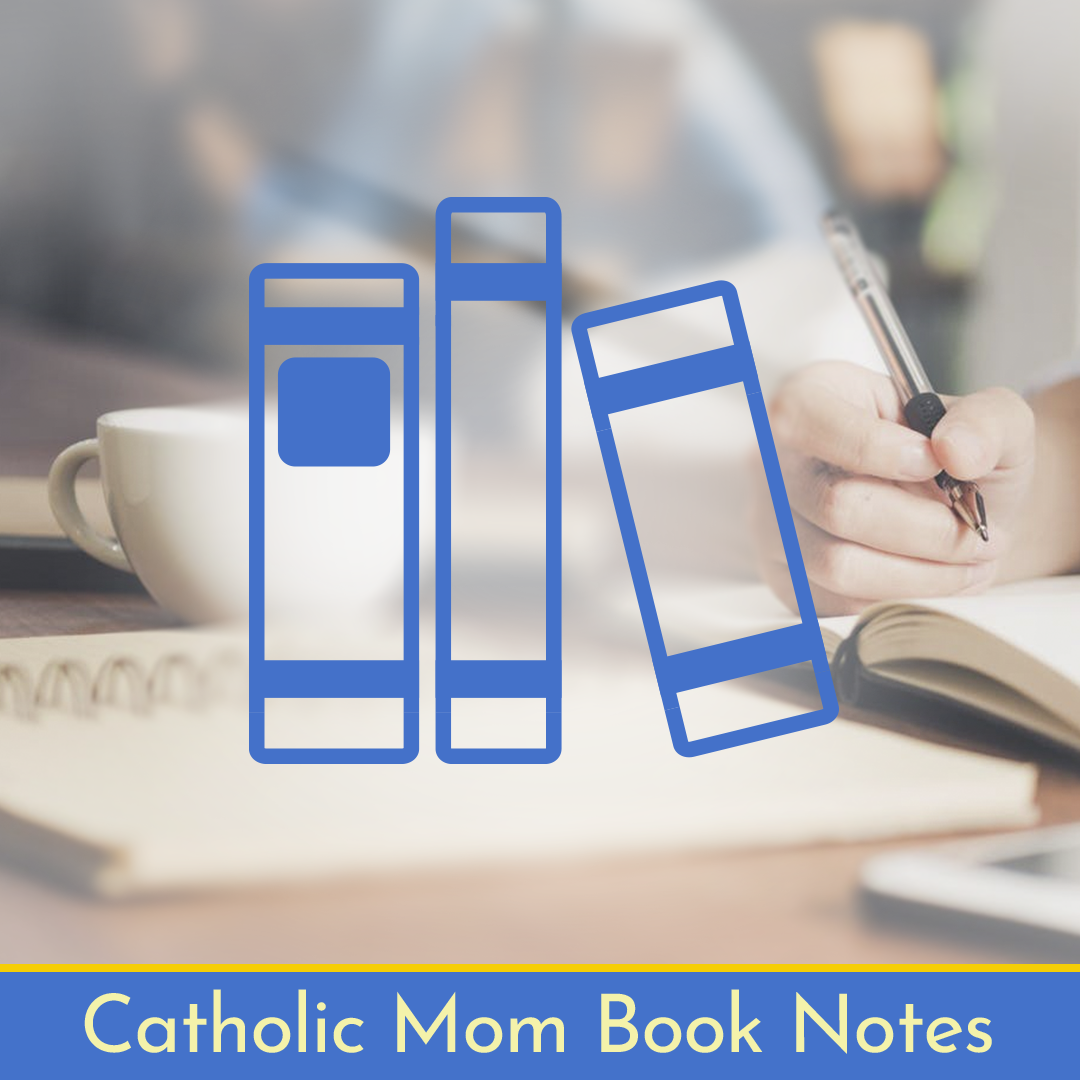 ---
Copyright 2021 Barb Szyszkiewicz
This article contains Amazon affiliate links; your purchases through these links benefit the author.
About the Author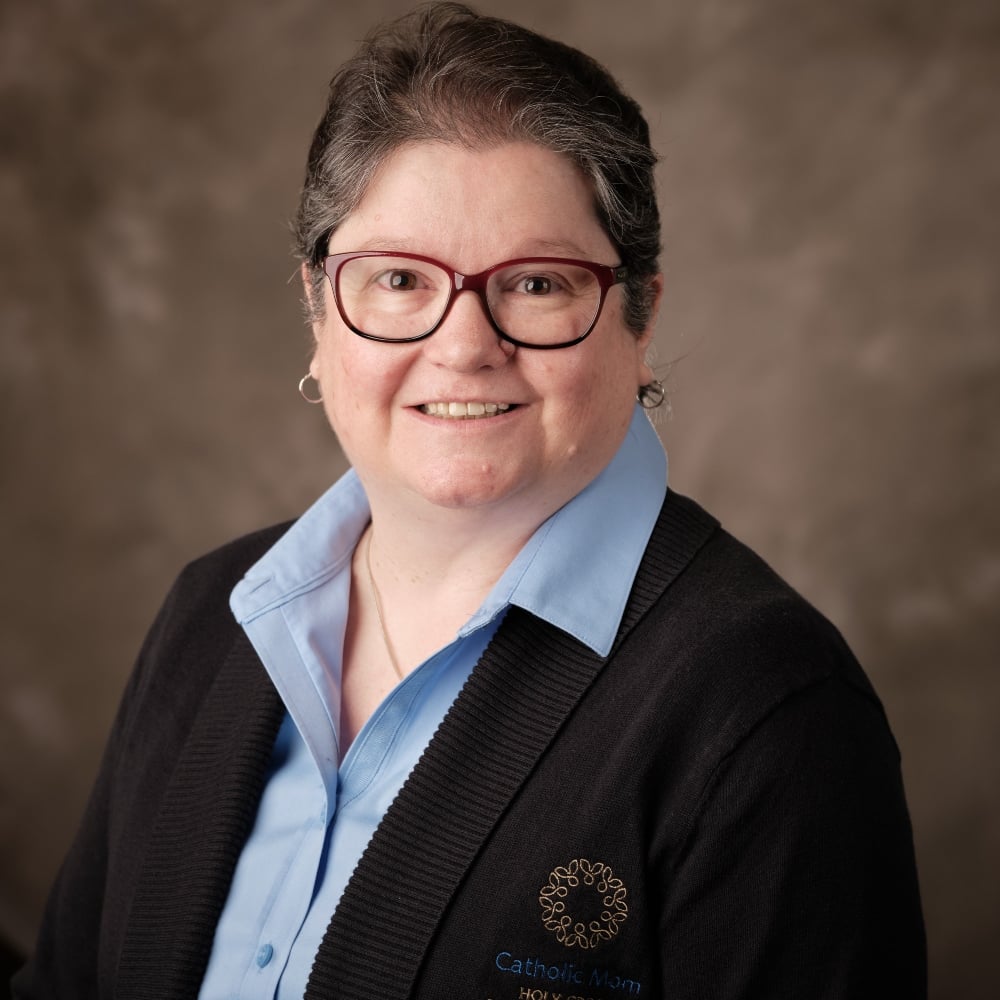 Barb Szyszkiewicz is a wife, mom of 3 young adults, and a Secular Franciscan. She is editor at CatholicMom.com. Barb enjoys writing, cooking, and reading, and is a music minister at her parish and an avid Notre Dame football and basketball fan. Find her blog at FranciscanMom and her family's favorite recipes with nutrition information for diabetics at Cook and Count. Her booklet, The Handy Little Guide to Prayer, is available now from Our Sunday Visitor.