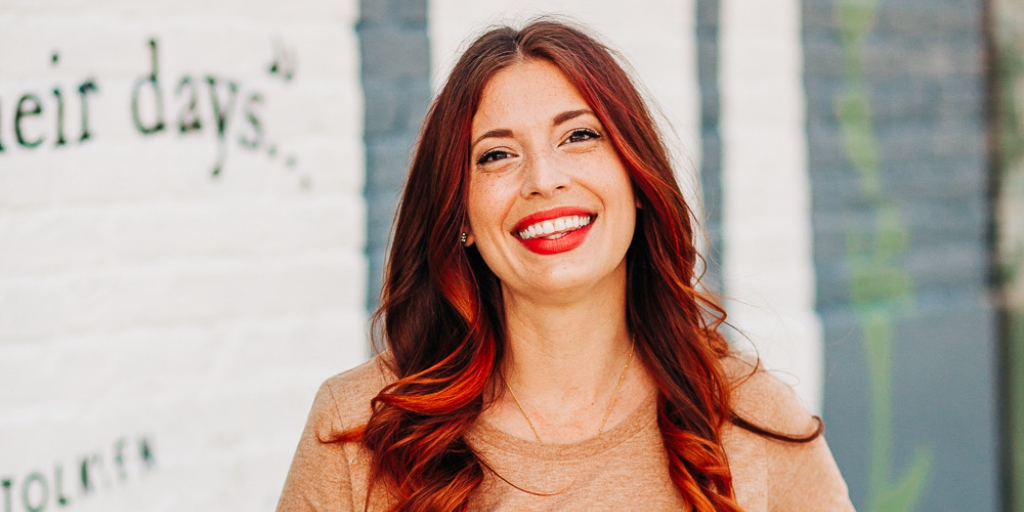 Lisa M. Hendey chats with Haley Stewart about her new children's book, The Pursuit of the Pilfered Cheese.
---
Today, I continue my ongoing series of conversations with published authors as I'm joined by prolific creator Haley Stewart as she joins us to discuss her wonderful new work for children, The Pursuit of the Pilfered Cheese. I can't wait for all of my friends to read this delightful tale!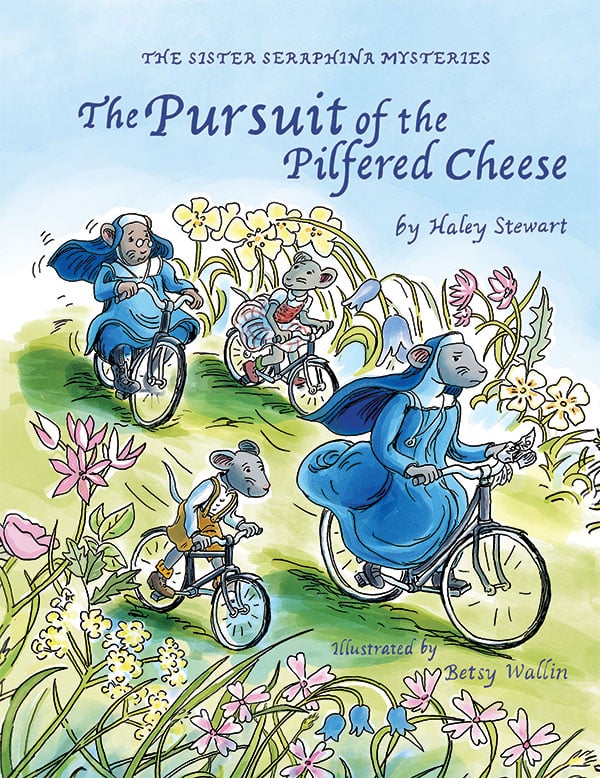 Q: Haley, congratulations on the publication of your latest book, The Pursuit of the Pilfered Cheese. Please briefly introduce us to yourself and your family.
I'm married to my high school sweetheart, Daniel, and we have four children (ages 4-13). Daniel is a distiller and we recently moved back to our hometown of Tallahassee, FL. I work for Word on Fire publishing as Managing Editor of Spark, Word on Fire's imprint for young readers.
Q: We know and love you for your non-fiction and your wonderful presence on social media. What prompted this foray into children's fiction?
While it sounds far-fetched, the idea for this series came to me in a dream! I dreamed about mouse nuns who live underneath G.K. Chesterton's house in 2019 and then I started actually writing the first book in 2020 during lockdown. I've never tried writing fiction before, but the idea just came to me and I had no choice but to give it life!
Q: We quickly discover that the story is set below the floorboards of the Chestertons' home. How can introducing new stories based upon a classic creator of some of history's best tales create a new generation of readers of literature?
Encouraging children to read the classics is one of my passions. I think that encountering literary figures during childhood makes the classics less intimidating. I hope that when readers of The Sister Seraphina Mysteries hear G.K. Chesterton's name or stumble upon one of his books, they'll already feel a familiarity from meeting him as a character with the mouse nuns.
Q: I've found for myself that writing fiction taps into a side of my brain that is best served by a steady diet of wonderful books! Who are some of your own favorite authors? What books have most influenced your storytelling?
Jane Austen, Sigrid Undset, and Evelyn Waugh are definitely at the very top for me. But I think that the author who was most influential when I was a child was L.M. Montgomery of the Anne of Green Gables series. I still re-read her books regularly!
Q: The illustrations by your co-creator Betsy Wallin are adorable! What was it like to see your characters come to life?
Betsy Wallin did such an incredible job with the illustrations. She just "got" the characters and the feel that I was hoping for. It is a joy to see her bring the characters I love so much to life!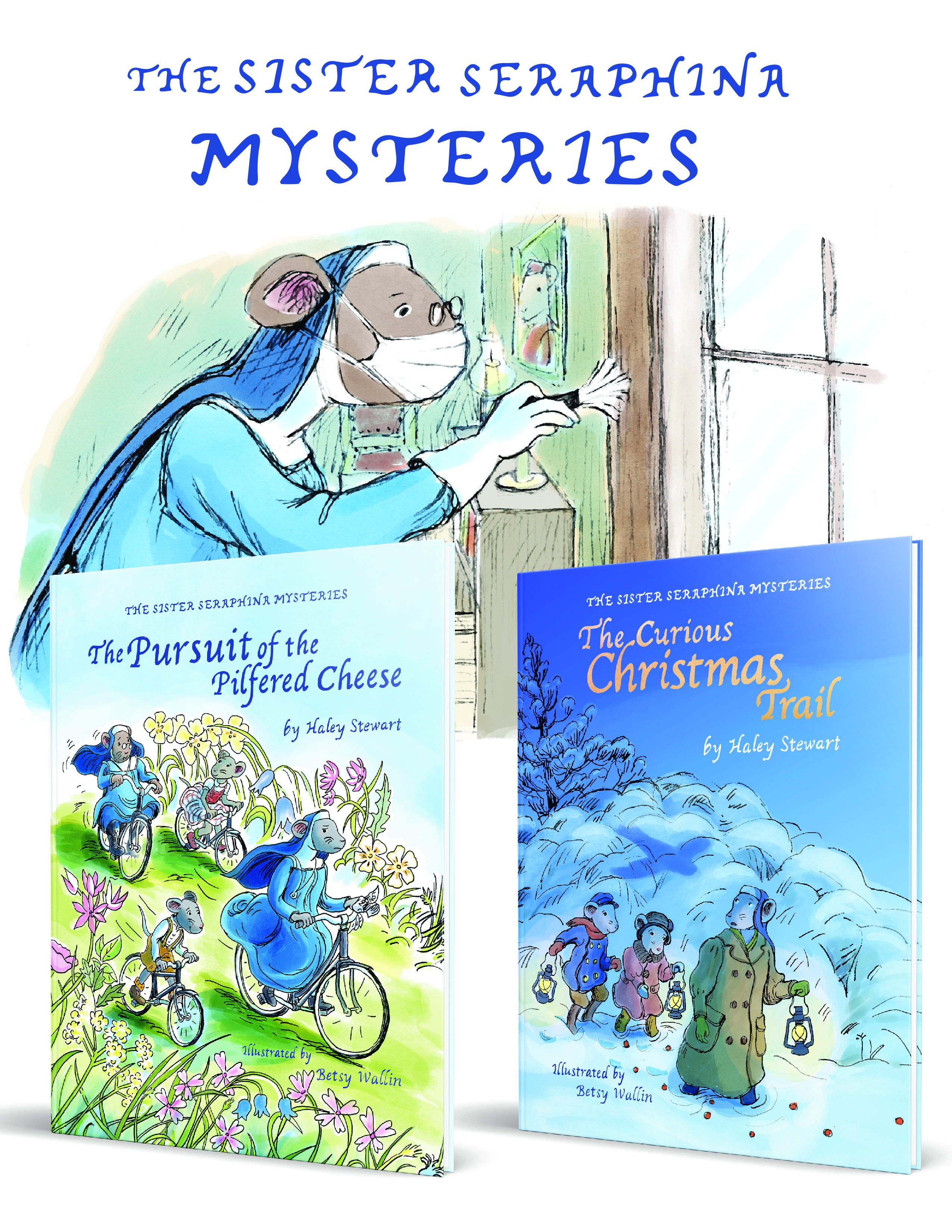 Q: This book is the first installment in your planned Sister Seraphina Mysteries series with the Daughters of St. Paul. What are some of your future plans for the series?
The second book, The Curious Christmas Trail (which is actually my favorite of the series!), also releases this fall and I'm so excited about it. It's such a cozy story. There is also a third book currently being illustrated that we have jokingly been referring to as "Mouse Nuns by the Sea" but will likely be titled The Strange Sound by the Seaside. A fourth book may materialize if I get inspired with a new idea!
Q: What do your beta readers, the Stewart kids, think of the story? Are there any personal Easter eggs in the story?
They love the books and it was truly such a highlight of my life to get to read them aloud to my own children in print form with the beautiful illustrations. My son pointed out the other day that if the mouse world of Sister Seraphina had mouse priests then then there would need to be mouse bishops and a mouse pope and how would that work?! Thankfully, the editing team had already foreseen those complications and we decided not to have any mouse priests in the series. But kids are so hilariously critical and perceptive! There's a reference to a character named Hildegard in the second book and that's my youngest daughter's name, so that is a fun Easter egg.
Click to tweet:
Join @LisaHendey and @HaleyCarrots as they discuss the first two mysteries in Stewart's mouse nuns series from @PBMPublishing—and yes, you read that right: mouse nuns! #catholicmom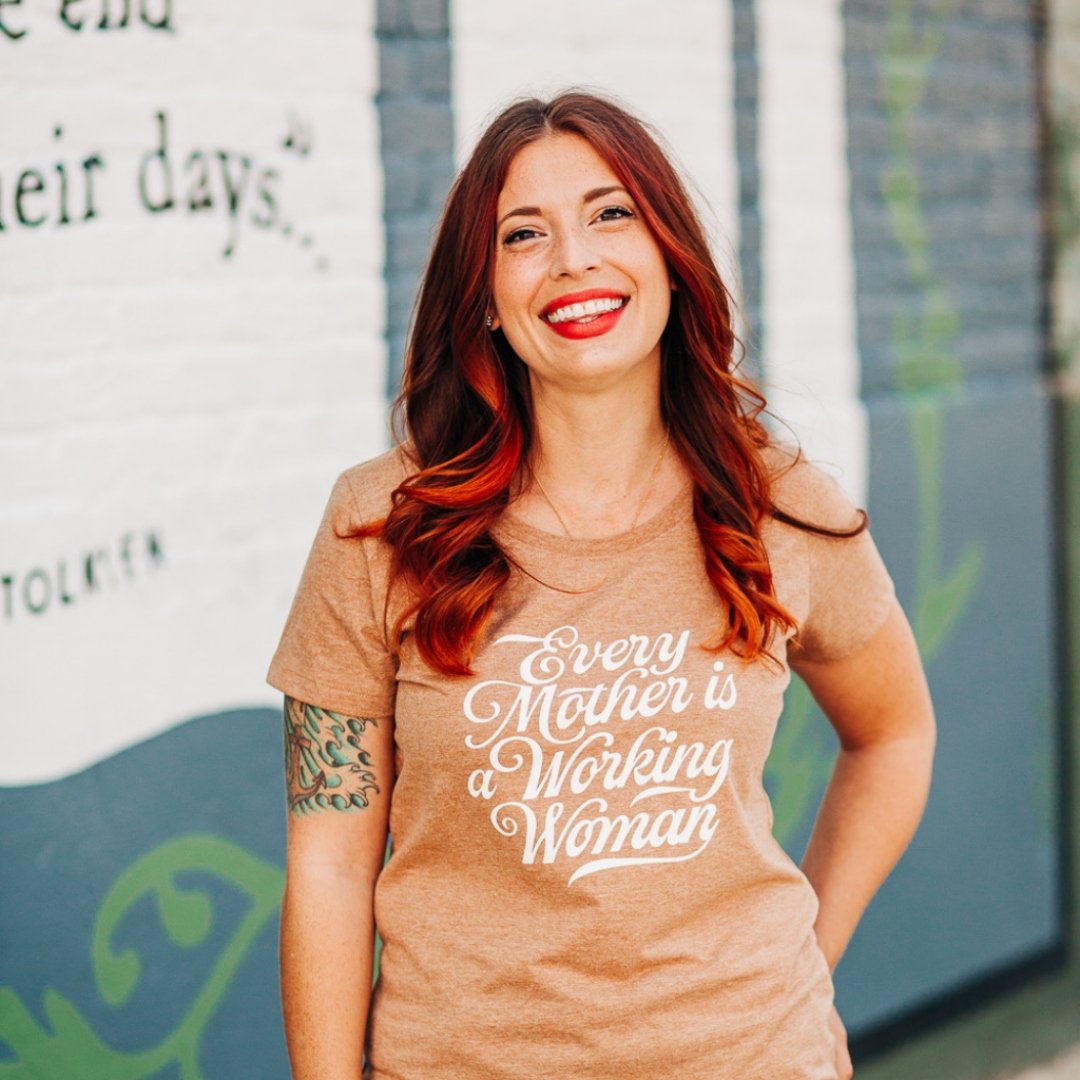 Haley Stewart is an award-winning author and the Managing Editor of Word on Fire Spark. She co-hosts The Fountains of Carrots Podcast and is the author of The Grace of Enough and Jane Austen's Genius Guide to Life. Haley and her husband have four children.
---
Copyright 2022 Lisa Hendey
Images provided by Pauline Books & Media, all rights reserved.
This article contains Amazon affiliate links, which provide a small compensation to the author of this piece when purchases are made through the links, at no cost to you. Thank you for supporting our Catholic Mom writers in this way.
About the Author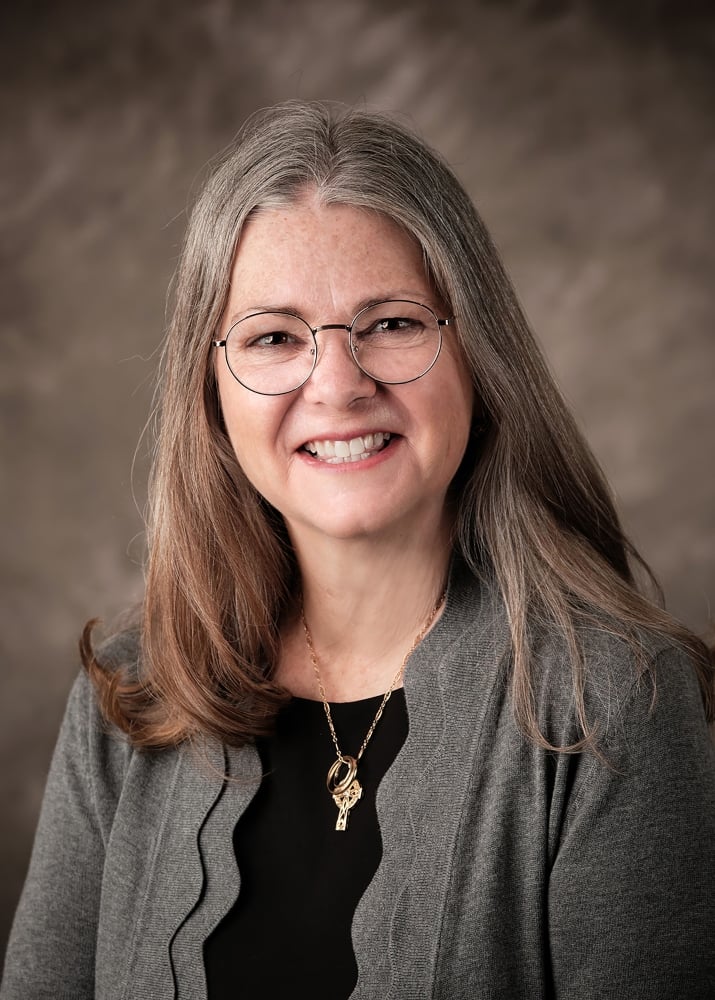 Lisa M. Hendey is the founder of CatholicMom.com, a bestselling author and an international speaker. A frequent radio and television guest, Hendey travels internationally giving workshops on faith, family, and communications. Visit Lisa at LisaHendey.com or on social media @LisaHendey for information on her speaking schedule or to invite her to visit your group, parish, school or organization. Visit Lisa's author page on Amazon.com.