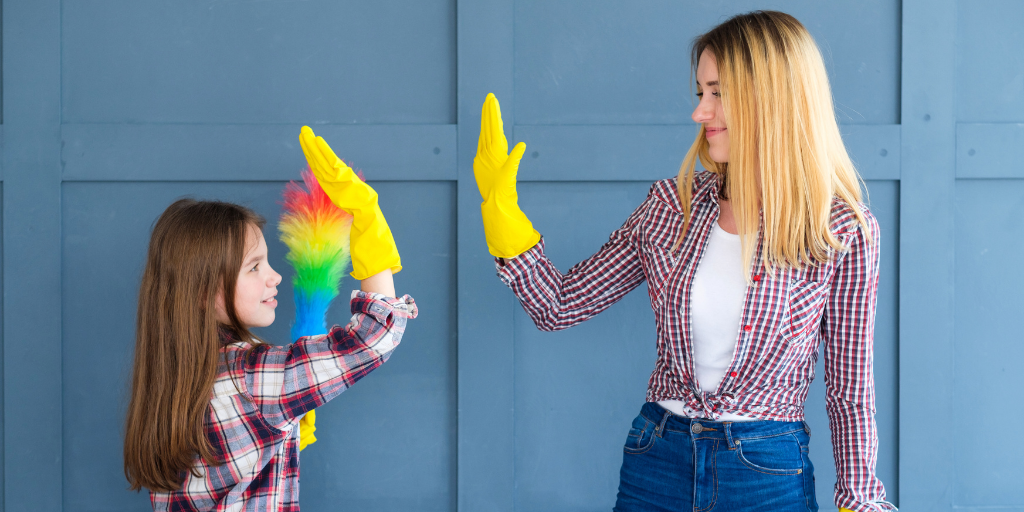 Carrie Soukup is busy just like you! Here are her 3 favorite ways to get the job done.
Do you have chores on your to-do list that scare you? You put it off; it seems huge; you don't know how to tackle it. Well, I sure do. My big deal is …

… switching my website from wordpress.com to wordpress.org.
I know, I know. It seems like small potatoes. No big deal. And it probably is small. But I'm freaked and maybe stuck. My to-do list can be like that at times.

Sometimes the big scary thing is having a talk with my teen, switching the "J" trap on my bathroom sink, or trying to help the kids give away toys. The worst is organizing all our papers and mail.
You're probably wondering how in the world I get the courage to do such things, eh? Well, let me tell you!


Music
Today I'm listening to Christian 90's Country Rock music. That will do it for you, right? Check out this doozy with extra cheese from Steven Curtis Chapman. Saddle up your horses, you've got a trail to blaze!

My kids know something is up when I've got music playing. I honestly love silence but when I'm going to listen to something, I really like it loud. And I like to sing along. While loud pop or Beethoven has always been a pleasure for household chores, recently I've been streaming Hawaiian music while I do digital chores – it helps quite a bit. I can't do lyric when I'm at the computer unless they are in another language (that way I can't obsess over the storyline of the song.)

What about you? Do you have certain tunes that help you to accomplish all that God is asking of you today?
A Buddy
While music is definitely mood-altering, having a buddy often times helps too. One time I asked my mom if she would please come and sit with me in my basement while I re-arranged, cleaned and organized it.

This past year, I was so stuck on a few chores in my business that I reached to four fellow bloggers (who were strangers at the time) and now I have monthly support over tea and Zoom from Ireland to Houston!
Perhaps I can be a buddy to you in your chores this season. You might relate to my journey to connect with Christ in the midst of a busy family life. You can read about it for free in the first chapter of my book, Collection of Grace – a Flexible Handbook for Growing a Life of Prayer.
Christ Goes Before
And speaking of prayer, isn't that what it's all about? Isn't the strength to do just about anything icky or scary always coming from the realization that Jesus has gone ahead of us? That He has even gone through death and come out the other side even better. That's the thing that makes it palatable for me – I believe that Christ is in the chore. I go to that scary place to meet Jesus. I believe He is with me and that he knows the way.
(Yes, I'm pumping myself up for the day.) Cue the music. Be my buddy and drop me a note. Come on, sister, let's go with Christ!
I'm freaked and maybe stuck. My to-do list can be like that at times. #catholicmom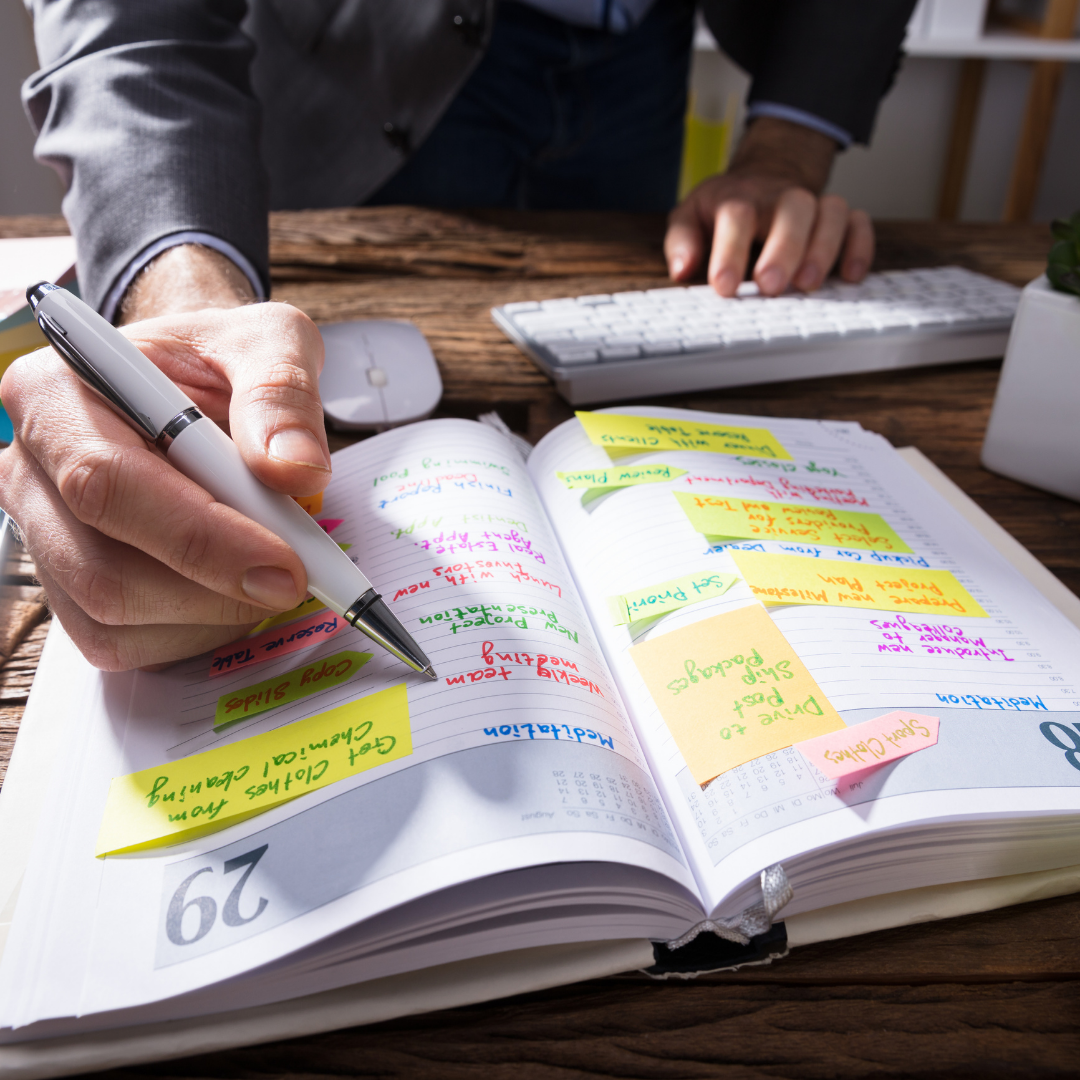 ---
Copyright 2021 Carrie Soukup
Images: Canva Pro
About the Author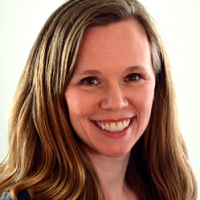 Carrie Soukup writes and teaches courses at GraceFinders.com, to help others connect intimately with God in and through the craziness of life. Author of two books on prayer, she has served as a curriculum writer, campus minister, high school theology teacher, and retreat director. On a great day, you can find her hiking, cycling, or eating chocolate with her husband and four children.