During these crazy, tumultuous times, Kelly Guest uncovers the treasure hidden in the world.
I live in the country. This time of year, I am surrounded by green shades of growing vegetables, amber hues of waist-high fields of hay, and golden plots of land with towering corn stalks and sunflowers. It is wonderful! A stark contrast to the scene just a few months before when the fields are all torn up – a brown, muddy mess, which also often stinks from organic (cow manure) fertilizer.
My mind turns to the parable of the treasure found in a field (Matthew 13:44). I wonder whether the man in the parable was searching for the treasure, or did he just happen upon it? I suppose, since our Lord does not mention it, how the man found the treasure doesn't matter.
No doubt, some actively seek out the Kingdom, and others stumble upon it. And then some of us are born into it, not realizing the treasure we have.
Our patron saint for today knew exactly where to find the treasure. When commanded by the Roman prefect to collect all the church's treasure to be handed over to the emperor, St. Lawrence gathered the poor, the orphans, and the widows. Presenting them to the Roman official, he declared, "Behold in these poor persons the treasure which I promised; to which I will add pearls and precious stones, those widows and consecrated virgins." The perfect was not impressed and could not see the treasure that St. Lawrence saw. Thus, the third century deacon became a martyr. Crazy times then; crazy times now.
Indeed, our world is quite like the springtime field – all torn up, quite topsy-turvy, and it stinks.
People are rioting in the streets. Friends bicker. All the while, neighbors are out of work, struggling to pay bills. On the other hand, some haven't missed a day of work since the pandemic began. Then there are those who are trying their best to work from home. Our front-line workers worry about bringing the virus home to family. The elderly and vulnerable, likewise worried and not wanting to take a chance, have not received Jesus in the Holy Eucharist in months. To top it all off, many parents are finding out that children will not be returning to their schools this fall! It's a mess. Maybe even a little scary. Definitely frustrating!
So, where is the treasure in all of this?
Don't you see? We are the treasure! We are the pearl that our Lord purchased with a great price. The Kingdom of God is within each of us.
Your child, whose education you must oversee another semester, is a precious treasure.
Your out-of-work neighbor is worth paying a price for. Can you help them make ends meet by purchasing a gift card or two for the family?
The front-line worker that you know, that nurse or grocery store employee, may like to come home to a meal already cooked. Can you provide it?
How about your elderly parents who haven't gone back to church and miss receiving Jesus? Will your pastor allow you to bring the Greatest Treasure to them?
Your husband, who is struggling to balance working from home and family life, may need some peace and quiet to get some stuff done. Can you and the kids go for a hike (literally) or play at a park for a while? Then, when you get home, perhaps your husband will have completed enough work so that he can fully engage with the family.
How about you? Do you need a little quiet time? It's okay. Get a cup of coffee or glass of wine, go into your favorite room, shut the door, and relax. Read. Take a bath. Call your best friend. Pray. Do what you need to do to recuperate and rejuvenate.
The Kingdom of God is indeed at hand. We are the Kingdom, God's laborers, working in His field. Find the treasure within you and in those around you. Like St. Lawrence, seek the treasures of the Church. Present them to the Lord in your prayers. And present the Lord to them in your actions. In this way, you will be building up the Kingdom of God and storing up for yourself treasures in heaven (cf. Matthew 6:20). Plus, you will be making this world a little nicer to live in.
Thy Kingdom come; thy will be done on earth as it is in Heaven. St. Lawrence, pray for us.
The Kingdom of God is indeed at hand. We are the Kingdom. #catholicmom
---
Copyright 2020 Kelly Guest
Image: Rhiannon Stone (2017), Pexels
About the Author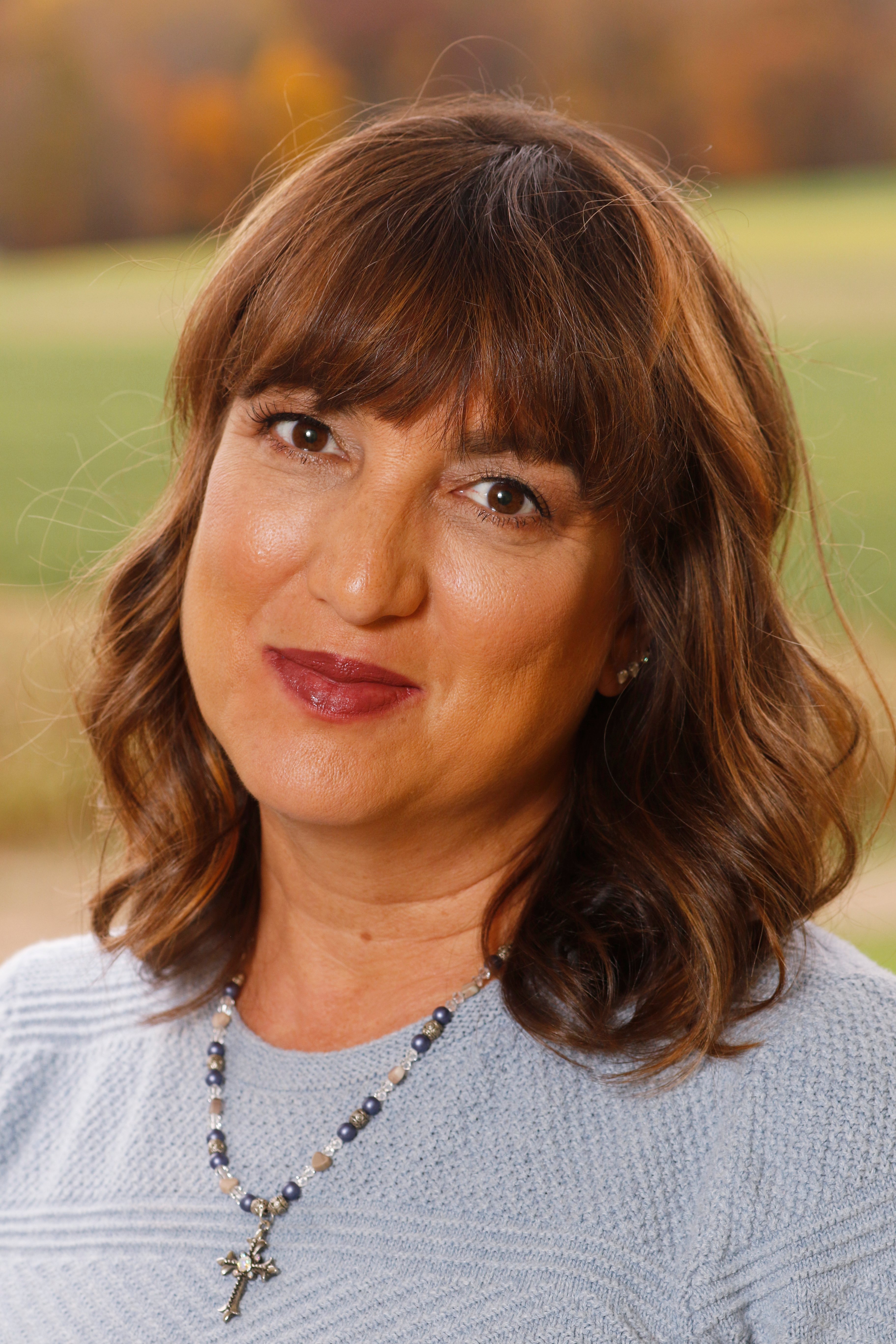 Kelly Guest was blessed to be a Dominican Sister of St. Cecilia for five years. There she received the many graces she draws upon today as a wife and mother of nine children. Wishing to share with other moms encouragement on our quest to become holy through motherhood, she blogs at Nun2Nine.com and CatholicMom.com. You can also find her on Twitter and Instagram @nun2nine. Kelly's book, Saintly Moms: 25 Stories of Holiness, is due out October 1, 2021.