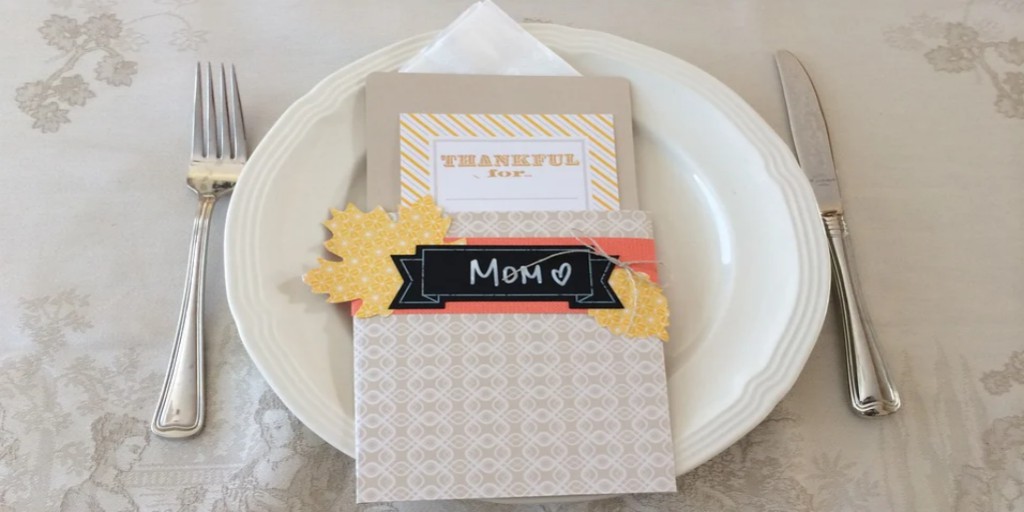 Inspired by Clement C. Moore's famous poem, Kelly Guest shares her experience being hospitalized with Covid-19 at Thanksgiving time.
'Twas the night before Thanksgiving when all through the house,
A little virus was stirring, as quiet as a mouse.
There were sniffles and fevers and a few body chills
Being nursed by plenty of liquids and quite a few pills.
The children were resting all snug in their beds
While Dad was crazy with worry out of his head,
For Mamma, in the same sweats worn for a week,
Was in the hospital too sick and too weak.
With IVs of steroids and Remdesivir,
Nurse sprang to the bed to help her patient dear.
Covered from head to foot, she had on a mask
To monitor vitals and help Mom relax.
No visitors allowed; Mamma felt all alone,
The quiet upset by none but the TV's drone.
When what to her wondering eyes should appear
But the same Hallmark movie she's seen three times this year!
She turned off the channel and got a book to read,
Pulled out her Rosary and started praying her beads.
The prayers of others their courses they came,
As family and friends uplifted her by name.
Now Nathaniel, now Timmy, now Mary and V,
Oh Benjamin and Catherine, Barbara, Leah and Pete:
These were the ones she missed most of all.
She wanted to get back home to her dear hubby, Paul.
In the stillness of that room, she had time to reflect.
She talked to her God: "Hey, Lord, what the heck?
It's been a rough year, Father, can't You see
All the people suffering from sickness, loneliness, and need?
"Tomorrow's Thanksgiving. I want to go home.
I don't want to be here; I don't want to be alone."
Like Habakkuk of old, she awaited God's reply,
And in the quiet of the room, she thought she heard a sigh.
"My dear child, you're not all alone. I am here with you.
I'm always with you whether you're happy or blue.
That's been my promise from the very start,
Because I love you with all of my heart.
"I see my people's suffering; I'm with them, too.
I can take those sufferings and make something new.
Please try to remember what's important in life:
Love one another and stop all the strife.
Count all your blessings; even in hard times, they are there.
And, please, do not ever doubt my loving, Providential care.
Mom had a Job moment; her mouth covered by hand:
"I am sorry, dear Father. I now understand.
"You sent Your own Son our infirmities to bear
And now when we suffer His Passion we share.
It might be hard, but it is a privilege, too.
And by Your good grace, I'll grow closer to You."
CLICK TO TWEET
Inspired by Clement C. Moore, a look at God's blessings on a 2020 Thanksgiving. #catholicmom
So when life gets hard and you are feeling quite down,
Look up to heaven and the blessings all aroun'
Hear God exclaim, though He be not in sight,
"I am Emmanuel – God with you – by day and by night."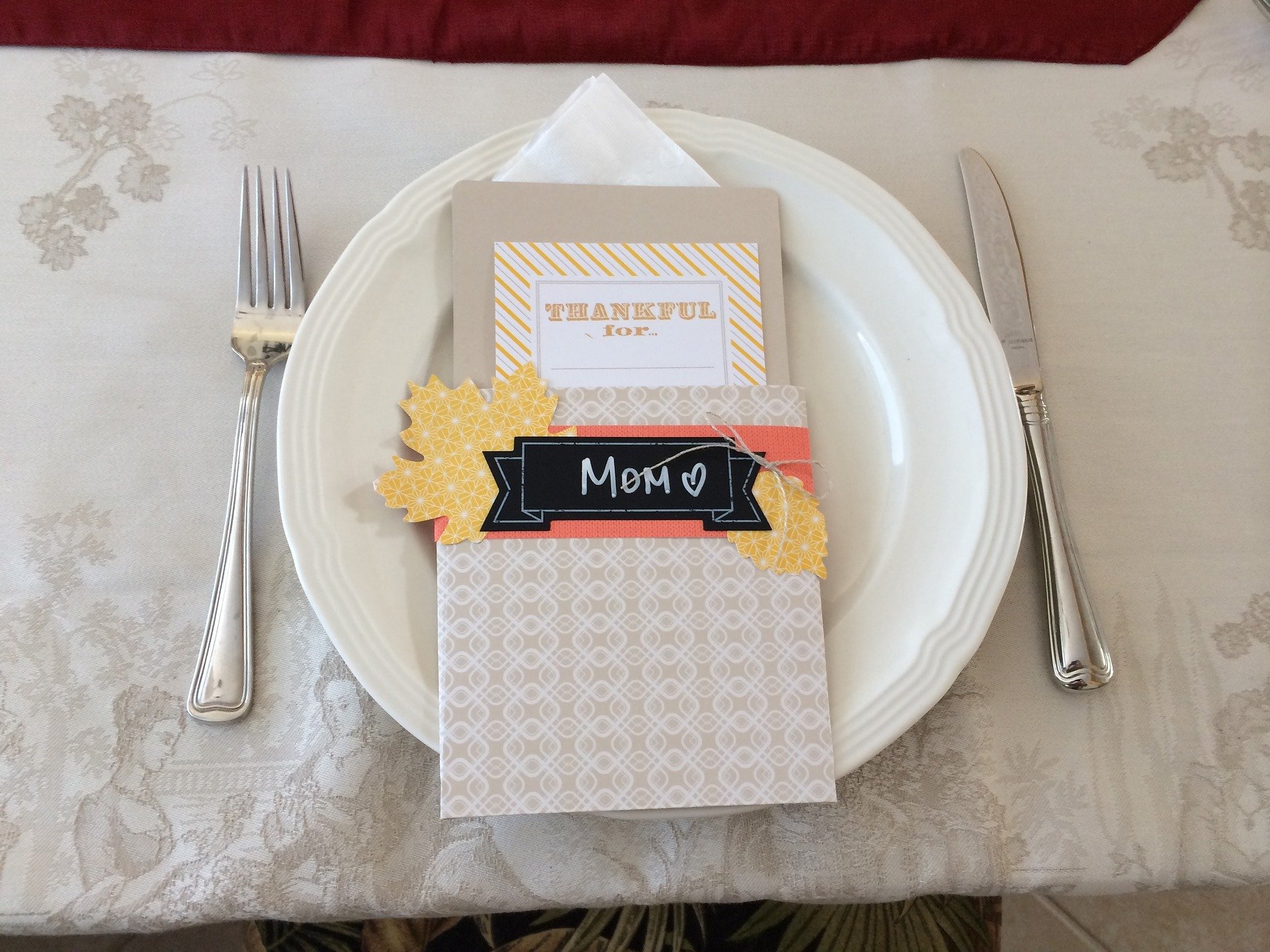 ---
Copyright 2020 Kelly Guest
Image: Pixabay (2013)
About the Author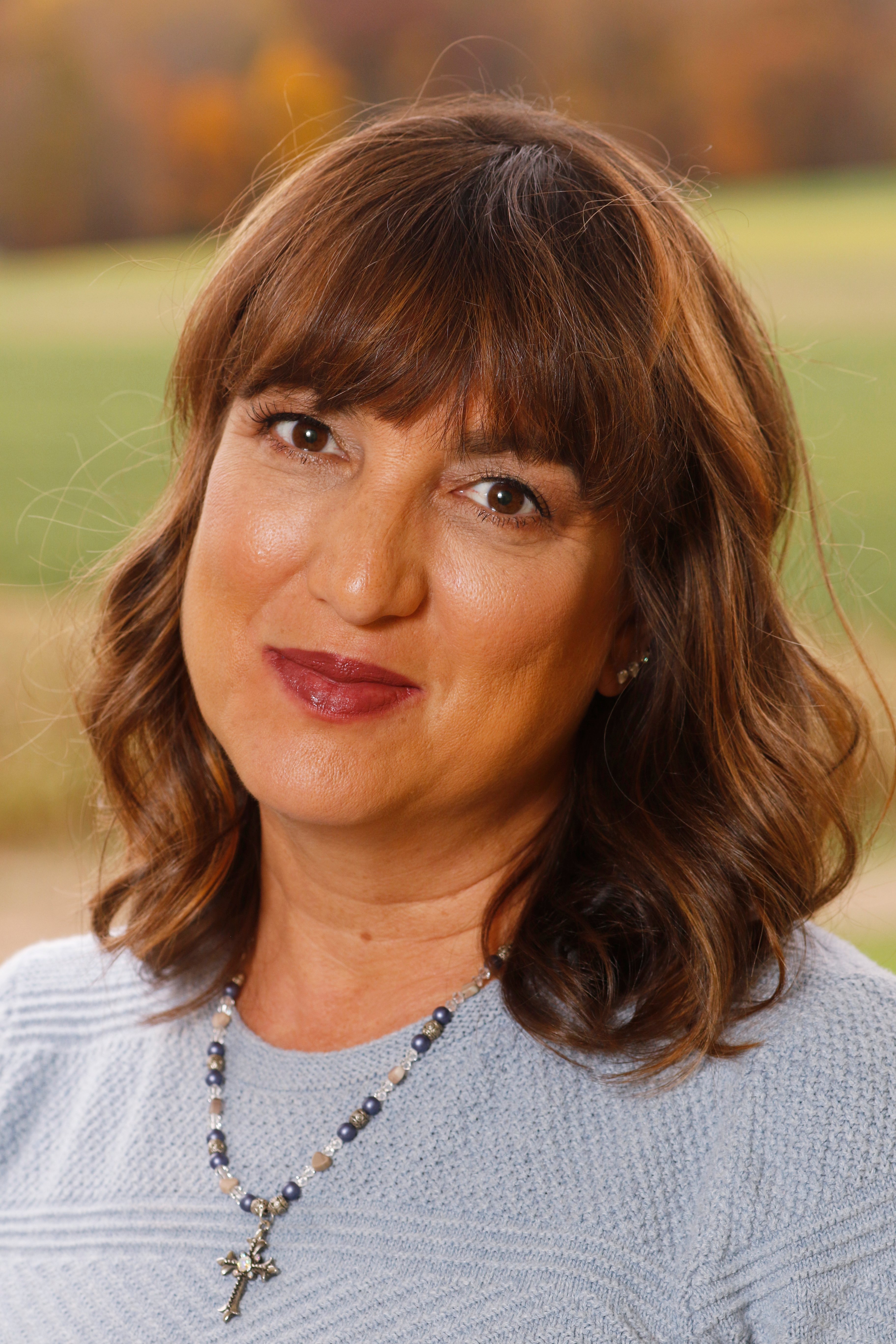 Kelly Guest was blessed to be a Dominican Sister of St. Cecilia for five years. There she received the many graces she draws upon today as a wife and mother of nine children. Wishing to share with other moms encouragement on our quest to become holy through motherhood, she blogs at Nun2Nine.com and CatholicMom.com. You can also find her on Twitter and Instagram @nun2nine. Kelly's book, Saintly Moms: 25 Stories of Holiness, is due out October 1, 2021.