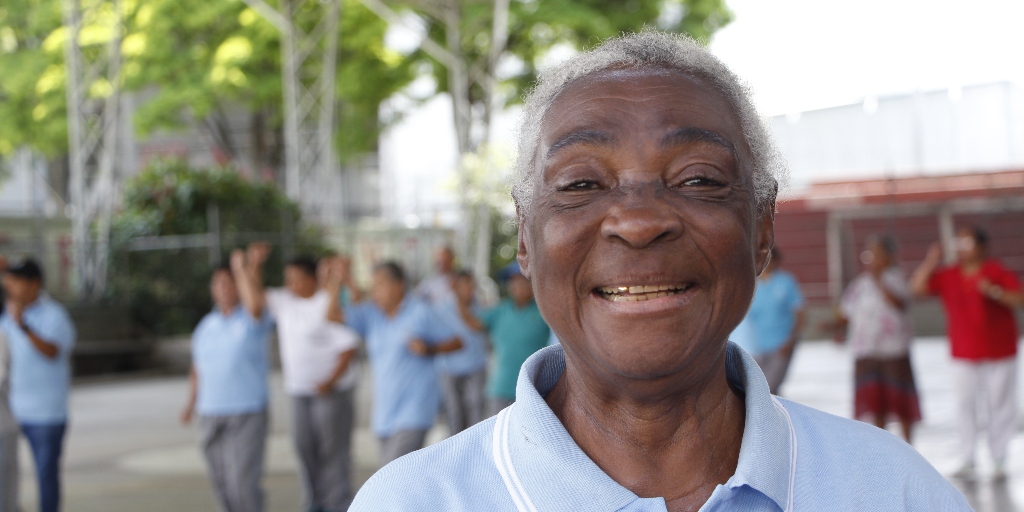 Unbound marketing and communications director Kristina Thompson ponders the value of focusing on the elderly members of our family and community.
Stand up in the presence of the aged, show respect for the old, and fear your God. I am the Lord. (Leviticus 19:32).
Both my maternal and paternal grandparents were farmers in western Kansas. I always spent time with them in the summers when I was growing up. I loved helping with chores around the farm or discovering my own fun. I treasure those memories.
I wish I could sit down with them once again and learn more from their experiences and ask them questions about their childhood years and their dreams. They had so much wisdom that I didn't appreciate at the time. Still, I'm grateful for the perspective I have now on all that I learned from them over the years, and their unconditional love.
We celebrated National Grandparents Day earlier this month, and while I fondly remember my own grandparents, I also take pause to reflect on Unbound's focus on the elderly. Unbound is the only major U.S.-based sponsorship organization that serves elders living in poverty.
On a visit to Cartagena, Colombia, in February 2019 I had the opportunity to meet a beautiful group of elders. We worked on crafts, danced and laughed together despite the language barrier. I loved observing the fun-loving camaraderie among this group of 20-some elders.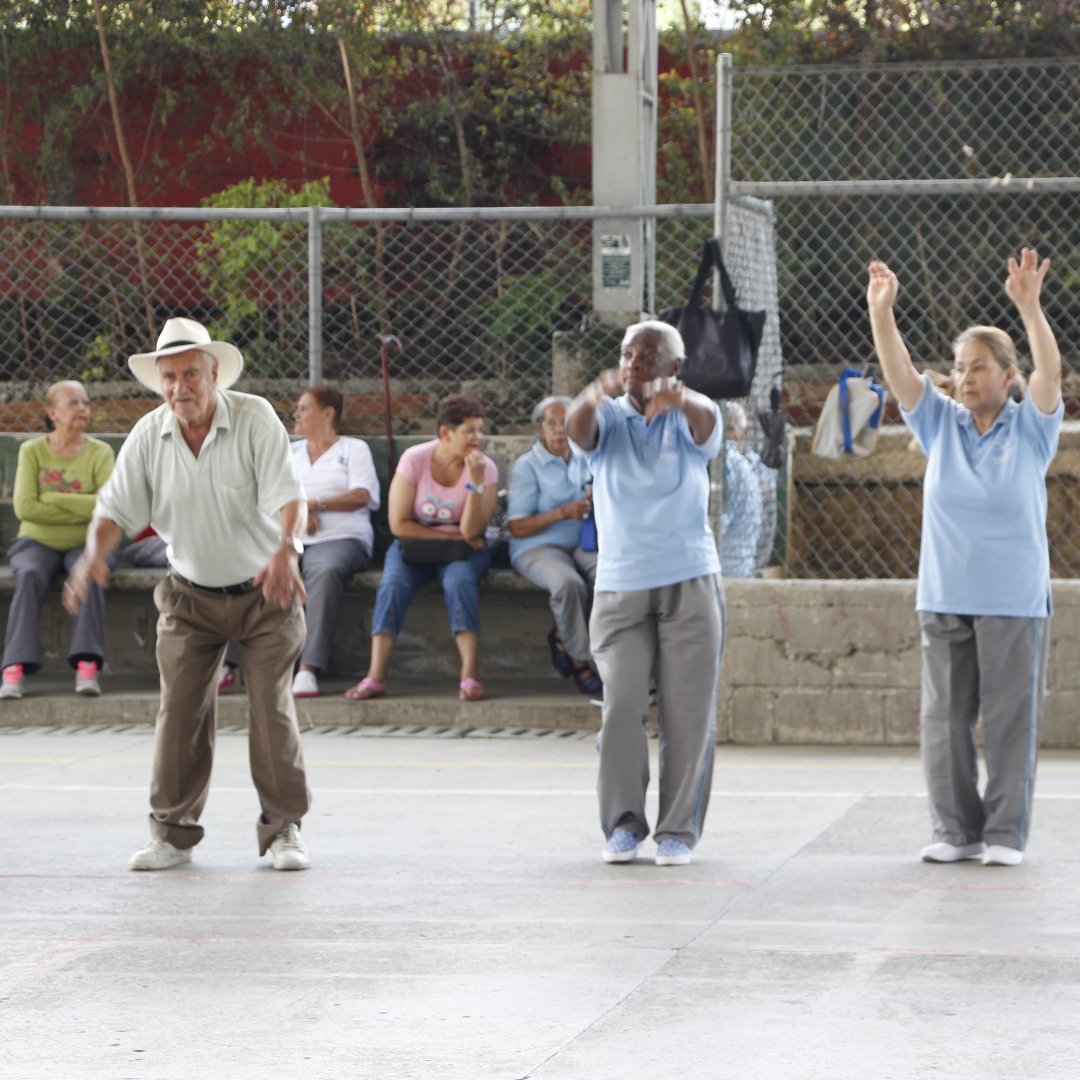 Elders are often lonely, forgotten and isolated, but my heart was warmed knowing that Unbound's program brought this group together for community with one another and with our staff. They shared stories and experiences that were translated for us, but mostly they expressed gratitude for the support from their sponsors and the companionship that Unbound has brought to their lives.
I personally benefited from the nuggets of wisdom that were shared during this visit, but more importantly, from the love I felt from each of them. Now that my own grandparents are gone, I always appreciate spending more time with the elderly, listening and learning from them.
Click to tweet:
Unbound is the only major U.S.-based sponsorship organization that serves elders living in poverty. #catholicmom
Please pray with our community:
Eternal God, you bless us with the many stages of life, each with its own grace: the energy of youth, the strength of adulthood and the wisdom of our elder years. Help us to cherish one another at every age, so that we may live together in love and wholeness. We ask this in your holy name. Amen.
---
Copyright 2021 Kristina Thompson for Unbound
Images copyright 2019 Unbound.org, all rights reserved
About the Author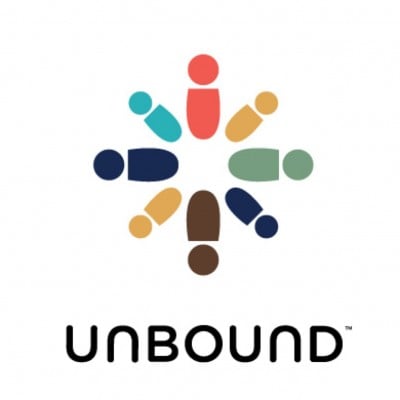 Unbound is an international nonprofit founded by lay Catholics grounded in the Gospel call to put the needs of the marginalized and vulnerable first. We build relationships of mutual respect and support that bridge cultural, religious and economic divides. We bring people together to challenge poverty in 18 countries. We invite you to join us. Find us on Facebook or Twitter.