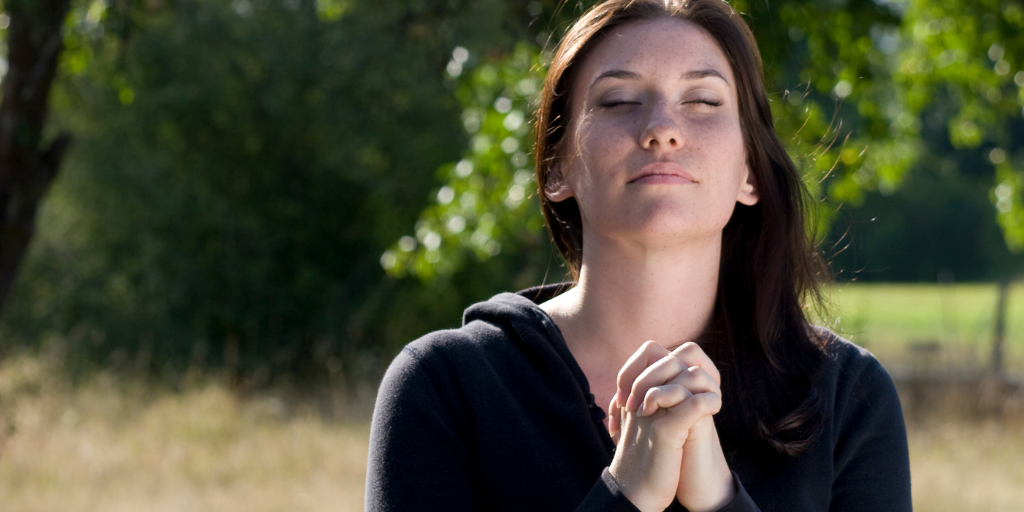 Maria Morera Johnson ponders the way we, like the people of Nazareth, count on God to give us the kind of miracles we expect.
---
Today's Gospel reading (Luke 4:24-30) , layered with expectations and rejections, also denotes Christ's authority. Jesus returns to Nazareth after experiencing acceptance in Galilee. However, he is recognized as Joseph's son, a recognition that seemed to carry with it expectations of great works in His hometown. Jesus addresses this expectation immediately, pointing out that there are many widows in need, but only one was aided, and many lepers, but only one was healed.
As I read these words, I am reminded of all the times I have implored the Lord for some favor, some miracle, that will fix all the things going wrong in my life. I do not recall any dramatic miracles coming from those prayers. Nevertheless, my life is filled with miracles that I didn't know I needed at the time.
Perhaps, like me, the people of Nazareth were counting on miracles, too. They received Jesus's words as a rebuke, and they turned on Him with the intent of driving Him over a ledge. Here, they got a miracle, though not the one they had in mind. Jesus walks away from them through the crowd, unscathed.
To the casual observer, it seems that Jesus found this community unworthy, but how can we dare to project our opinions on the motivation behind Christ's actions? Indeed, how do we dare to demand anything from the Lord? God's perfect plan for His people is perfect. Let us trust in God's plan rather than our plan for God.
Click to tweet:
Let us trust in God's plan rather than our plan for God. #catholicmom
Today, commit to praying "Jesus, I trust in you" throughout your day.
Dear Jesus, I love and praise you. I trust you. Help me to trust you more. Amen.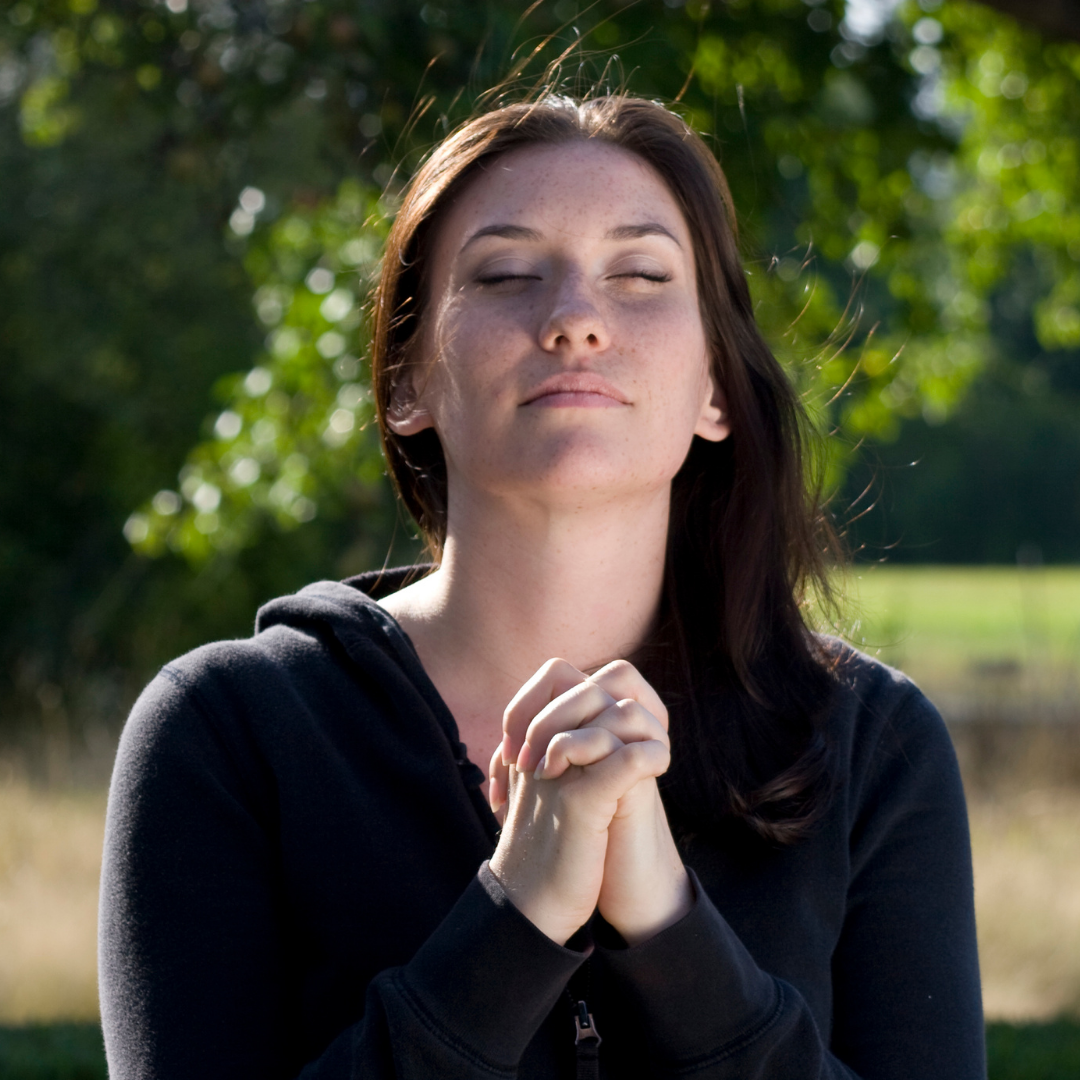 ---
Copyright 2022 Maria Morera Johnson
Image: Canva Pro
About the Author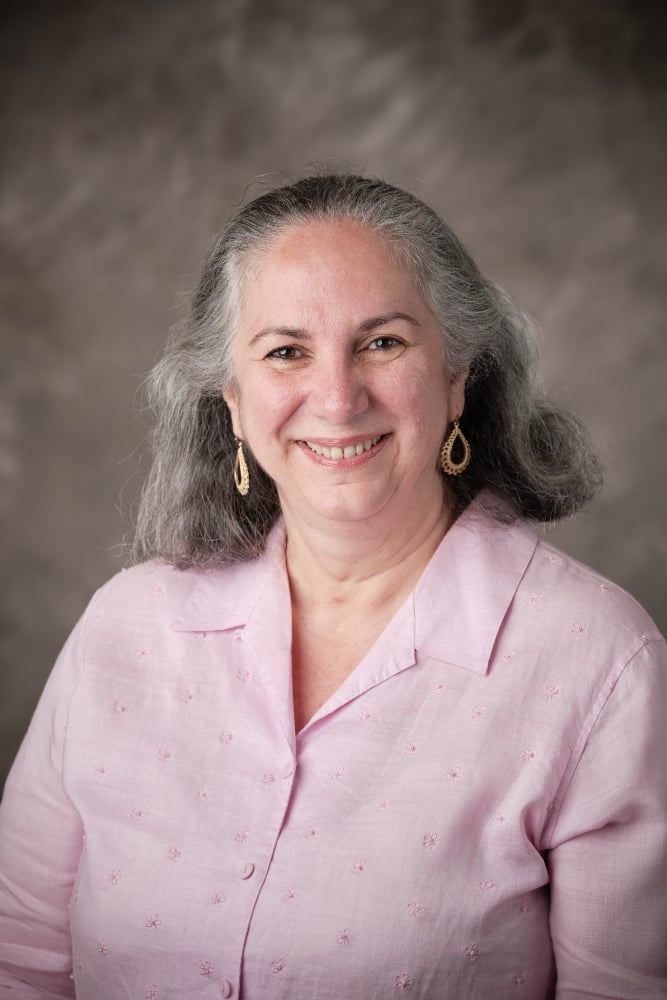 Maria Morera Johnson, author of My Badass Book of Saints, Super Girls and Halo, and Our Lady of Charity: How a Cuban Devotion to Mary Helped Me Grow in Faith and Love writes about all the things that she loves. A cradle Catholic, she struggles with living in the world but not being of it, and blogs about those successes and failures, too.