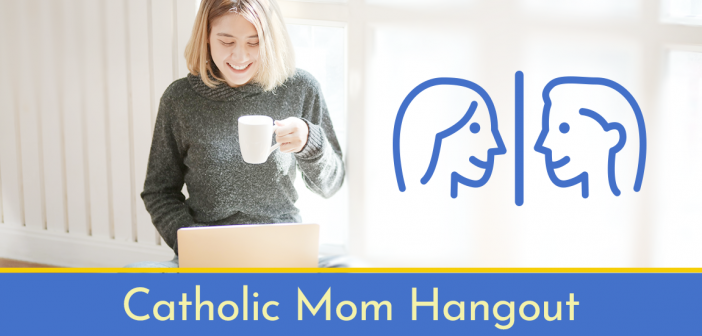 Allison Gingras hosts this Catholic Mom Hangout focused on the everyday joys and challenges of marriage.
In this Catholic Mom Hangout on Facebook Live, Allison Gingras shares some real talk about marriage in honor of her 31st wedding anniversary this month. What are some ways that we can all work on honoring and nurturing our married relationships? How can we do a better job of praying for our husbands and sharing the faith through the sacrament of marriage? Let's talk about it!
Join us for this fun & inspiring CatholicMom Hangout. And be sure to add your thoughts, questions & ideas in the comments!
CLICK TO TWEET
In the latest Catholic Mom Hangout, Allison Gingras shares in real ways about the ups and downs of married life from a Catholic perspective. #catholicmom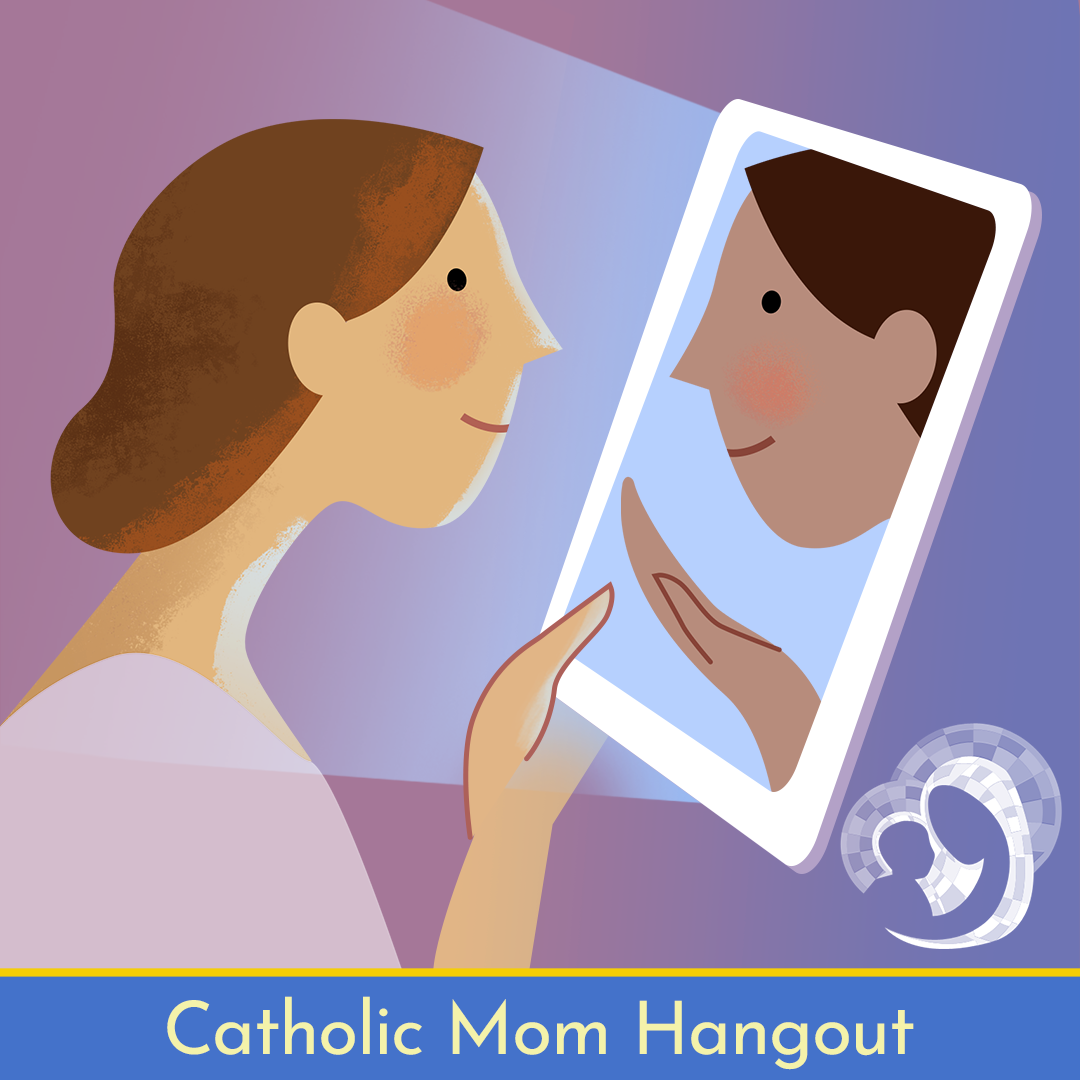 ---
Copyright 2020 Allison Gingras
Image Catholic Mom, all rights reserved
About the Author