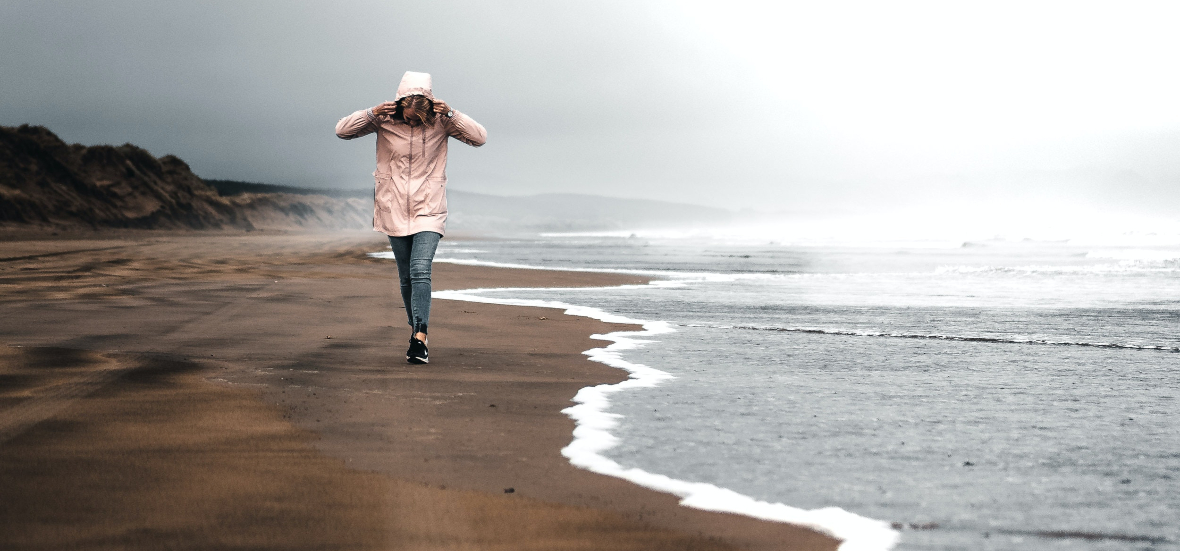 Sheri Wohlfert ponders how we are called to live like we trust God and to live like we love Him.
For we walk by faith and not by sight. (2 Corinthians 5:7)
Sometimes Scripture can reach right up off the page and punch you in the nose! This verse socked me hard just as I was getting ready to throw my own little pity party. I've had several "careful what you wish for" moments this week and instead of throwing a fit, I decided to see what my Father had to say about things -- and this is right where I landed!
We follow a mighty God and he always leads us perfectly but sometimes we freak out a little when we realize we can't see Him, or the path He has for us. I had to remind myself that my sight and His work were not necessarily a package deal. I have to live like I trust Him and live like I love him. This fall He has asked me to do some pretty crazy stuff and my heart has wound up in a twist several times, but through it all I know He leads me.
It's crazy how we go through warps of time where we are called to question everything we do. There are seasons of life where change seems to come at you like rapid fire from a Nerf gun. They aren't all painful, but they just keep coming. My role as a mother and wife has changed as the kids have all moved out. My role as a teacher has changed as education standards and practices have changed, my speaking ministry has blossomed and provided exciting travel opportunities, and another ministry opportunity appeared from nowhere. I'm doing crazy fun things like meeting amazing people, doing radio interviews, not cooking every night because there are actually leftovers, and helping 6th-grade football and volleyball players learn to lead school prayer services.
I'm beginning to realize that I'm not so young anymore. Several times recently I've been at meetings or events and found myself the oldest person in the room. My hair is sprouting some gray and my eyes have led me to be the owner of multiple pairs of reading glasses stashed everywhere! I've wondered a hundred times lately if I'm smart enough, funny enough, dedicated enough, energetic enough, young enough, old enough, prayerful enough, and compassionate enough.
I'm trying to SEE when He's asking me simply to believe. #catholicmom
When I read this verse from the Second Letter to the Corinthians, I realized I'm asking too many questions and trying to apply logic to God, and that never works. I'm trying to SEE when He's asking me simply to believe. That is so much easier! I don't have to have answers to any of those silly questions, I just have to remind myself that I AM HIS and none of the rest of it matters. He will put me where I should be, doing what I should do, the way He wants it done, when it's time.
I just have to remember to walk by faith and find the joy He's so generously sprinkling along the journey.
A Seed To Plant: Sit a while and pray about those spots you are having trouble navigating by faith and not by sight.
Blessings on your day!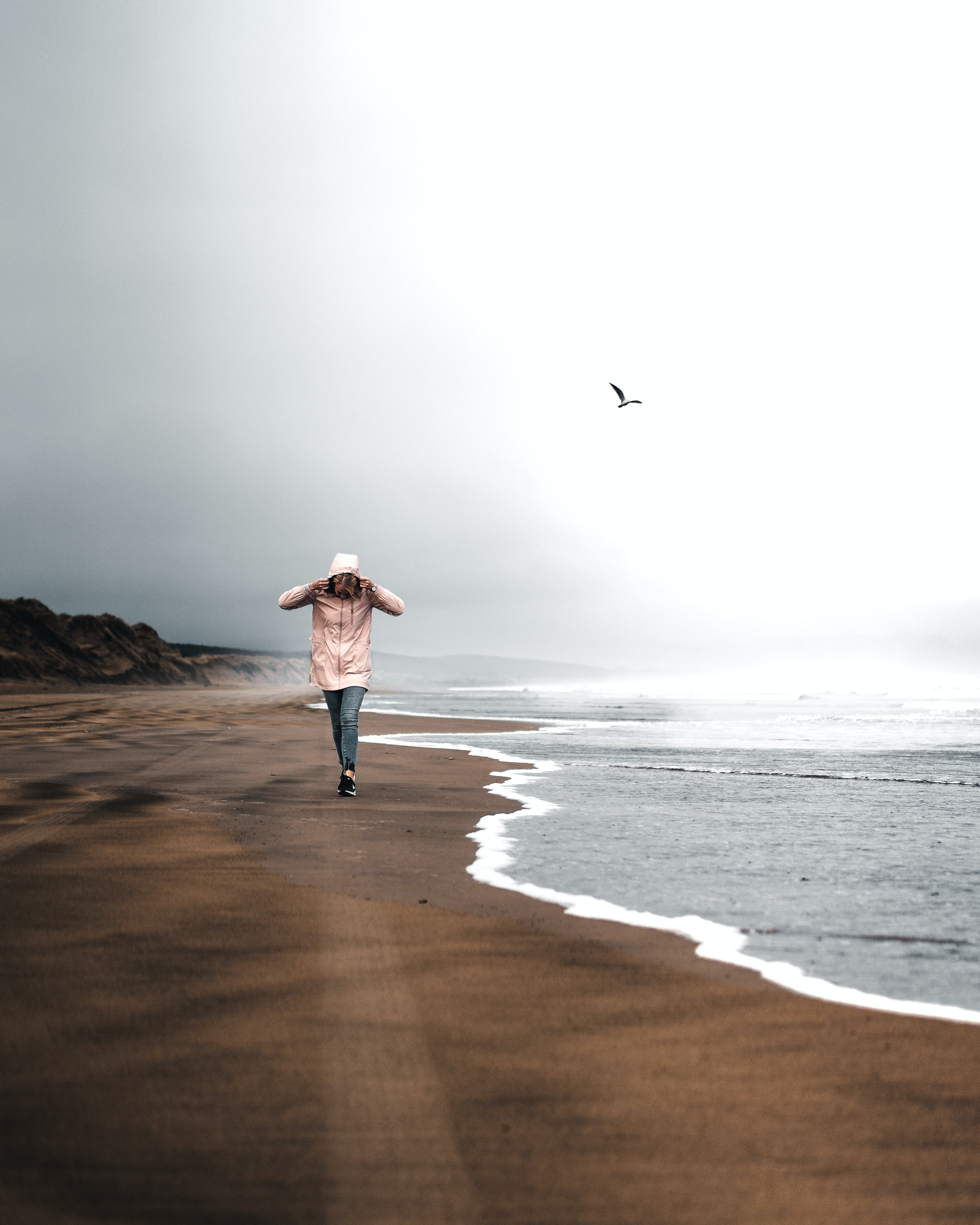 ---
Copyright 2020 Sheri Wohlfert
Image: Roberto Shumski (2019), Pexels
About the Author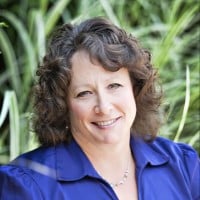 Sheri is a Catholic wife, mom, speaker and teacher. She uses her great sense of humor and her deep faith to help others discover the joy of being a child of God. Her roots are in Kansas but her home is in Michigan. The mission of her ministry is to encourage others to look at the simple ways we can all find God doing amazing things smack dab in the middle of the laundry, ball games, farm chores and the hundred other things we manage to cram into a day. Sheri also writes at JoyfulWords.org.