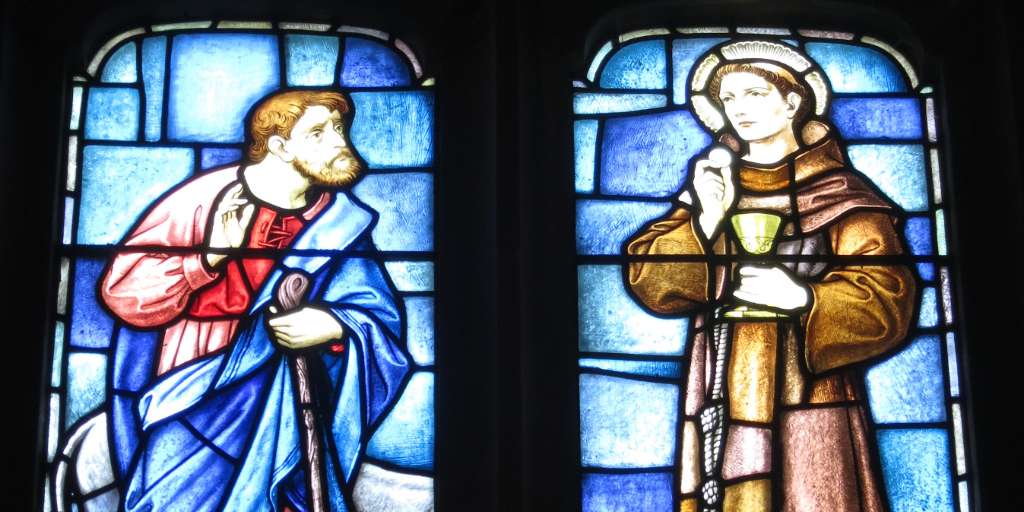 MaryBeth Eberhard ponders the humble, reverent way of living the Gospel modeled by St. Anthony of Padua.
To be fully known is to encounter the Lord. As humans, we spend our lives seeking to be known. We see people seeking this out sometimes through work, relationships, and prayer. I am coming to understand that to be fully known is to be vulnerable enough with others that the rawness of life is made visible in our daily life. This vulnerability allows for a model of living that is genuine making the gospel visible in our daily attempts to keep Christ at the forefront of our lives.
Saint Anthony of Padua is often invoked for help with losing an object. However, this is not what made him a Doctor of the Church. Born in Lisbon to a wealthy family, he entered the religious order of St. Augustine. After becoming a priest, he was deeply moved by the Franciscan martyrs who were brought home from Africa. Desiring the simplicity of the Franciscan order and the crown of being a martyr for the Lord, his request to join the Franciscan order was approved and he travelled to Morocco.
Martyrdom was not in the plans for him, as he became sick and ended up travelling home. Upon voyaging home, the ship went off course and he arrived in Sicily. Here, through simple means, he ended up preaching in front of St. Francis himself. His humility, reverence, simplicity and knowledge spoke to the hearts of both the learned and the simple of heart. This did not go unnoticed and St. Francis assigned him to begin teaching theology to the friars.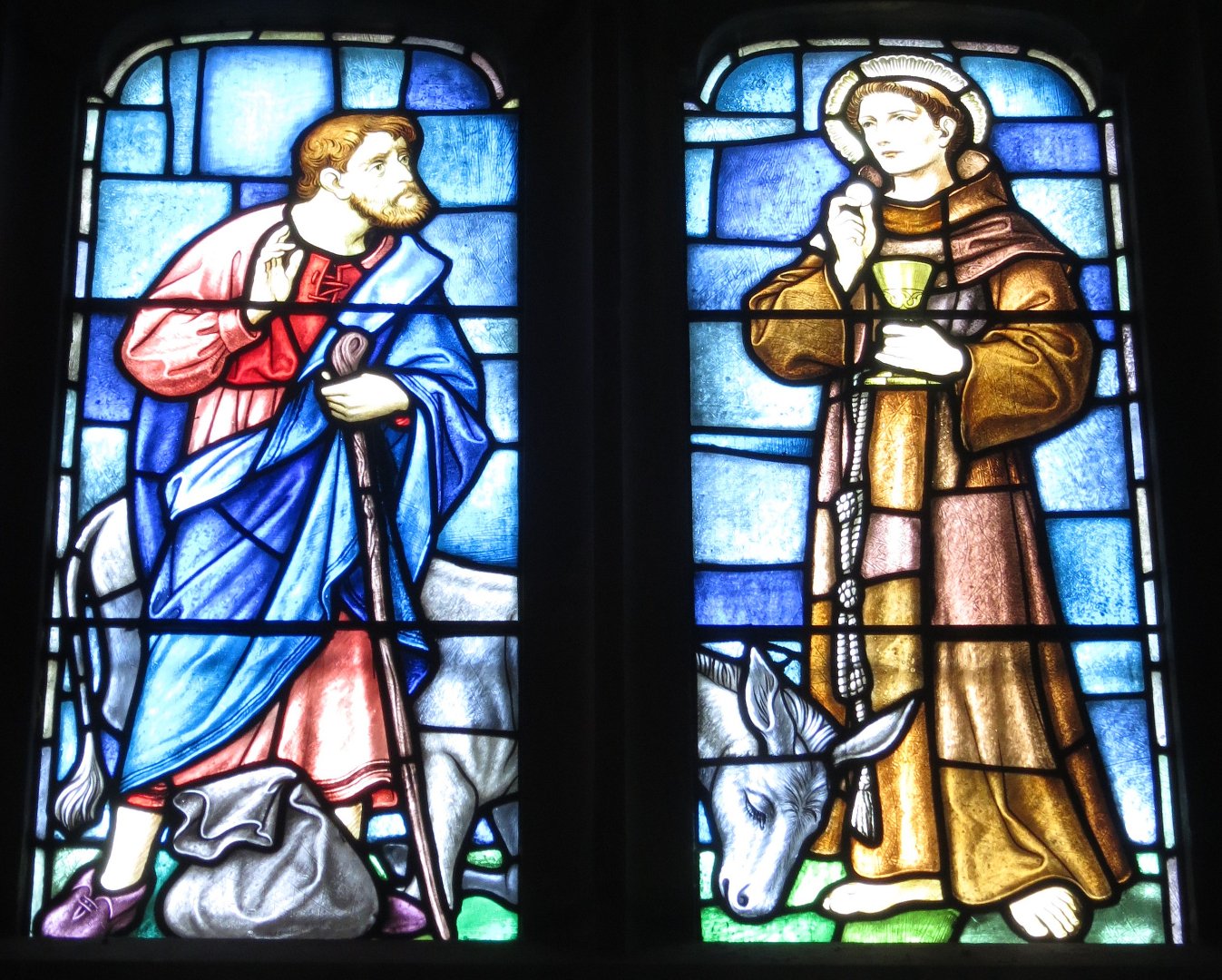 Saint Anthony traveled, taught and lived out the Gospel message in such a way as to make more important who he was than what he said. People looked to him for the ways he dealt with the everyday ups and downs of life. He modelled mercy and his lifestyle was one that emulated total dependence on God's provision. In him, they knew they would hear truth, but seeing it lived out transformed more hearts than his sermons.
I'm always curious as to how saints lived this out. How can I model this? What can I physically and spiritually do here on Earth with my daily talent to glorify the Lord? The answer is found in some of St Anthony's words:
Do you want to have God always in your mind? Be just as he made you to be. Do not go seeking another "you."
How often do we tie ourselves up in the stress of trying to fit in? Creating masks and building walls to create an image of perfection when what is truly asked of us is authenticity? Think of the relationships that are most treasured to your heart, those whom you welcome into the messy joy of your reality. This is the wisdom of St Anthony. He preached a gospel of authenticity; a gospel that challenged, humbled and stretched those who heard his words. We too can model the example of St Anthony through a genuine attempt at Gospel living where walls are dropped, hearts are opened, and all encounter Jesus through an authentic encounter with one another.
Click to tweet:
We too can model the example of St Anthony through a genuine attempt at Gospel living. #catholicmom
As a side note, if you grew up with a "Tony, Tony, turn around, something's lost and can't be found" then you aren't alone. Once when a novice decided to leave the hermitage where St. Anthony taught, he stole St. Anthony's book of psalms. St. Anthony prayed that the book would be returned, and not only was it returned but the novice came back and stayed as part of the Order. Henceforth, people invoke this prayer asking for aid in finding a lost article.
St Anthony's feast day is June 13. He is the patron saint of the illiterate and the poor, the finder of lost things, and patron saint of small requests.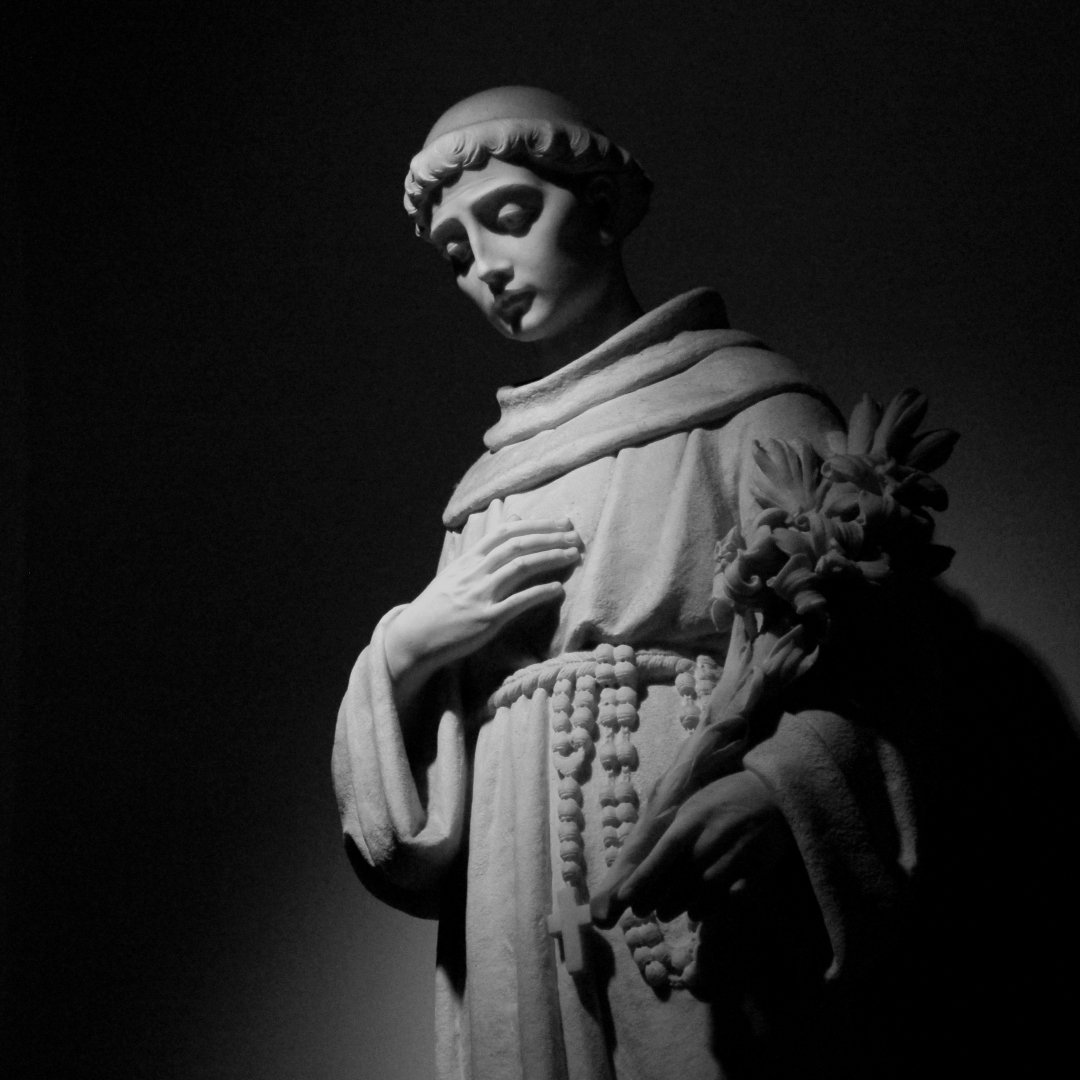 ---
Copyright 2021 MaryBeth Eberhard
Images (top to bottom): Nheyob, CC BY-SA 4.0, via Wikimedia Commons; Andy Coan, CC BY 2.0, via Wikimedia Commons
About the Author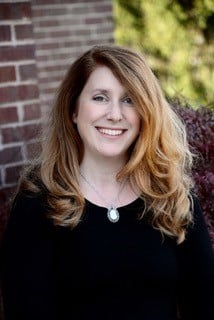 MaryBeth Eberhard spends most of her time laughing as she and her husband parent and school their eight children. She has both a biological son and an adopted daughter who have a rare neuromuscular condition called arthrogryposis and writes frequently about the life experiences of a large family and special needs. Read more of her work at MaryBethEberhard.com.