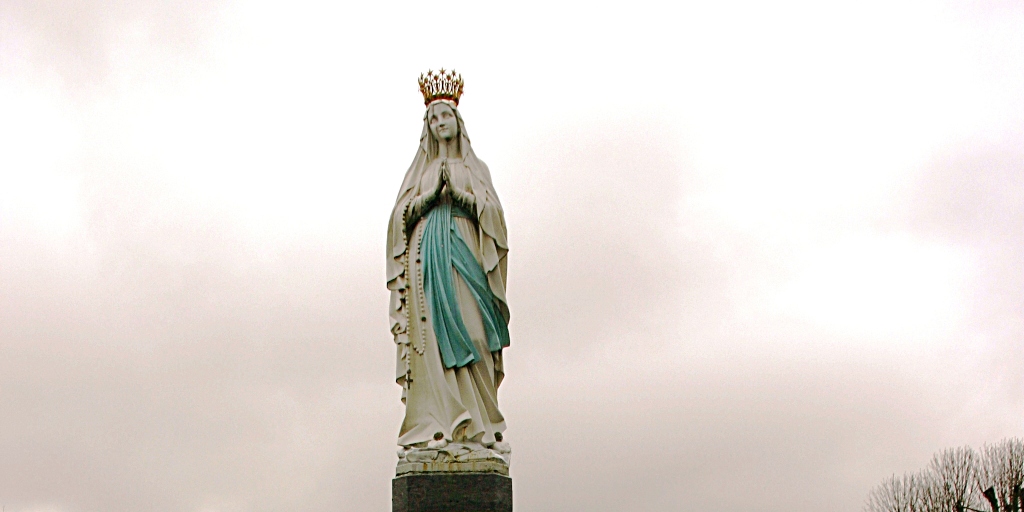 MaryBeth Eberhard ponders what we can learn from Our Lady of Lourdes.
Throughout the ages, Mary has shown her mother's heart by constantly seeking to speak to our hearts, to intercede for us, nurture us and keep us from harm. As mothers, we can use our heavenly mother's example to guide us in facing the modern-day struggles that loom large and insurmountable before us.
I have a special devotion to Our Lady of Lourdes as for me she demonstrates a ministry of presence so necessary for mothers of today. Often associated with the gift of healing, Lourdes, France is where Mother Mary first appeared to 14-year-old Bernadette Soubirous in 1858. Bernadette was an unlearned poor peasant girl, though pious, who encountered Mother Mary in a grotto outside Lourdes with her sister. This beautiful vision of grace and peace drew Bernadette in. She was dressed in blue and white and held a rosary of ivory and gold. During her visits with Mother Mary, Bernadette prayed the Rosary. She was also instructed to dig in the ground until water started to flow. This water now runs freely, clear and clean enough to drink, and has created a pilgrimage site where many have been healed.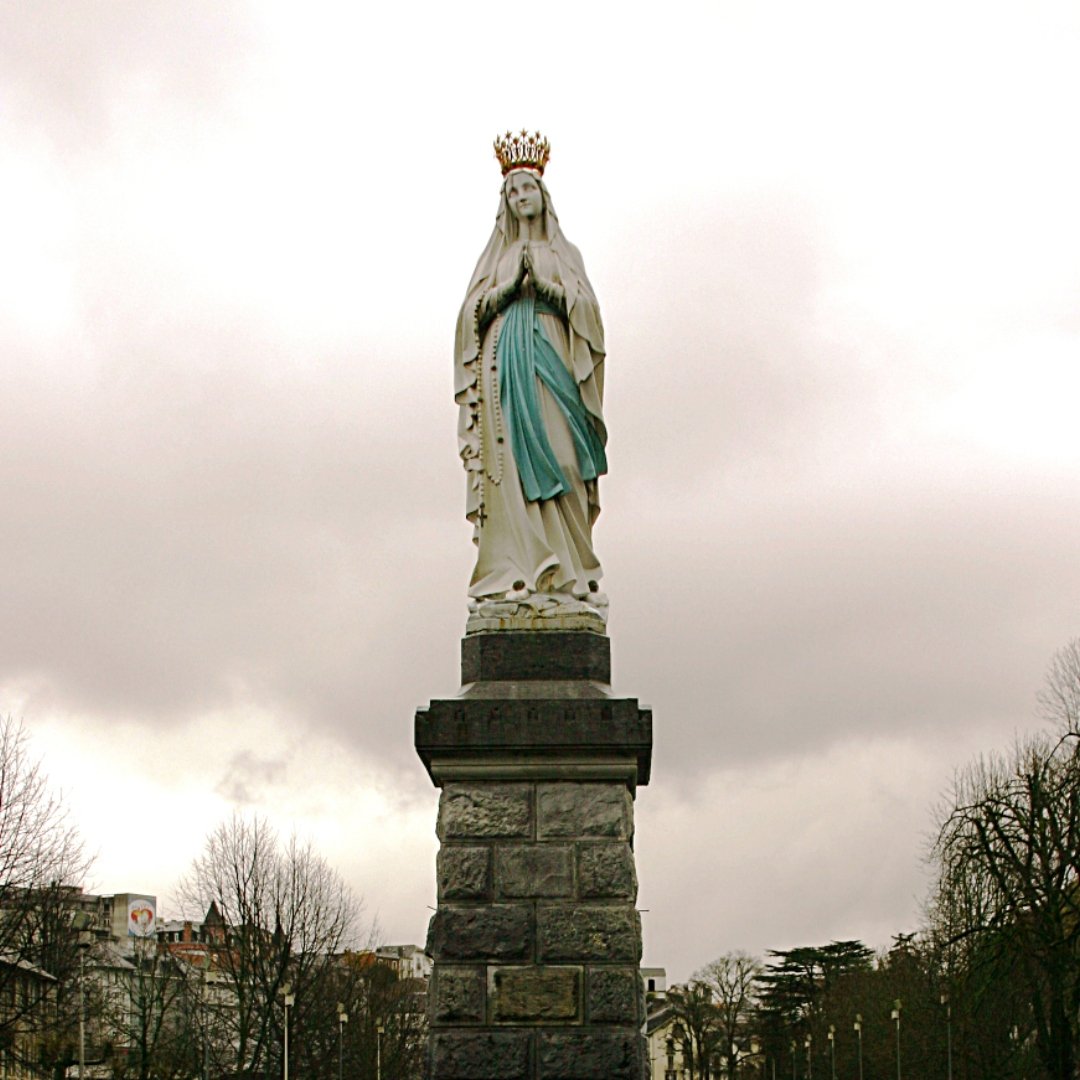 At Lourdes, Mother Mary also reminded Bernadette to offer penance. I try to model Our Lady by asking my children to intercede for their siblings and for the intentions brought to the heart of our family. Upon one of her last visits, Mary revealed her identity to Bernadette, saying, "I am the Immaculate Conception." The concept of the Immaculate Conception was unknown to Bernadette and just recently decreed a dogma of the church. This declaration would be of great importance in proving the validity of this apparition. Our Lady of Lourdes appeared eighteen times to Bernadette, having her pray alongside her. While others heard nothing, Bernadette was in perfect joy, wrapped in the mantle of her Mother's visit.
Millions of pilgrims have visited the shrine of our Lady of Lourdes and many have been healed through their visits to the fountains of Lourdes. One of the beautiful traditions pilgrims join in at Lourdes is a candlelit procession to the grotto while singing the Ave. Surrounded by masses of pilgrims joining in prayer, one cannot help but be drawn into a relationship with her Son. I imagine Our Lady's heart being so full of joy in these moments.
Click to tweet:
At Lourdes, Mother Mary shows us the gift of simply being and the fruit of prayer in that presence. #catholicmom
At each of her apparition sites, Mother Mary demonstrates a characteristic of motherhood necessary to grow in holiness. At Lourdes, she shows us the gift of simply being and the fruit of prayer in that presence. Mothers have keen hearts, wise words and an ability to speak to the hearts of our children. As mothers, we often find ourselves in situations where words are not necessary, but our presence is. We intercede for our children and offer sacrifices and penances for their growth and sanctity. We sit with them in their joys and in their sorrows. So too does Our Lady of Lourdes as she demonstrates the healing power of a mother's presence. Just as we sit with Mother Mary at the foot of her son's cross, so does Our Lady offer her healing ministry of presence at the foot of our crosses
The feast day of Our Lady of Lourdes is February 11. She is the patron of illnesses and sick people.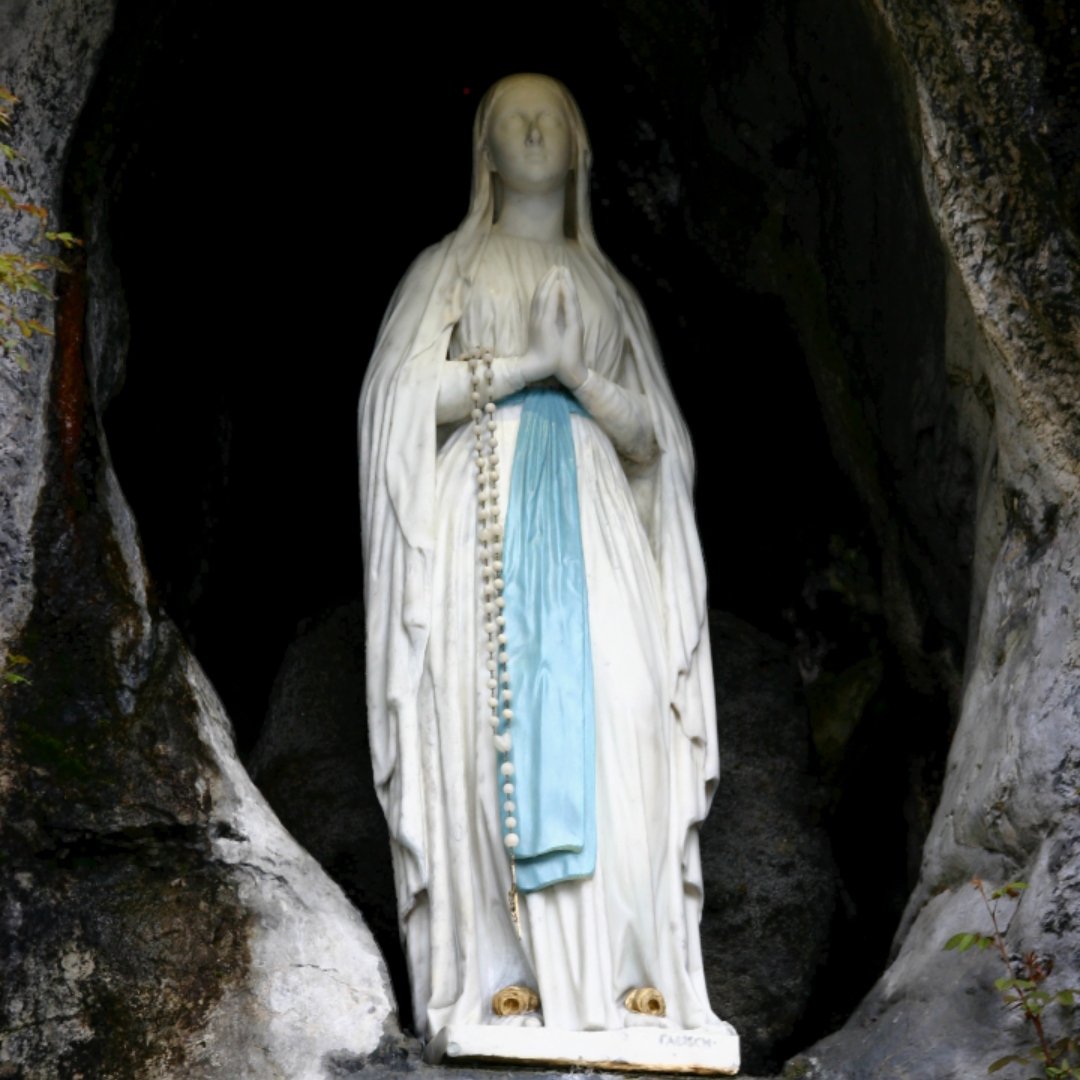 ---
Copyright 2022 MaryBeth Eberhard
Images (from top): © 2014 José Luiz Bernardes Ribeiro / CC BY-SA 3.0 / Wikimedia Commons; © 2014 José Luiz Bernardes Ribeiro / CC BY-SA 3.0 / Wikimedia Commons
About the Author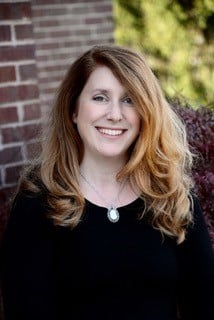 MaryBeth Eberhard spends most of her time laughing as she and her husband parent and school their eight children. She has both a biological son and an adopted daughter who have a rare neuromuscular condition called arthrogryposis and writes frequently about the life experiences of a large family and special needs. Read more of her work at MaryBethEberhard.com.