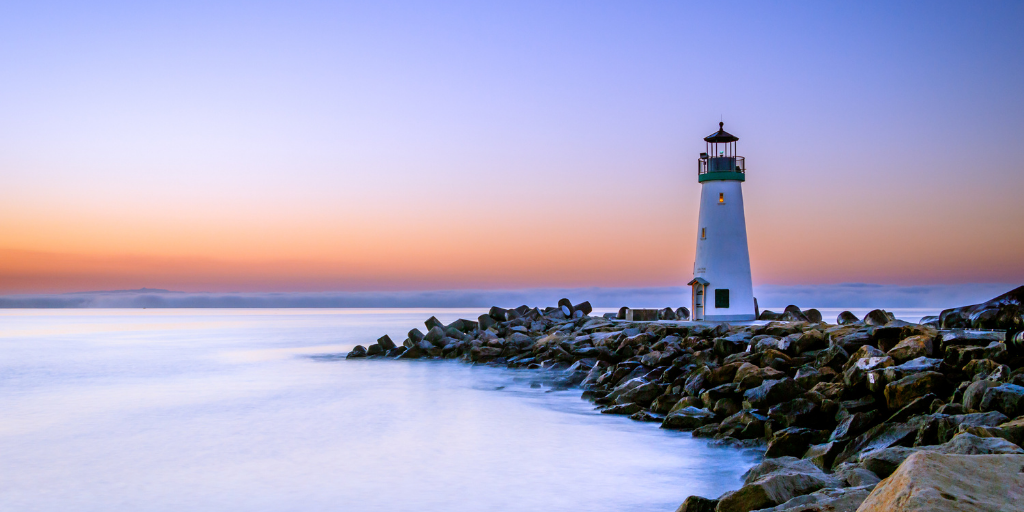 Kaitlyn Clare Mason introduces a free Advent video devotional series for families from TAN Books.
Every year at Christmas, we look up watching for Santa. But how often do we remember to scan the horizon for Jesus? Remember, the angel told us that Jesus would return to us in the same way that he left – in the sky. And we are joyfully awaiting his return now!
Advent is a time to remember when the Israelites prepared for centuries for the first coming of Christ. But it's also a time for us to prepare now for Christ's second coming. We are called to stay vigilant in this urgent time of mercy.
This year, I had the opportunity to partner with TAN Books to bring you a free interactive email series called "Watching the Horizon: A Mercy-Filled Family Journey Through Advent." This series will be delivered each day directly to your inbox.
Each day's devotion contains a brief video reflection, an audiobook-style story, an optional activity, prayer, and little fun facts about Advent & Christmas. We'll talk about Star Wars, Curious George, Beauty and the Beast, and other fairy tales and beloved stories.
Inside the free program, you'll uncover the works of mercy, learn about saints who have kept watch before us, and discover the beautiful gift of the Divine Mercy message and devotion. All from a publisher you know & trust with your Catholic faith.
Sign up to receive this free gift for your family at TANBooks.com.
Advent is such a special time of preparation, and it is our hope that this program will help you savor every bit of the season. We hope you enjoy "watching the horizon" with your family in preparation for Christmas this year!
CLICK TO TWEET
Let's keep our eyes fixed heavenward as we wait in joyful hope for the coming of our savior, Jesus Christ. #catholicmom
Let's keep our eyes fixed heavenward as we wait in joyful hope for the coming of our savior, Jesus Christ.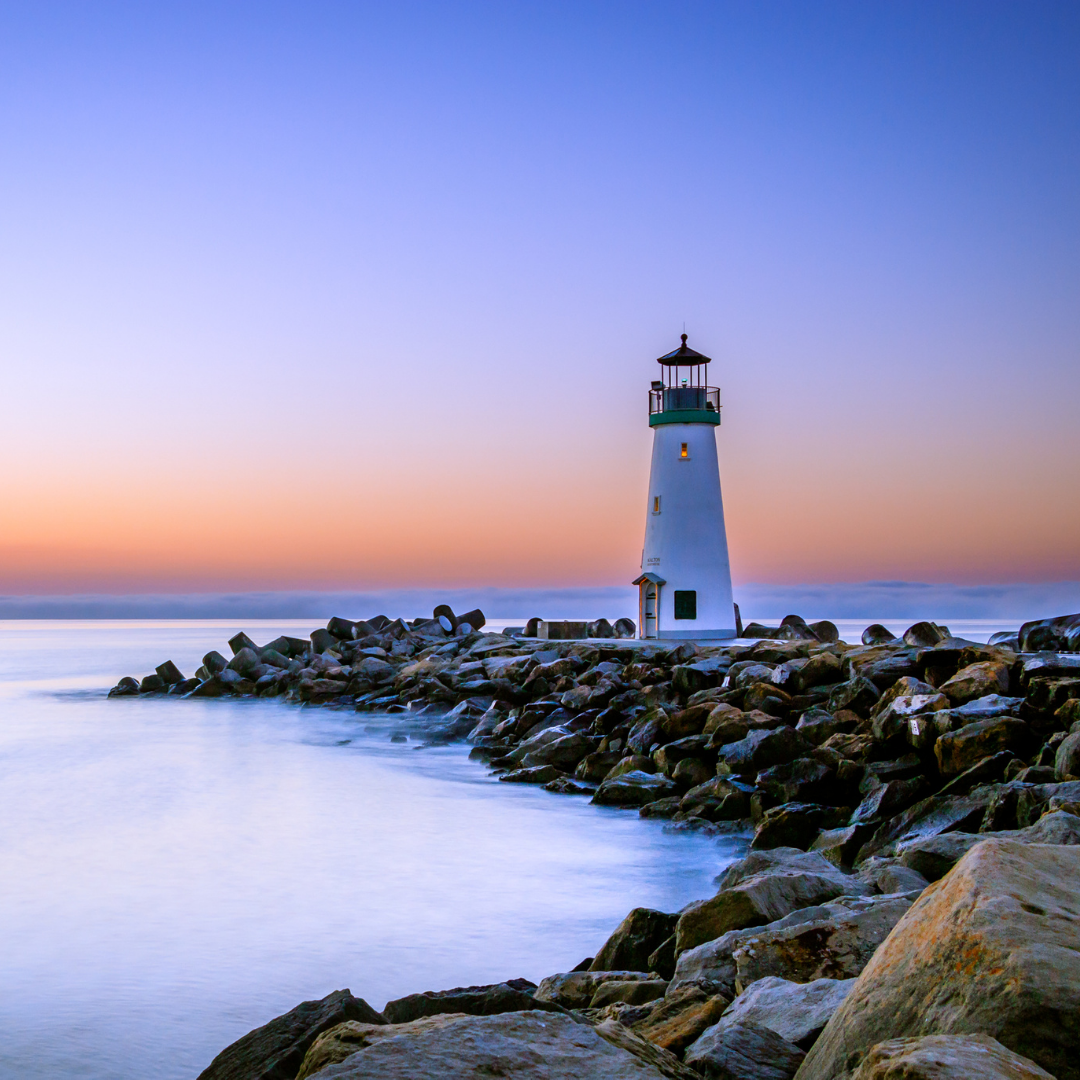 ---
Copyright 2020 Kaitlyn Clare Mason
Image created in Canva Pro.
About the Author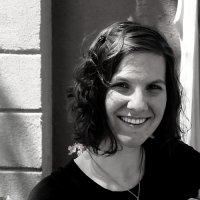 Kaitlyn Clare Mason is founder of Mary Garden Showers, a national ministry sharing Christ's mercy with women and families in crisis pregnancies. Author, songwriter, and homesteader, she is blessed to be a wife and the mother of four children. She writes to help you trust & serve the world through your home at KaitlynClareMason.com.