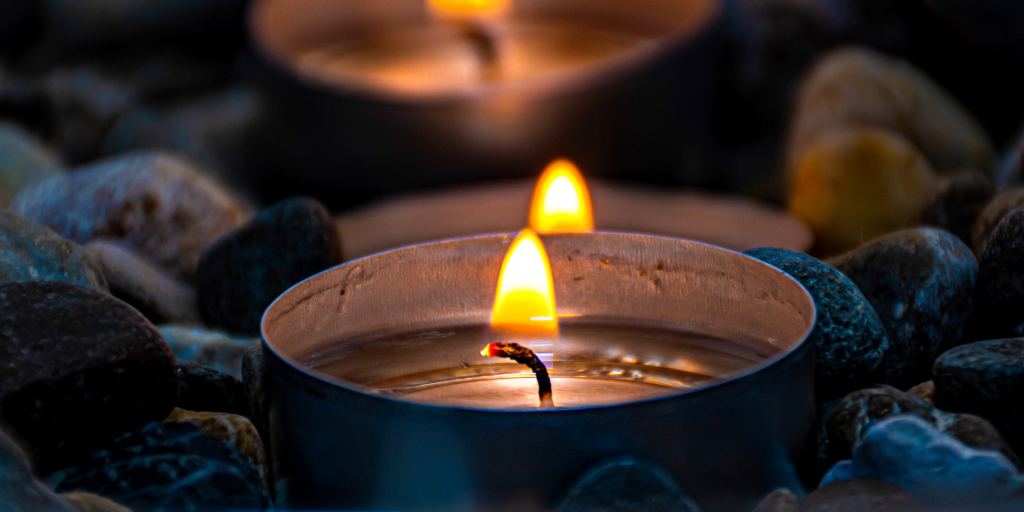 Bethanie Ryan asks what has God done for you in 2020.
I'm about to write the most obvious statement ever: This year has been hard.
We've spent most of it in fear. We've dealt with huge, unexpected changes. Everyone has had to say goodbye to someone or something. We've all felt the grief of cancelled plans or plans that had to be radically changed.
As this year draws to a close, it is more important than ever to try to find some joy in the sadness. In all of the trouble of this past year, something must've gone right. There must be something to be grateful for. To help you come up with your thing, I will share with you mine.
Mine is probably one of the lowest-hanging fruits there are. Things have been unhappy in my life for a number of years. The pressures and changes of this past year have turned that vague sense of pain into a sharp bite that I must get away from. It has finally lit a fire to make me work even harder towards the changes I need to make.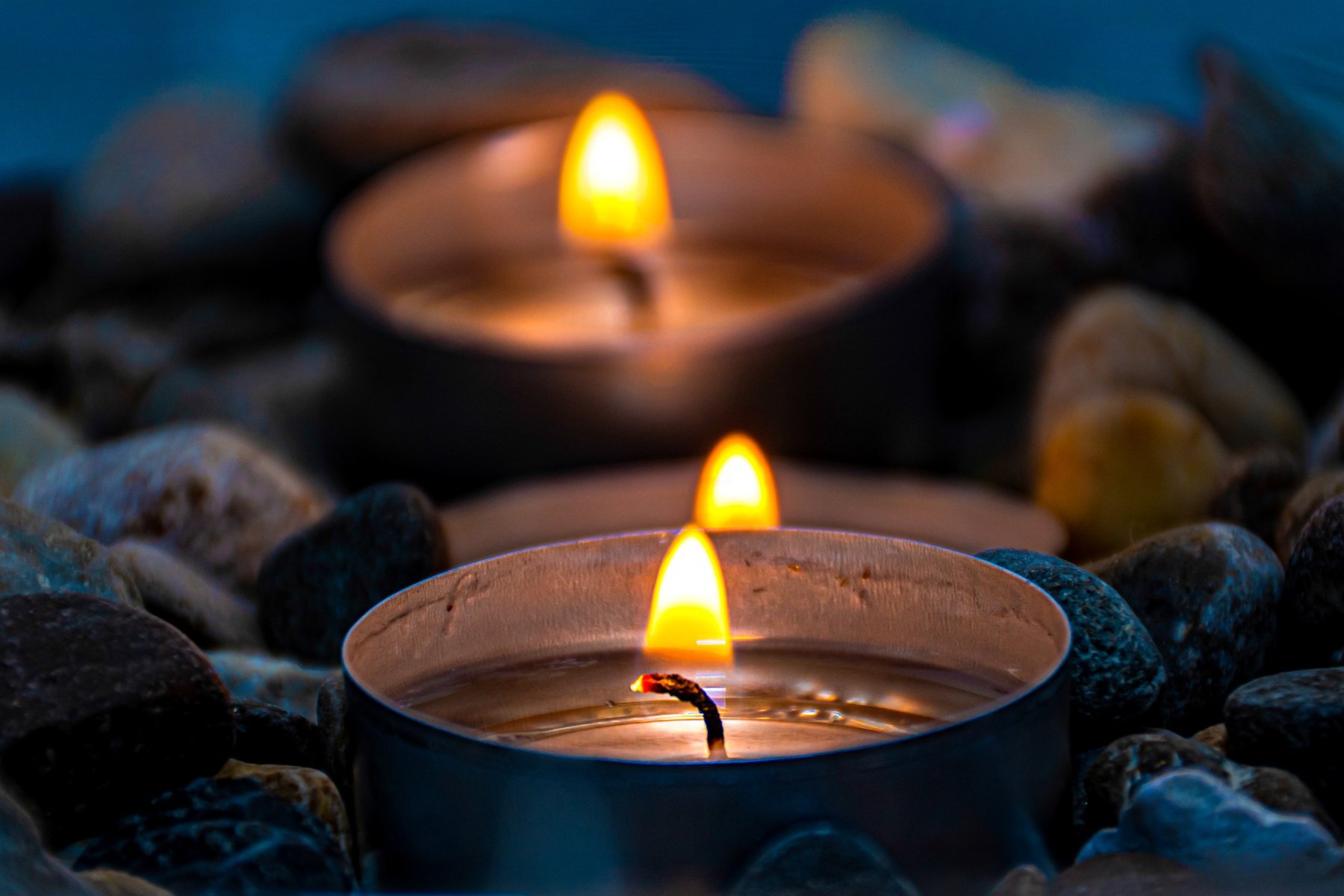 Now, at the age of 35, I am working harder than ever toward a career change. (Is anyone looking for a freelance writer?) Now, I am trying my hardest to get my family in a better place financially, physically, emotionally, and spiritually. With COVID and everything else going on in the world, the status quo is simply not good enough anymore.
Maybe that is how this year has worked for you. Maybe you can be grateful no one in your family got sick. Maybe you can be grateful that you still have your job. Maybe you can be grateful for extra time with the kids. Whatever you are most grateful for, take some time today to thank God for it. Write it down somewhere. Share it on social media.
CLICK TO TWEET
Whatever you are most grateful for, take some time today to thank God for it. #catholicmom
We all need some more sunshine in our lives and we all need to take some time out from the fear and the sadness to think about our blessings.
What has God done for you this year? Please share below.
---
Copyright 2020 Bethanie Ryan
Image: Pixabay (2020)
About the Author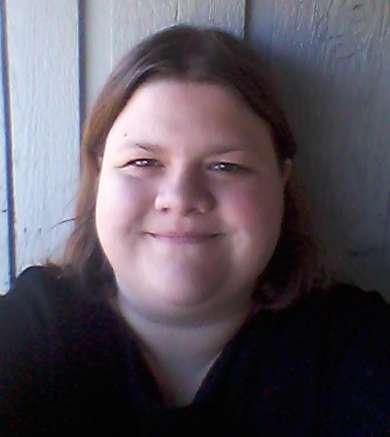 Bethanie Ryan is a work-at-home mom with a young son. She received her MA in Pastoral Ministry from Aquinas Institute of Theology. She has been published in Ignitum Today and Patheos. In addition to Catholic Mom, she currently writes for FemCatholic, Taming the Wilds, and Medium. She is a misplaced Missourian in New York.