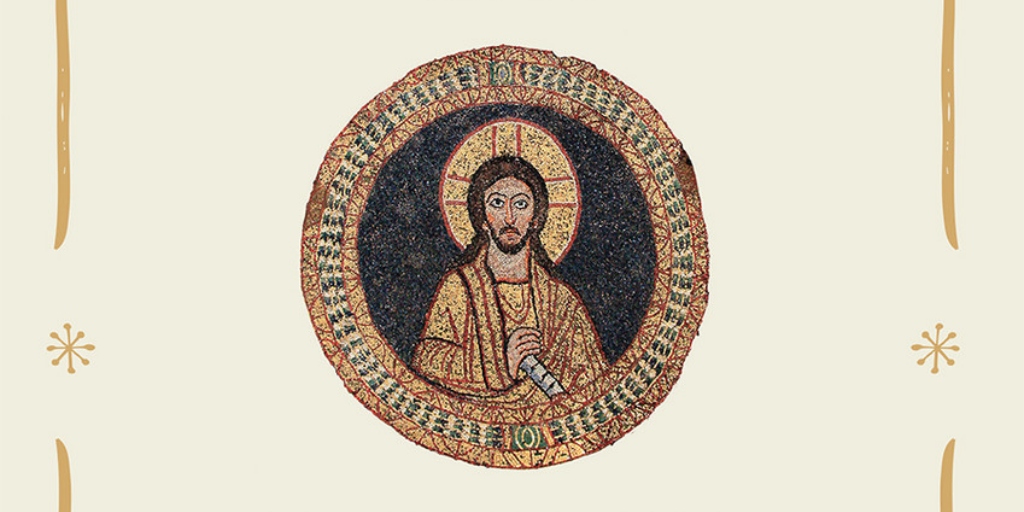 Sr. Margaret Kerry, FSP, reviews By Strange Ways: Theologians and Their Paths to the Catholic Church.
---
By Strange Ways: Theologians and Their Paths to the Catholic Church, edited by Jonathan Fuqua and Daniel Strudwick, is the type of book I would have chosen in a bookstore, so getting a review copy is a plus. As manager of a Catholic bookstore, I want to always have this book in stock.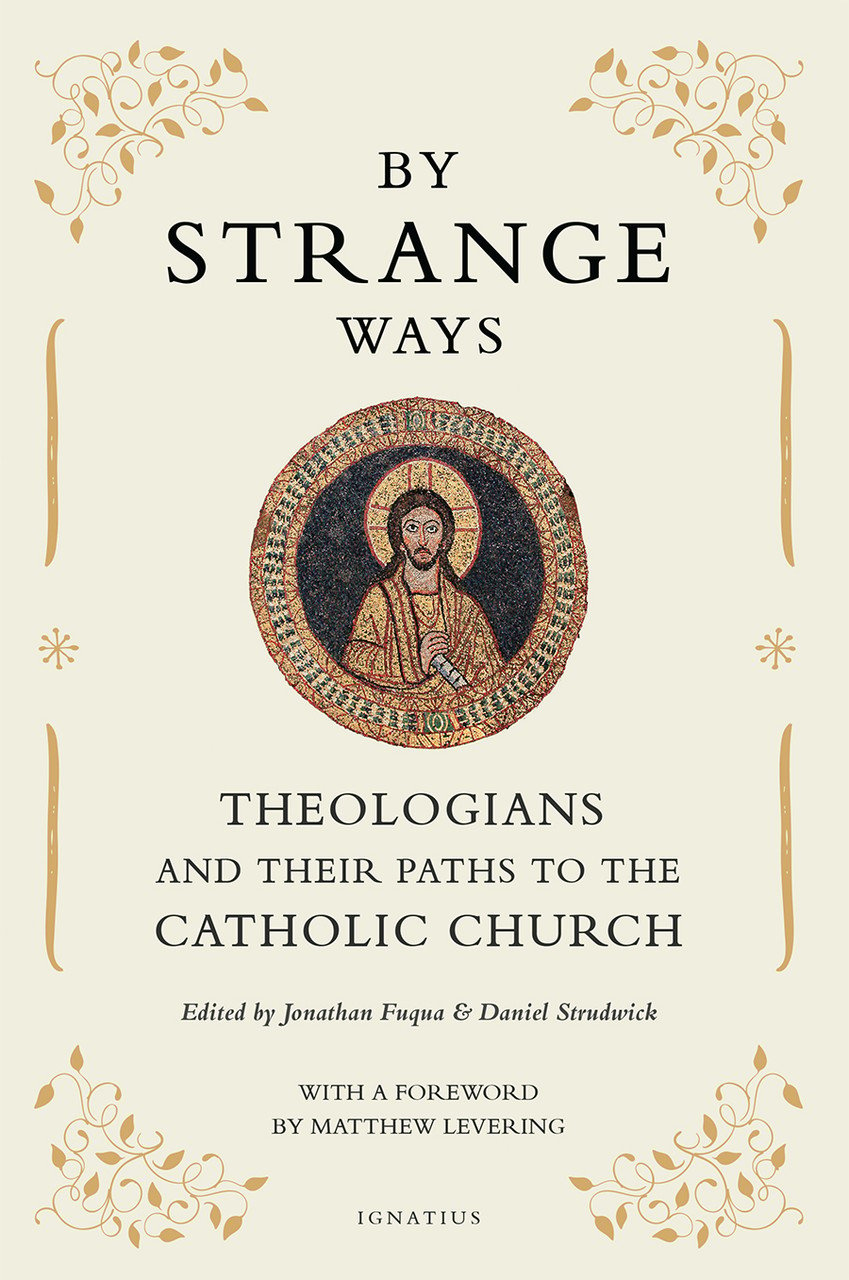 I have read several books on the journeys people take in their search for the Church Jesus founded. This was the most intriguing and the most challenging. The challenge comes from engaging with genuine theologians who are well read. The editors quote from many Christian sources. Even after completing a master's degree in pastoral ministry, I have a limited knowledge of many non-Catholic editions referenced.
I found it interesting that a few of the theologians in this book avoided certain Catholic authors, especially Saint John Henry Neuman, because his logic was both enticing and closed doors to all but the Catholic Church. He too had a lot to lose by entering the Catholic Church. It is also interesting to find that after reading the early Christian source documents detailing how the Liturgy took place and earliest proof of apostolic succession some of these theologians remained unmoved. They were surprised by what finally led them into the Church.
If you enjoy the intellectual pursuit of knowledge you will want to read this book in one sitting. If you are a thinker this book will give you pause. I reread quite of few of the journey stories to savor the questions that were asked. Each question leads to an answer that leads to another query. God's enticing invitation to grow closer to God's divine life in Christ through the Spirit unfolds in each chapter of By Strange Ways.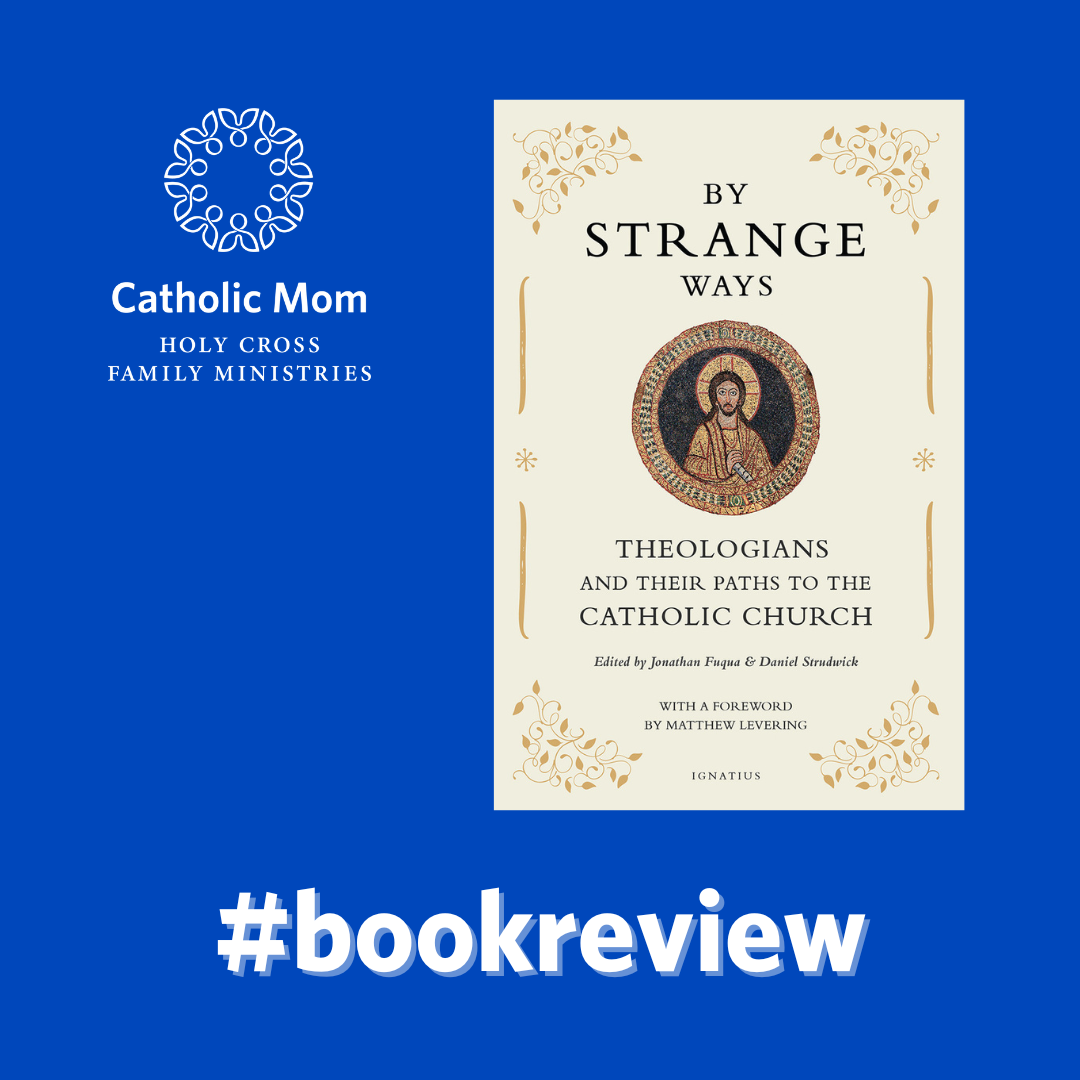 ---
Copyright 2022 Sr. Margaret Kerry, FSP
Images: Canva
About the Author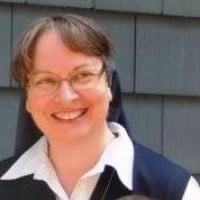 A Daughter of St. Paul for 40 years Sr. Margaret continues to pursue new ways to proclaim the Gospel: sharing the Pauline Charism with the laity, writing books (St. Anthony of Padua: Fire & Light; Strength in Darkness: John of the Cross; Prayers for the New Evangelization), & through direct evangelization. She is available for workshops on the Vocation & Mission of the Laity, Media Literacy, and The New Evangelization. mkerry@paulinemedia.com