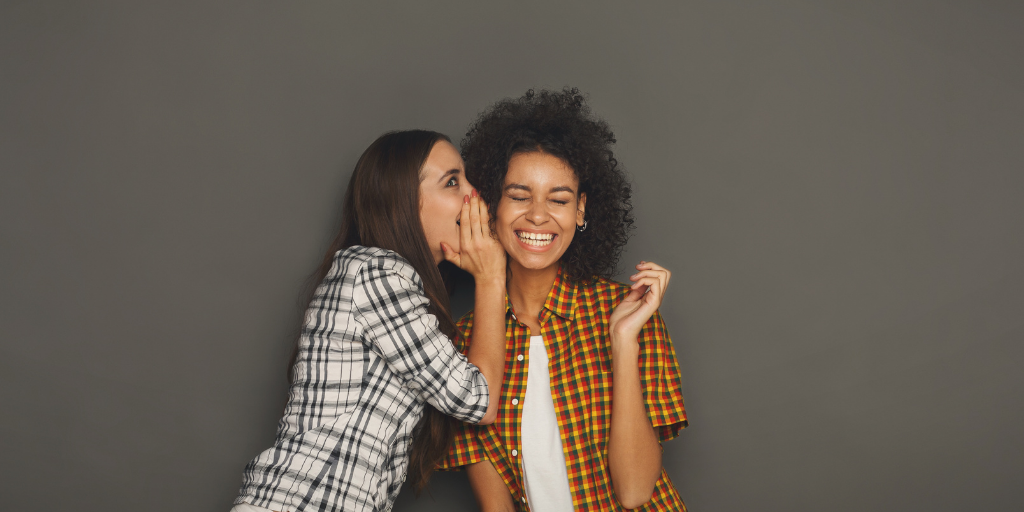 Allison Gingras interviews Anni Harry about her recent Catholic Mom article about self-care.
In our "What's New" series on IGTV, we interview Catholic Mom contributing authors about their articles to continue the conversation.
Here's Anni's original article, The "Secret" to True Happiness.
"I don't like lists," Anni notes during our interview. "I don't like having to check things off, because then I live to the list instead of living to the flexibility of wherever God is waiting. And that's to me, the important piece."
Click to tweet:
Catholic Christian self-care is the time we spend with God. #catholicmom
Check out our full interview on IGTV!
---
Copyright 2021 Allison Gingras
Image: Canva Pro
About the Author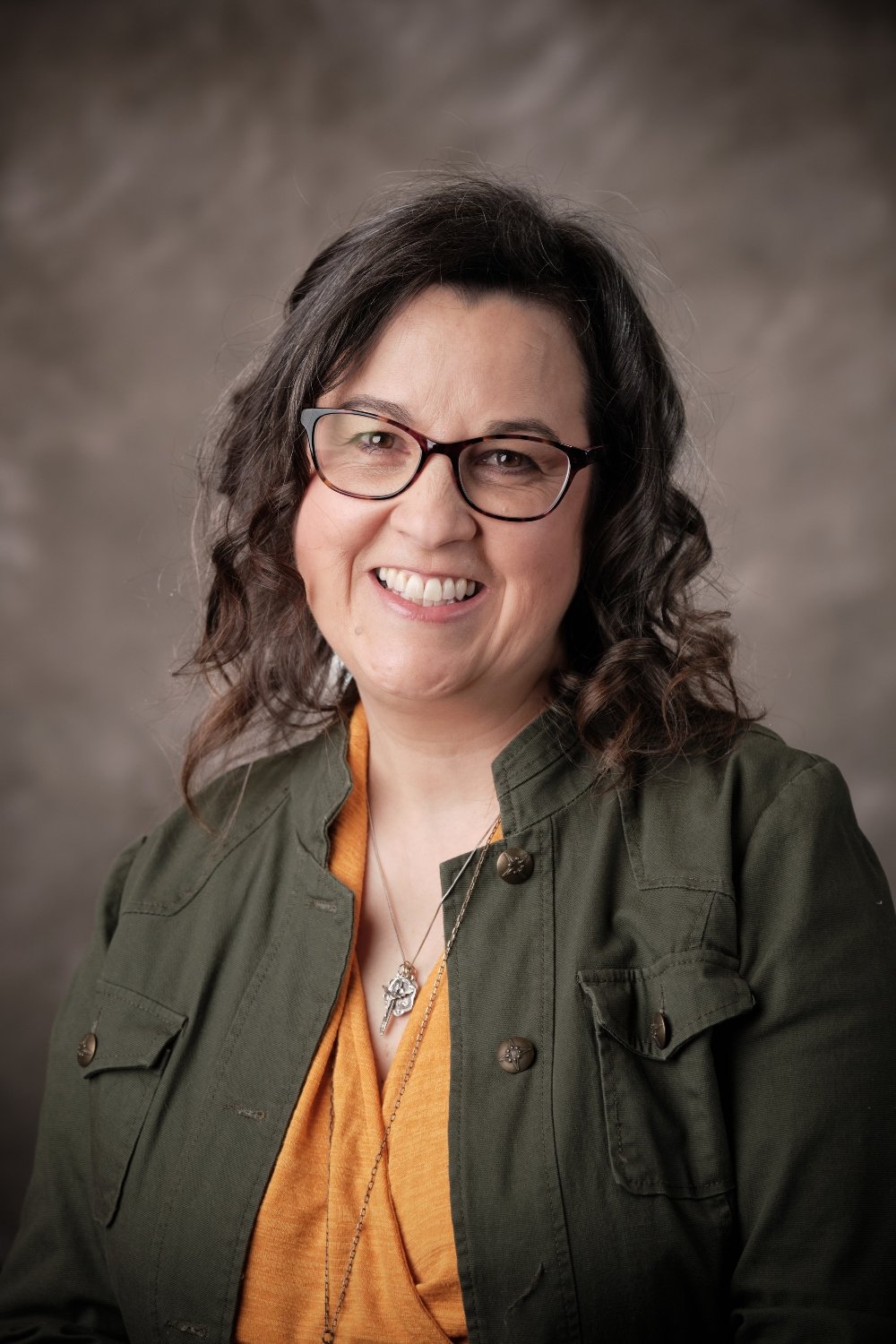 Allison Gingras works for Family Rosary, Catholic Mom and the Diocese of Fall River as a social media and digital specialist. She is the author of Encountering Signs of Faith (Fall 2022, Ave Maria Press). Allison developed the Stay Connected Journals for Catholic Women series including her volumes—The Gift of Invitation and Seeking Peace (OSV). Podcast host of A Seeking Heart with Allison Gingras and a co-host of Catholic Momcast.