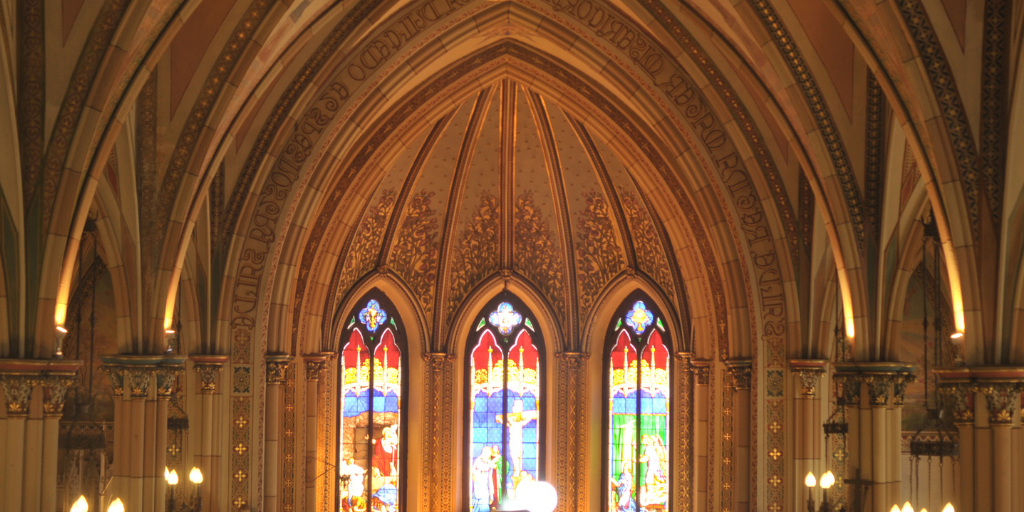 Enter to win a virtual pass to the May 1 Catholic Family Conference: we have 20 to give away!
As Catholics across the country continue to contend with limited access to the Mass and sacraments due to COVID-19 restrictions, the second annual Catholic Family Conference, which launched online in the midst of the pandemic, will hold its second annual conference as a hybrid event with both face-to-face and virtual participation.
Headlining the one-day event on May 1 will be Cardinal George Pell, who recently released Volume 1 of his Prison Journal, and will release Volume 2 exclusively as part of this year's Catholic Family Conference. Joining him will be a variety of prominent Catholic speakers, including Bishop Joseph E. Strickland, Ralph Martin, Steve Ray, Trent Horn, and Noelle Mering.
The conference, geared at faithful Catholic families, will feature Mass, inspirational presentations, an auction and a formal dinner gala. It will be held in person and virtually Saturday, May 1, at the Westin Irving Conference Center: 400 West Las Colinas Blvd., Irving, Texas 75039. The Catholic Family Conference is sponsored by Regina Caeli Academy and Carmel Communications.
"In the year of St. Joseph we turn to him as the patron of humanity and celebrate with some of the greatest minds of the Catholic Church at the Catholic Family Conference," said Kari Beckman, executive director of Regina Caeli Academy.
The conference is designed for families, Catholic individuals, clergy, religious and those lay faithful working in ecclesial ministry virtually and in person. A virtual family pass and three in-person ticket options — an all-access pass, gala-only ticket and a day-session pass — are available. Registration for the virtual or in-person conference is still open.
The presentations for the May 1 conference include:
Steve Ray, "St. Joseph: Not Just the Quiet Man Holding the Lily"
Noelle Mering, "Awake, Not Woke: A Christian Response to the Cult of Progressive Ideology"
Dr. Ralph Martin, "A Church in Crisis: Pathways Forward"
Trent Horn, "Beginners Guide to the Faith, with emphasis on St. Joseph"
Cardinal Pell on his experience of suffering for 13 months in an Australian prison
Philip Gray, President and Canon Lawyer of The St. Joseph Foundation
Bishop Joseph E. Strickland, Mass celebrant and speaker
Click to tweet:
Win a virtual family pass to the May 1 Catholic Family Conference. #catholicmom
The virtual family pass for the conference offers online, real-time access to all Masses and speaker sessions on Saturday, May 1, 2021. Access to conference recordings is sold separately.
We have 20 virtual family passes for the Catholic Family Conference to give away!
To enter, leave a comment answering one of these questions:
What do you like best about virtual conferences?
Have you attended a virtual Catholic conference before?
20 winners will be chosen at random from all responses posted as comments on this article before noon Eastern on Wednesday, April 28. Winners will be notified by email and will receive an access code to register for the virtual family pass.
---
Copyright 2021 Barb Szyszkiewicz
Image: Canva Pro
About the Author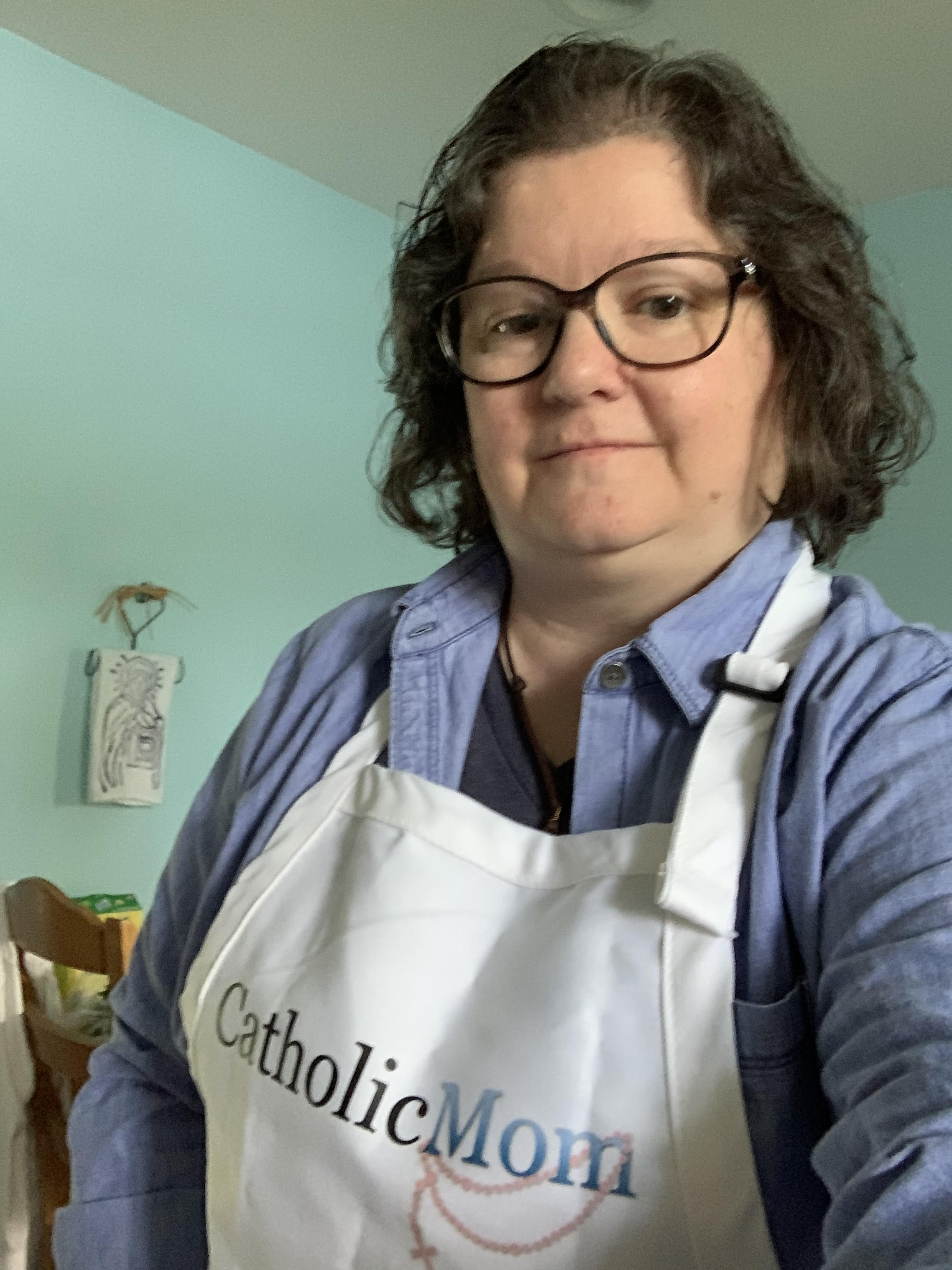 Barb Szyszkiewicz is a wife, mom of 3 young adults, and a Secular Franciscan. She is editor at CatholicMom.com. Barb enjoys writing, cooking, and reading, and is a music minister at her parish and an avid Notre Dame football and basketball fan. Find her blog at FranciscanMom and her family's favorite recipes with nutrition information for diabetics at Cook and Count. Her booklet, The Handy Little Guide to Prayer, is available now from Our Sunday Visitor.