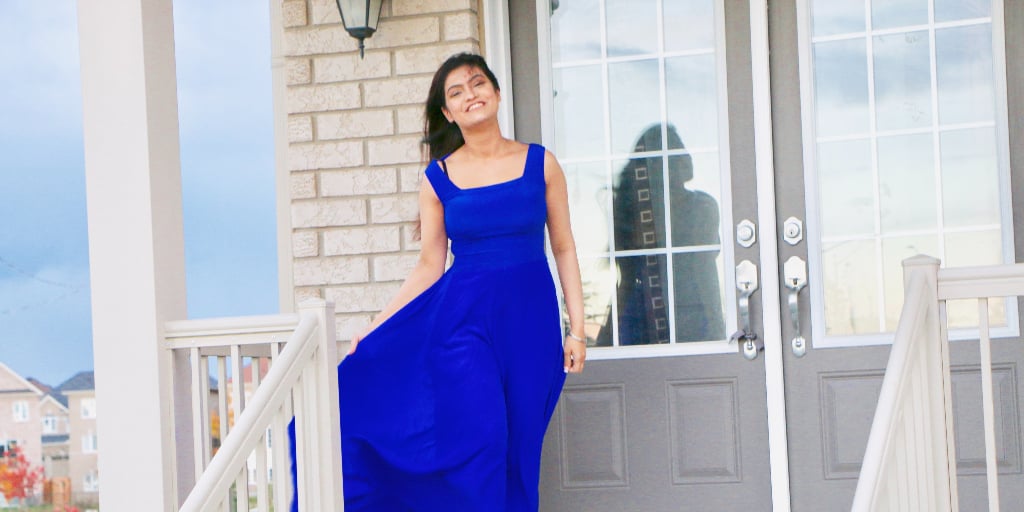 Maria V. Gallagher explores the feminine genius found in Nicole M. Caruso's new book.
Whether you're a feisty fashionista or count yourself as clueless when it comes to personal style, chances are that, at some point, you've gazed into your closet and cried to yourself, "I have nothing to wear!"
Nicole M. Caruso knows your struggle. A former beauty editor for Verily magazine, this veteran from the world of fashion has produced a book which celebrates style from a unique standpoint: the soul.
Worthy of Wearing knits together spiritual truths with savvy ways to achieve a lovely one-of-a-kind style. As Caruso eloquently notes, the book teaches you "how to uncover what is already in your heart, so you can wear a tiny piece of it on your sleeve."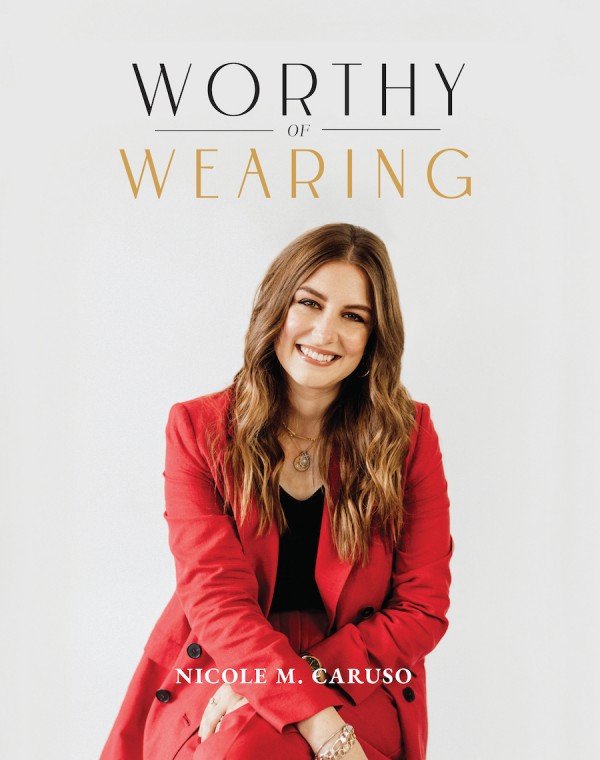 Worthy of Wearing is not simply a catchy title. As Caruso explains, it is a mindset, "a thought process that reminds us (including me) that we are precious in God's eyes and that we are worthy of wearing the things that make us feel beautiful."
The book features captivating photos of "real women" — Caruso's friends and family members — who model clothes drawn from their actual women's closets rather than from the runway. As a result, the book has a down-to-earth feel, and yet each photo elegantly captures the unique beauty of individual women.
Caruso begins by pointing out that we are all worthy of love. She writes, "You were made in the image and likeness of God. You are a precious daughter of the King of Kings." Such inspirational words are sorely needed in today's society, where so many individuals sadly do not recognize their own worth.
The author also expertly invokes the words of St. Pope John Paul II to encourage women to celebrate their "feminine genius" through their style. As the Holy Father noted,
Necessary emphasis should be placed on the 'genius of women,' not only by considering great and famous women of the past or present, but also those ordinary women who reveal the gift of their womanhood by placing themselves at the service of others in their everyday lives.
Caruso also notes that the first impressions we make through our style can actually be a means of evangelization. She writes,
Someone who has never heard of one true God may intuit His existence from the wonders of Mother Nature. Our clothing can inspire the same surprise and wonder not only in us but also in those we encounter.
The author also provides practical tips for curating a "worthy wardrobe" that will allow you to express your "signature aesthetic," be it classic or corporate, beachy or Bohemian. She encourages the reader to form a vision board for your wardrobe and to "let go of what is cluttering your closet and confusing your style."
Captures the inner beauty of a woman's soul while offering details about how to dress in a manner which enhances one's own innate beauty. #catholicmom
I found this book to be thoroughly enchanting. It captures the inner beauty of a woman's soul while offering details about how to dress in a manner which enhances one's own innate beauty. A wonderful gift for everyone from recent college graduates to grace-filled grandmothers, Worthy of Wearing is both a spiritual and stylistic treasure.
---
Copyright 2021 Maria V. Gallagher
Image: Muskan Sandhu (2020), Unsplash
About the Author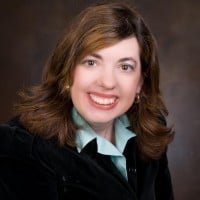 Maria V. Gallagher spends her days advocating for women, children, and families. She is the mother of a beautiful ballerina and a member of the worldwide Cursillo movement. In her spare time, Maria likes to blog, walk, sing, dance, and fill the room with laughter. Read her work at MariaVGallagher.com.