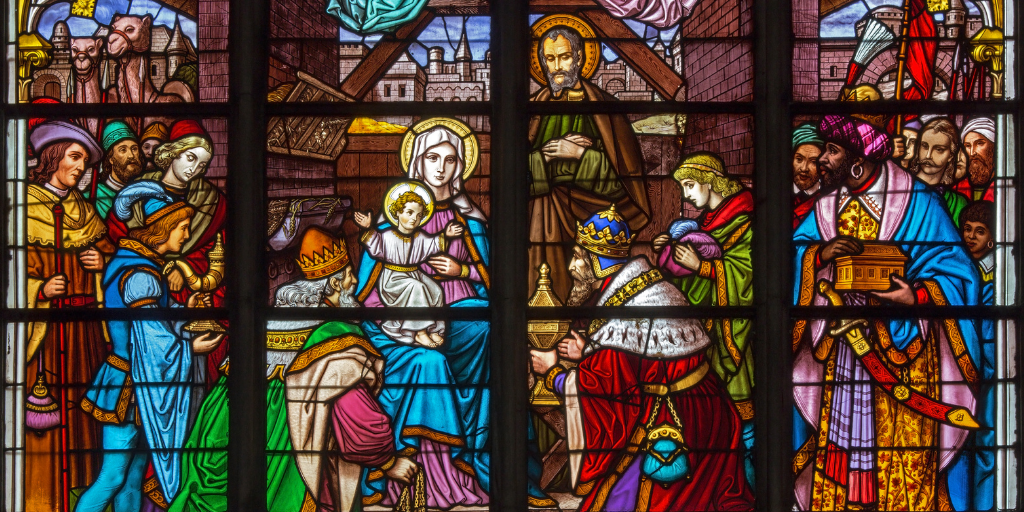 Kathryn Swegart looks to a 150-year-old poem for relief from sentimentality about the Christmas season.
Early in November, I walked into Wal-Mart to buy wrapping paper. Apparently, the merchants attempted to get me in the holiday mood by blaring "I'll be Home for Christmas" over a loudspeaker. The tune wafted out over the parking lot and over pre-occupied shoppers. Somehow the syrupy lyrics grated on my nerves.
In the interest of protecting my peace, I thought of my favorite song for the season: "A Christmas Carol" by Christina Rossetti (1830-1894), who was a deeply religious poet of the Victorian age.
Published in 1872, Rossetti's poem captures the interplay of light and dark, stripping sentimentality from the Nativity, delivered in the first verse.
In the bleak mid-winter
Frosty wind made moan,
Earth stood hard as iron
Water like a stone;
Snow had fallen, snow on snow,
Snow on snow,
In the bleak mid-winter
Long ago.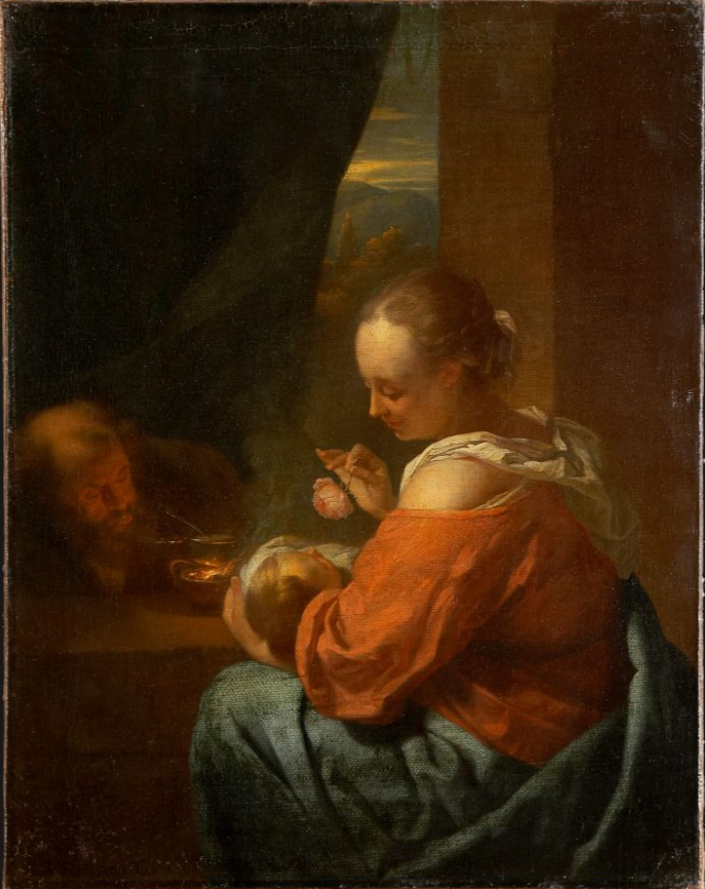 Rossetti imbues her poem with profound theology and concrete images, dancing together in line after line. Heaven cannot hold Him, yet there is the Lord Almighty lying in a stable with the air filled with the smell of hay and breath of an ox. He is cuddled by the Blessed Mother who is intimately envisioned with a breast full of milk. Angels thronged the air as a maiden in bliss worshiped the Beloved with a kiss.
Click to tweet:
Joy fills our hearts at the Nativity on December 25. Yet we cannot tarry or wallow in sentimentality. #catholicmom
"A Christmas Carol" echoes the flow of the Catholic liturgical calendar. Joy fills our hearts at the Nativity on December 25. Yet we cannot tarry or wallow in sentimentality. December 26 brings the feast of St. Stephen, stoned to death by an irate mob. Quickly, we mark the Feast of the Holy Innocents on December 28 as a massacre ensues under the bloody edict of King Herod. The Holy Family cannot linger in Bethlehem, fleeing to Egypt to escape the slaughter.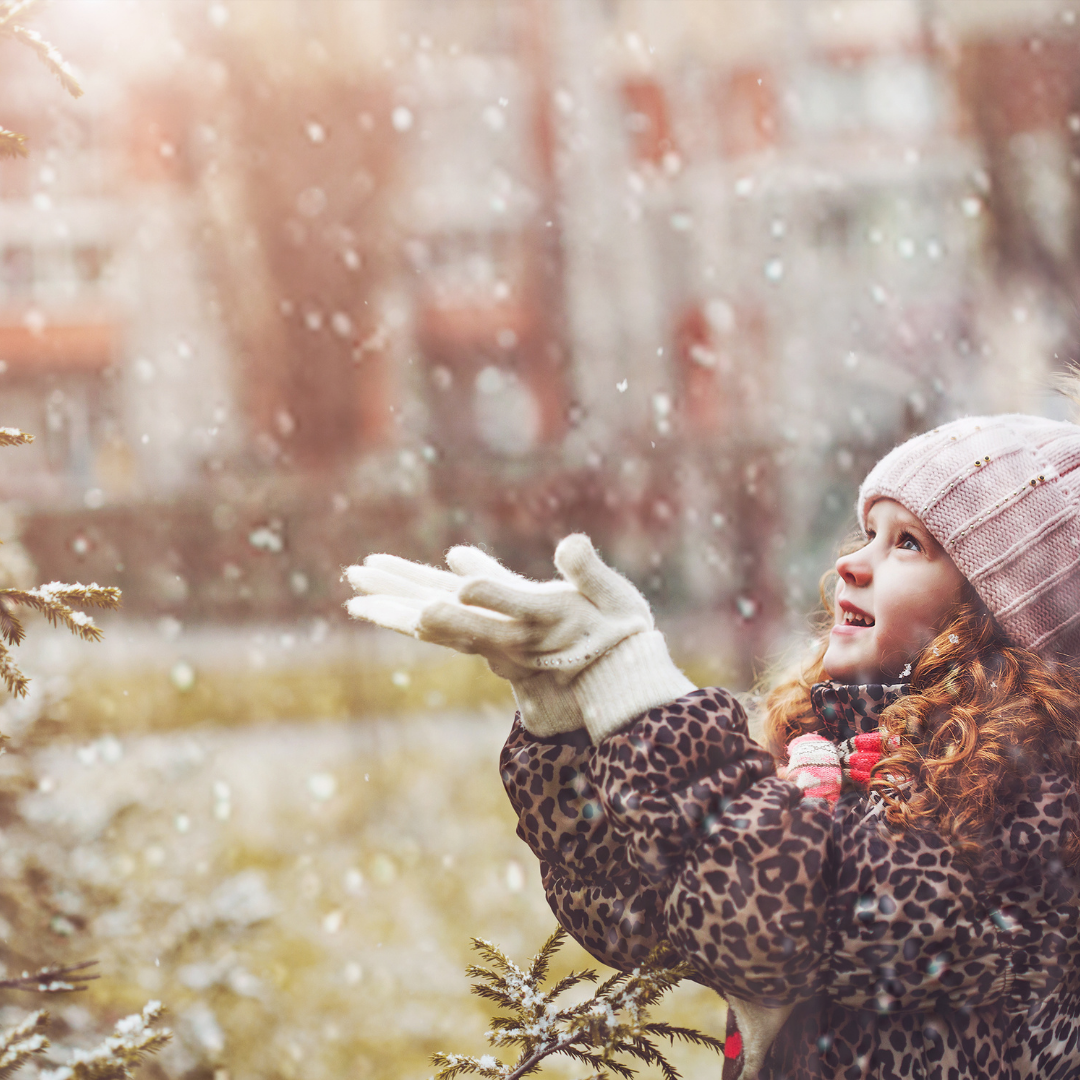 Softly, like snowflakes drifting over an evergreen forest, Rossetti ends her poem with a lyric of love, asking a poignant question.
What can I give Him
Poor as I am?
My answer can only be that of Christina Rossetti. I can only give Him my heart.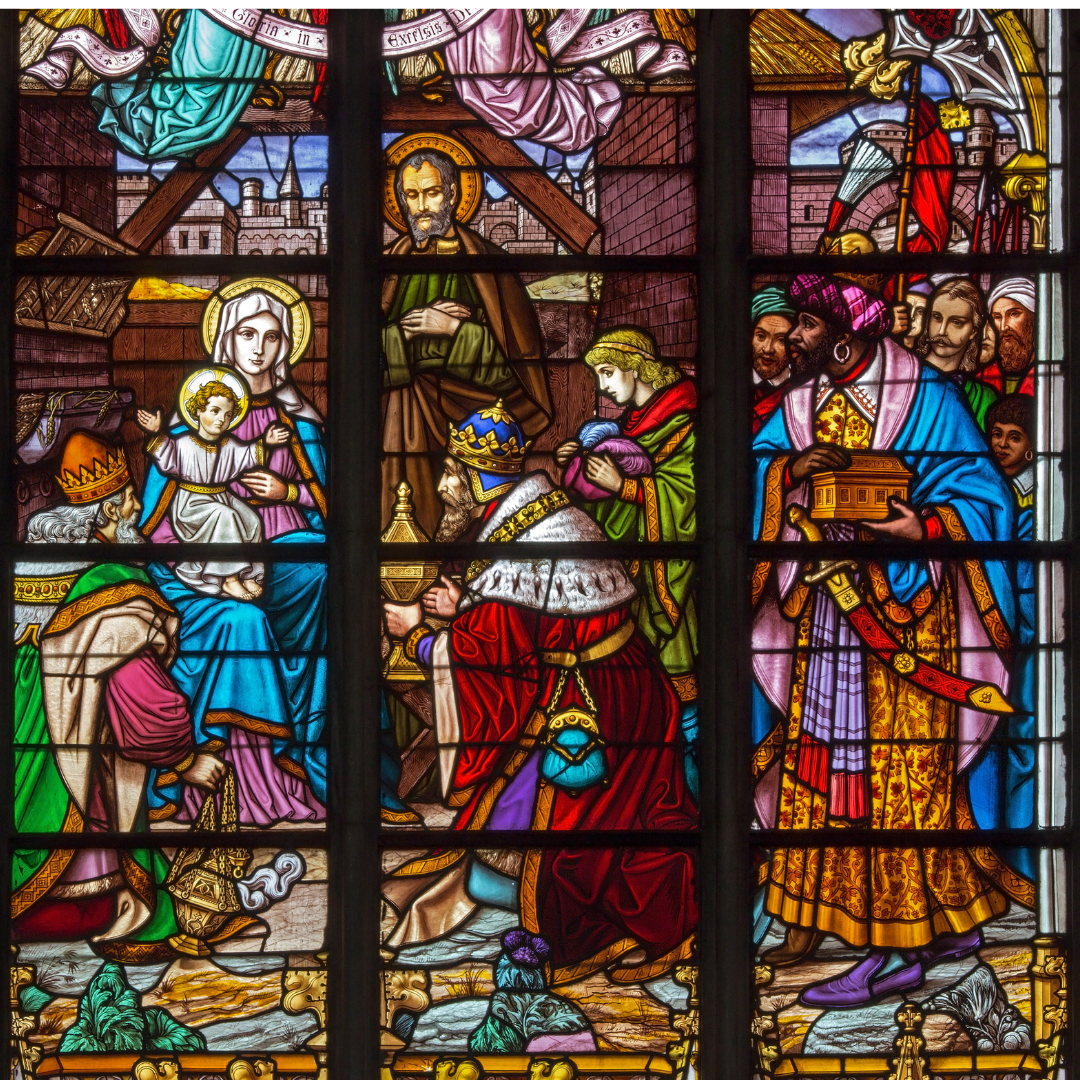 ---
Copyright 2021 Kathryn Swegart
Images: Canva Pro; Godfried Schalcken, Public domain, via Wikimedia Commons
The poem "A Christmas Carol" by Christina Rosetti is in the Public Domain.
About the Author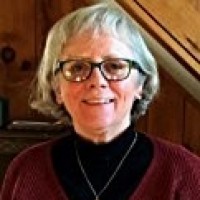 Kathryn Griffin Swegart and her husband raised three children on a small farm in rural Maine. Kathryn, a professed member of the Secular Franciscan Order, is the author of the bestseller Heavenly Hosts: Eucharistic Miracles for Kids Visit her website at KathrynSwegart.com.