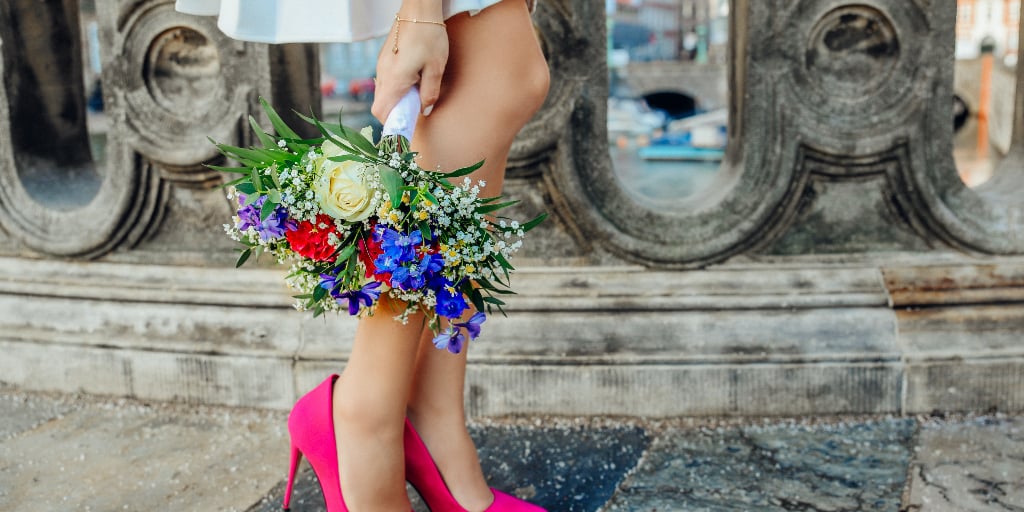 Maria V. Gallagher offers you a lesson in honoring the princess within.
I admit it — I had fallen into a rut, sartorially speaking. I was grateful that I had found a pair of flats that I thought I could wear anywhere — and I did. Apparently, one of my best friends noticed that my shoes were worse for the wear. She presented me with an early birthday gift — enough to invest in a seriously stylish pair of pumps, preferably that afternoon. After all, when it comes to fashion emergencies, there is no time to waste.
Grateful and admittedly a wee bit embarrassed at my fashion faux pas, I headed to the shoe department of a local department store. On display was a lovely shoe, meeting all of my friend's specifications. Amazingly, the store had my size and, even more amazingly, the shoes were on sale at a sizeable discount.
The shoes really seemed like a gift from above. It wasn't just their beauty that captivated me. I noticed I stood taller in those kitten heels (when you're 5'3" you need every bit of height you can muster). Perhaps they were not as comfortable as my neutral-toned flats, but they made me feel sensational, and I think that was part of my friend's point.
I had gotten to the point where I felt as if I did not deserve a new pair of shoes. I felt shabby, and my attire from toe to heel reflected that fact. I was worn out and weathered, much like the shoes I wore.
Perhaps you have had a similar experience. While some women like to "go shopping like there's no stopping," others of us feel a simple purchase is too much to bear. We are constantly worried about how our family members are clothed, fed, and shod. So much so, that we lack the energy and will to attend to our own material needs.
This can be especially true if you have been mistreated by someone significant in your past. Whether it was a Mom or Dad or companion, the emotional scars from the mistreatment can run deep. You may be wondering if you are, indeed, worth a good pair of shoes.
I am here to tell you that you are worthy of that, my friend, and so much more! As the adopted daughter of our Father God, you are worthy of honor. You are an irreplaceable, unrepeatable human being made in God's likeness. While it is true that we all mar that image through the stain of sin, we can be made clean — and whole — through the Sacrament of Reconciliation. And nothing that we do can take away our inherent dignity.
So slip on that glass slipper, sister! Well, that glass could be hard on the old instep, so perhaps something satiny is more appropriate. While the world may discount your worth, God never does. After all, Jesus died to free you of your sins. That is cause for kicking your heels up in celebration!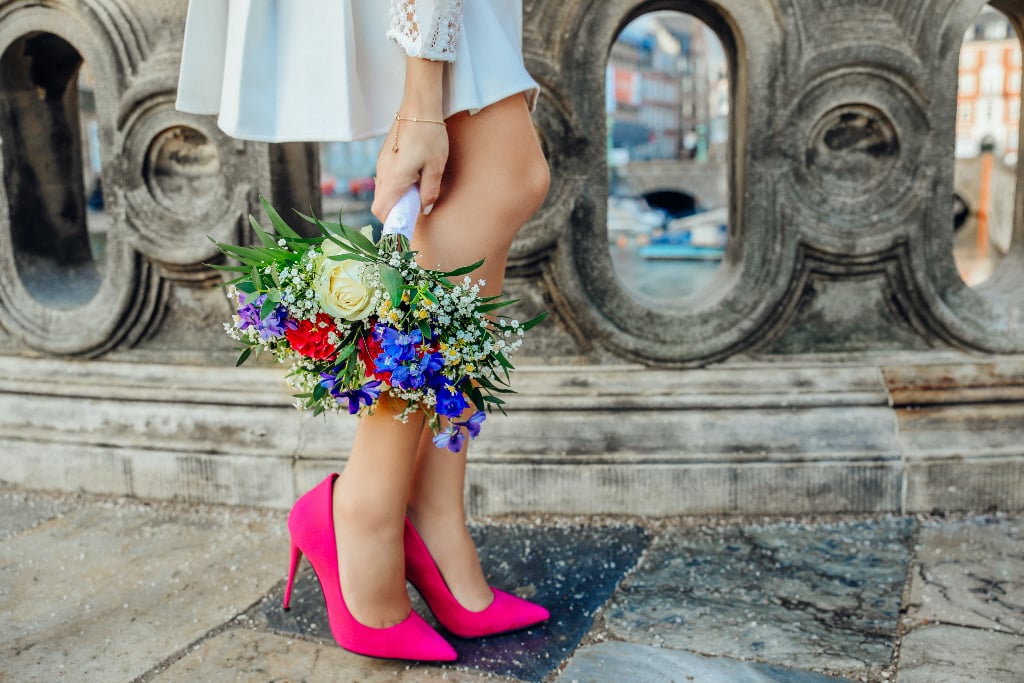 ---
Copyright 2021 Maria V. Gallagher
Image: Sladjana Karvounis (2017), Unsplash
About the Author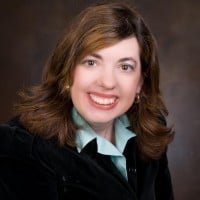 Maria V. Gallagher spends her days advocating for women, children, and families. She is the mother of a beautiful ballerina and a member of the worldwide Cursillo movement. In her spare time, Maria likes to blog, walk, sing, dance, and fill the room with laughter. Read her work at MariaVGallagher.com.