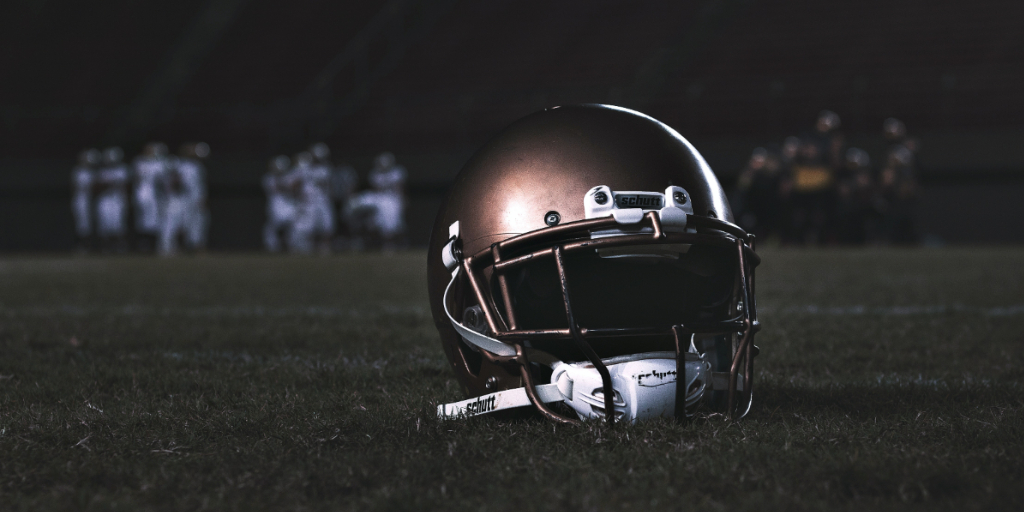 Carrie Soukup stumbles upon a mindset of triumph and prayer as she "plays" football.
I love sports and have been active all my life but I've never been one to imagine myself carrying a crucial moment in the game – and winning it all. So, it was a strange temptation for me recently as I jogged passed an empty football field to trot over and begin to imagine. I'm glad I did because this silly little endeavor ended up opening my eyes to a whole new level of internal encouragement.
The field was empty …
… and being a cheery citizen, I thought especially during Covid I should keep the community spirit alive with activity.
So I found myself almost inadvertently cantering my way to the sports complex. As I did, I carried with me all the crazy ups and downs about family life, the improbability of my business doing well, the to-do list that never ends, the fears of deep failure – it all came with me. I don't know about you but I've certainly had some "downs" during this season. It seems my emotions can detect a looming threat at every corner, a mistake in every encounter and problems that won't get solved.
All that baggage came with me onto the onto the Astroturf.
Well actually, I'm quite sure that it was some other special kind of surface – so squishy and full of little pebble like balls. But I really don't know anything about that kind of thing. I don't even know Philp Rivers from Saquon Barkley but at that moment, I became "one" with football.
I started out with an easy-going lap around the stadium. It is a nice big place with two football fields end to end. My legs sprung easily from the bouncy turf – much better than my usual sidewalk! The rhythm came easy. Boy, if my husband could see me now! He would take back all those affectionate yet snide comments about me going out for a prance rather than a run. Why in the world don't I come here more often?
I came around to the second field and just as I passed the goal post, in my mind, I saw it …
The ball.
The other team was on the third yard line in front of our end zone and they had fumbled. No one else had seen the ball so I picked it up and ran like the wind.
Soukup has it! No one else notices. They are all still scrambling by the line of scrimmage! She's got 10 yards on them! 20! Oh, the wide receiver sees her. It's a good thing she has a head start because Davante Adams is fast and mean. The crowd is going wild! No more time on the clock! Soukup is at the 30, she's at the 20! Adams is on her heels! Soukup is digging deep! Look at her go! She scores! Touch down!!! The home team wins!
I turned the corner and slowed to a jog down the sideline, high-fiving my teammates and sharing in tremendous smiles. I did it.
Adrenaline, dopamine, serotonin galore!
Buoyed and confident, I sauntered easily home reflecting on what had just happened. All I did was think (and yes, run). And yet my mind felt clear. My outlook on my family – great. Business prospects – hopeful. Simple solutions to my problems seem more possible. I went home, worked hard, served cheerfully, and slept well.
Yes, I really did sprint down the field. Yes, this scenario really was running in my head. Yes, I really am the silliest person in my town. Yes, you really can find an encouraging voice too.
CLICK TO TWEET
During this season of tumult, I need more than ever to let Christ's glory reside in my mindset. #catholicmom
Was it just a good day? Just a good moment? I don't think so. This is the kind of thing that happens when we take on the mind of Christ. St. Paul says,
Finally, brothers, whatever is true, whatever is honorable, whatever is just, whatever is pure, whatever is lovely, whatever is gracious, if there is any excellence and if there is anything worthy of praise, think about these things. Keep on doing what you have learned and received and heard and seen in me. Then the God of peace will be with you. (Philippians 4:8-9)
I'm turning to this more and more as I pray. As I walk through out the day. During this season of tumult, I personally need more than ever to let Christ's glory reside in my mindset.
What about you? Would you like help to find your footing? Would you like to approach life's challenges with the confidence that God is with you? Would you like to take on some habits that can steep you in the mind of Christ and make a huge difference in your daily life?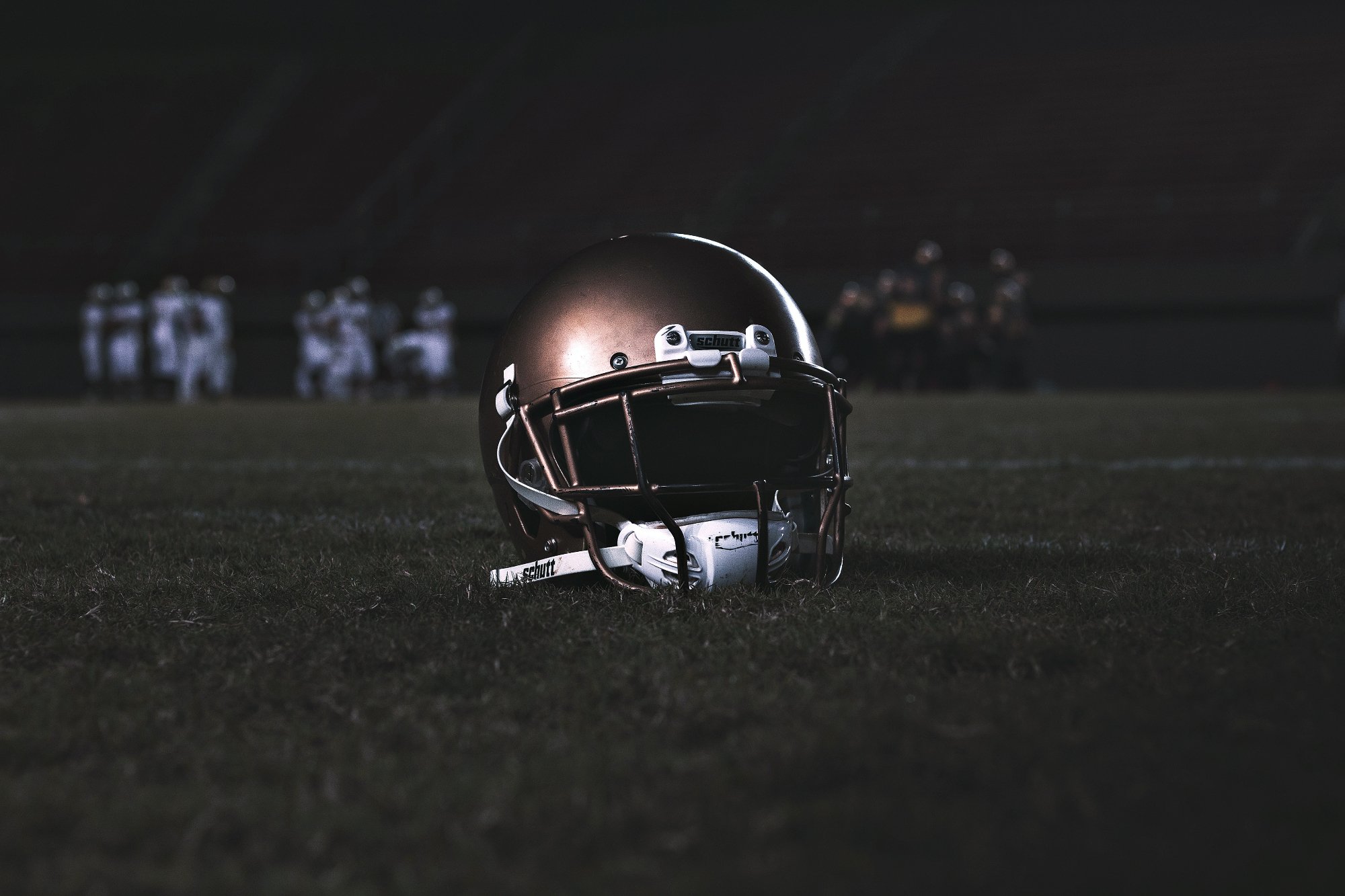 If yes, you might be interested in an online course with me, beginning this Ash Wednesday, February 17th to help people frame their life (and their mindsets) in prayer. With a mind of joy, prayer and triumph, perhaps we can all run through the difficulties of life and help bring our team to victory.
---
Copyright 2021 Carrie Soukup
Image: Lukas Andrade (2019), Pexels
About the Author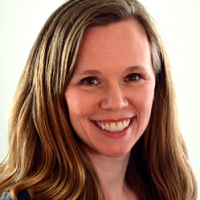 Carrie Soukup writes and teaches courses at GraceFinders.com, to help others connect intimately with God in and through the craziness of life. Author of two books on prayer, she has served as a curriculum writer, campus minister, high school theology teacher, and retreat director. On a great day, you can find her hiking, cycling, or eating chocolate with her husband and four children.