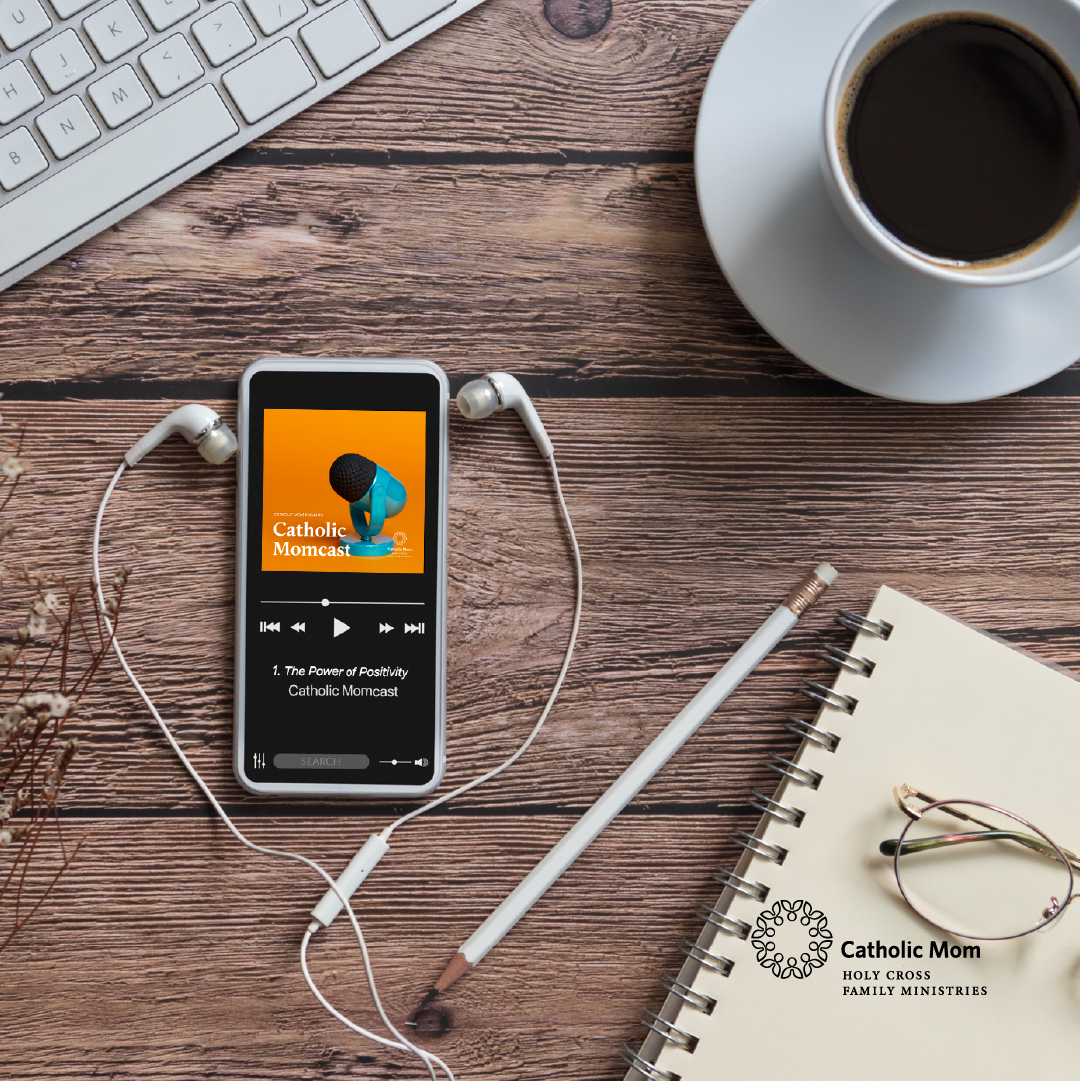 In the newest Catholic Momcast, Danielle Bean talks with Mary Beth Iduh from Catholic Relief Services about ways they are fighting to help keep impoverished families together.
To listen to this week's podcast, simply hit "play" above, or subscribe in iTunes, Google Podcasts, or Spotify.
This week, Danielle Bean sits down with Mary Beth Iduh from Catholic Relief Services where she manages Changing the Way We Care, an initiative that helps families stay together, in spite of poverty and other challenging circumstances.
Research from earlier this year found that more than 1 million children have lost at least one parent to the pandemic and unfortunately, in large part due to poverty, many parents feel they have no choice but to send their children to an orphanage – where sadly they are often at risk for abuse or neglect. A striking stat your listeners might not know is at least 80% of children currently living in orphanages actually have at least one living parent.
Mary Beth shares what CRS is doing to help these families stay together and how they plan to expand this work across the globe.
Go here to learn more about Changing the Way We Care.
Join us for an enlightening and inspiring discussion, and then share your thoughts and questions in the comments. We love to hear from you with feedback, questions & ideas for future podcast topics. Email us at editor@catholicmom.com or send us a voicemail or connect on social media.
CLICK TO TWEET:
In the newest Catholic Momcast, Danielle Bean talks with Mary Beth Iduh from Catholic Relief Services about ways they are fighting to help keep impoverished families together. #catholicmom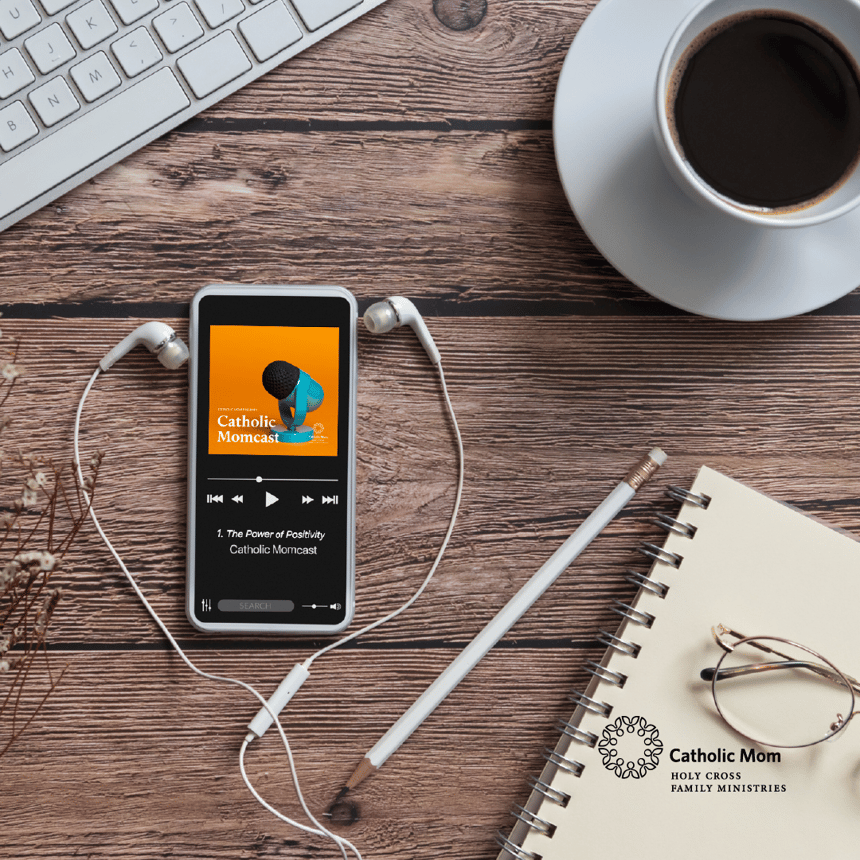 ---
Copyright 2022 Danielle Bean