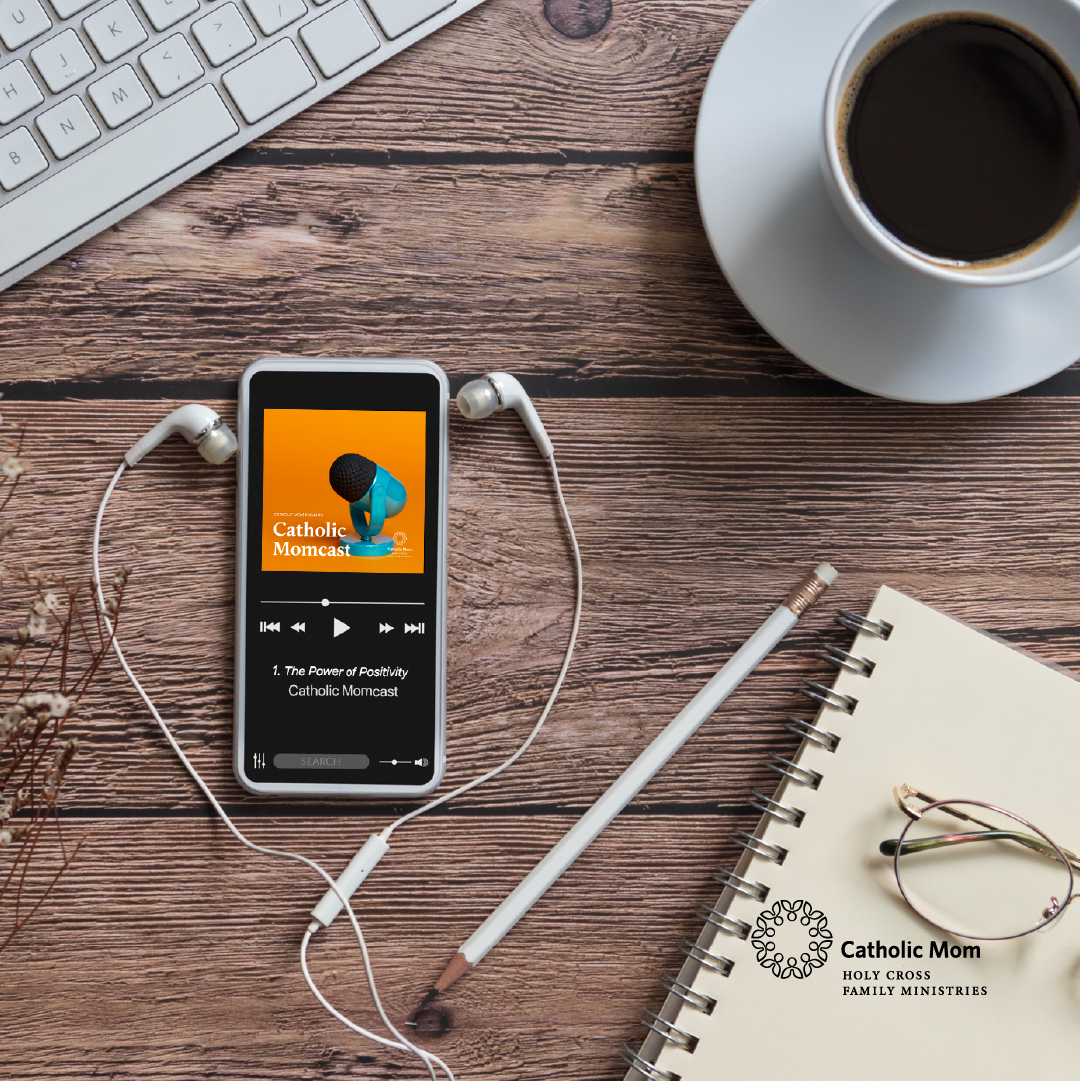 In the newest Catholic Momcast, Danielle Bean chats with Miles Foley from Cedar House, an organization that gathers and promotes great Catholic products.
To listen to this week's podcast, simply hit "play" above, or subscribe in iTunes, Google Podcasts, or Spotify.
Our special guest this week is Miles Foley, general manager and director of 5 Stones, a creative agency, warehouse, and customer service team that supports Catholic organizations.
Miles sits down with Danielle Bean to discuss the importance of small Catholic businesses and creators and the ways that Cedar House, as part of the work at 5 Stones, is supporting their efforts.
There is so much negativity in the world today, but Miles really encourages us to focus on the good and positive things that are happening in the Church. You will come away inspired to do good work yourself to further God's Kingdom on earth, as well as hopeful for the future of the Church.
Join us for an enlightening and inspiring discussion, and then share your thoughts and questions in the comments. We love to hear from you with feedback, questions & ideas for future podcast topics. Email us at editor@catholicmom.com or send us a voicemail or connect on social media.
CLICK TO TWEET:
In the newest Catholic Momcast, Danielle Bean chats with Miles Foley from Cedar House about the importance of Catholic creators and ways we can support them. #catholicmom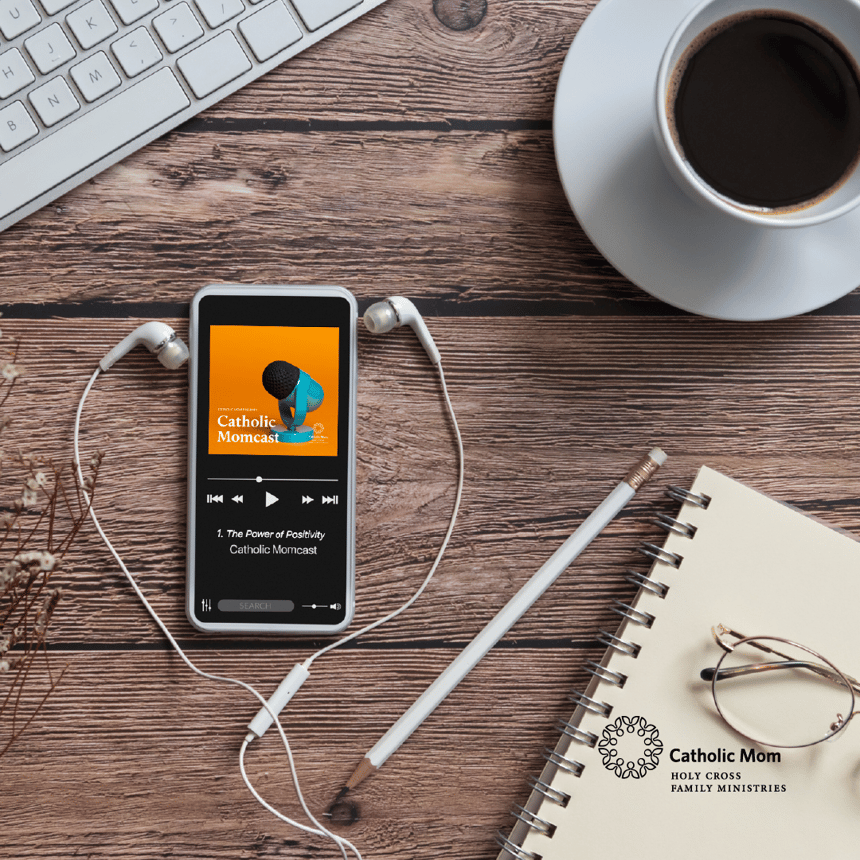 ---
Copyright 2022 Danielle Bean