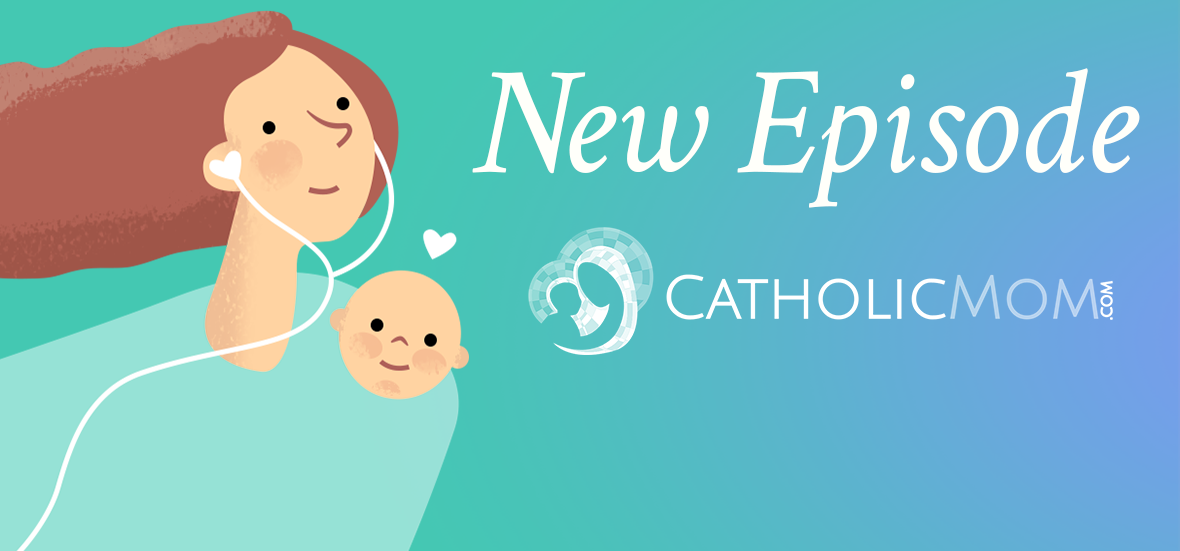 In the newest Catholic Momcast, Danielle Bean interviews Allison Gingras about her adoption story.
To listen to this week's podcast, simply hit "play" above, or subscribe in iTunes!
This week, Allison shares the story of how she came to adopt her daughter, Faith, from China years ago. She walks us through the moment when she and her husband first considered the idea of adoption, to the years of prayer and research that ultimately led them to find an agency that matched them with Faith, the little girl they were waiting for and who was waiting for them!
There were many trials and struggles along the way, but each step brought them closer to God and taught them to grow in trust.
The inspiring quotation Allison shares from St. Faustina is from this passage in her diary:
January 14, 1937. Today, Jesus entered my room wearing a bright robe and girded with a golden belt, His whole figure resplendent with great majesty. He said, My daughter, why are you giving in to thoughts of fear? I answered, "O Lord, You know why." And He said, Why? "This work frightens me. You know that I am incapable of carrying it out." And He said, Why? "You see very well that I am not in good health, that I have no education, that I have no money, that I am an abyss of misery, that I fear contacts with people. Jesus, I desire only You. You can release me from this." And the Lord said to me, My daughter, what you have said is true. You are very miserable, and it pleased Me to carry out this work of mercy precisely through you who are nothing but misery itself. Do not fear; I will not leave you alone. Do whatever you can in this matter; I will accomplish everything that is lacking in you. You know what is within your power to do; do that. The Lord looked into the depth of my being with great kindness; I thought I would die for joy under that gaze. The Lord disappeared, and joy, strength and power to act remained in my soul. But I was surprised that the Lord did not want to release me and that He is not changing anything He has once said. And despite all these joys, there is always a shadow of sorrow. I see that love and sorrow go hand in hand. (Diary, 881)
Thank you for being part of today's show!
We love to hear from you with feedback, questions & ideas for future podcast topics. Email us at editor@catholicmom.com or send us a voicemail or connect on social media.
In the newest Catholic Momcast, @DanielleBean interviews @reconciledtoyou about her adoption story. #catholicmom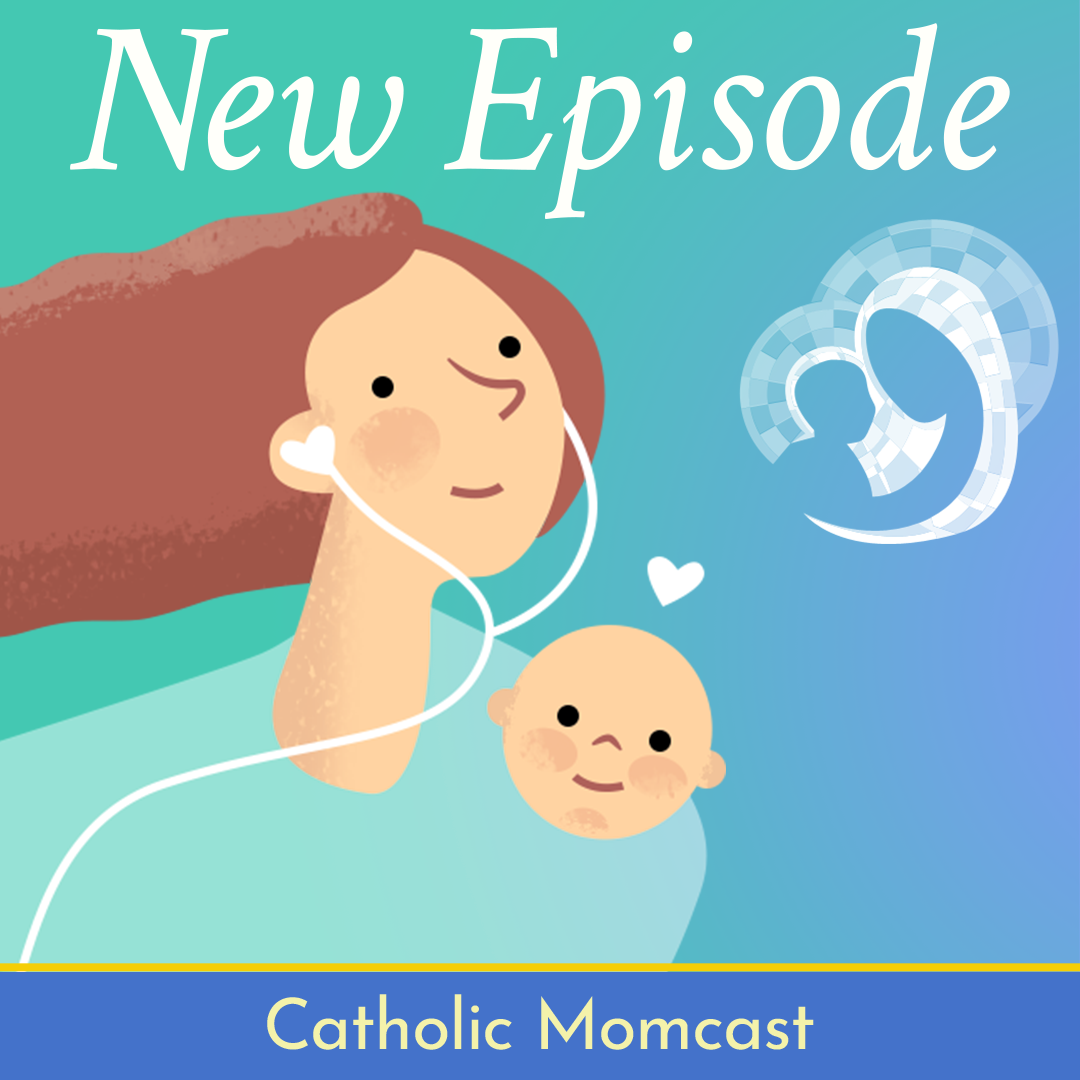 ---
Copyright 2020 Danielle Bean