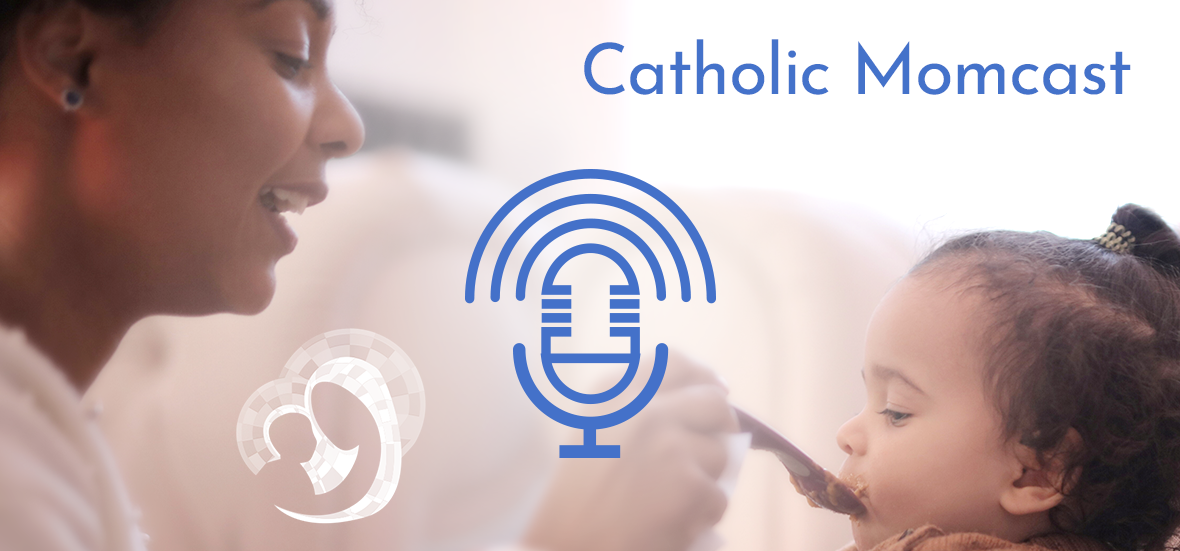 Allison Gingras and Danielle Bean discuss the challenges of saying goodbye and letting go as their kids become more independent.
To listen to this week's podcast, simply hit "play" above, or subscribe in iTunes!
Are you struggling to say goodbye to a big kid who is leaving for college, starting a new job, getting married, or otherwise beginning a life of their own?
Allison Gingras and Danielle Bean talk about the "Goodbye Season" that many parents go through this time of year.
This year is extra challenging for some, and maybe not a "goodbye" at all, because of complications of Covid. Allison shares how her oldest sons are still at home these days, but she is still being called to "let go" of control in their lives in various ways.
Danielle shares how some of her kids are going back to school and the ways that shifts in the family dynamic present new challenges, blessings, and opportunities.
Both women discuss their approach to a new stage of family life where we may find ourselves called to new work and new ways to live out our vocations as Catholic mothers.
Danielle's book on this topic is Giving Thanks and Letting Go: Reflection on the Gift of Motherhood.
Join us for this enlightening conversation! Let us know what this season looks like in your home and family. What unique joys and challenges are you facing these days? We love to hear from you! Send us an email at editor@catholicmom.com or connect with us on Instagram or Facebook.
We love to hear from you with feedback, questions & ideas for future podcast topics. Email us at editor@catholicmom.com or send us a voicemail or connect on social media.
In the newest Catholic Momcast, Allison Gingras and Danielle Bean discuss the challenge of saying goodbye and letting go as our kids grow older. #catholicmom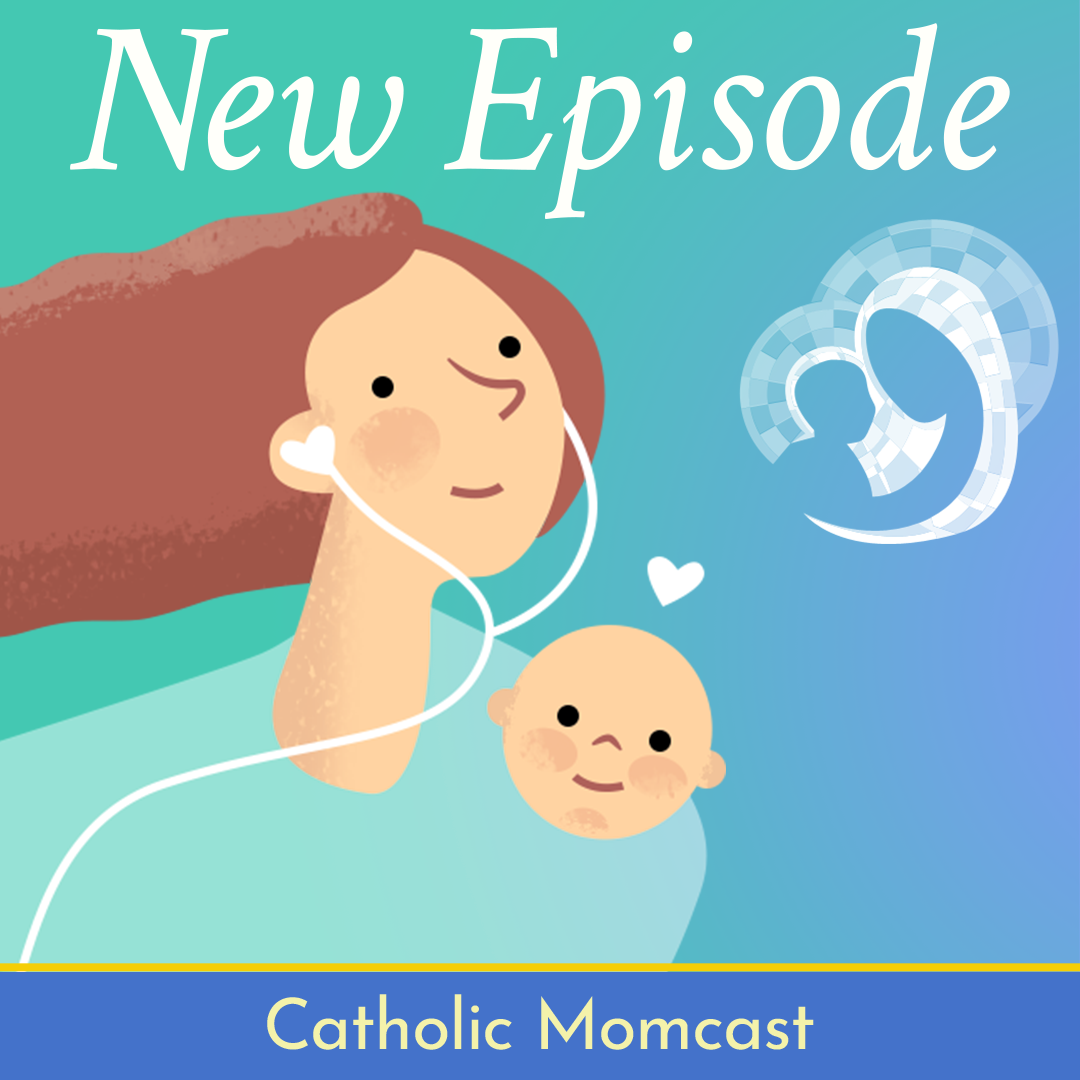 ---
Copyright 2020 Danielle Bean