This episode from the Catholic Marketing Network in Schaumberg, Illinois features Catholic Mom founder Lisa Hendey, with Allison Gingras and special guest Kelly Johnson, author of Nourish for Caregivers.
---
To listen to this week's podcast, simply hit "play" above, or subscribe in iTunes, Google Podcasts, or Spotify.
Kelly Johnson is Director of Adult Faith Formation at St. Mary of Gostyn Catholic Church in Downers Grove IL., active in parish and diocesan faith formation. It is in this position that Kelly met Deb and together they created Nourish for Caregivers, a curriculum to meet the practical, emotional and spiritual needs of family caregivers. It is from this perspective of sharing the hope and healing of Christ, that A Caregiver's Companion, published by Ave Maria Press, was created.
Show Note Links:
We love to hear from you with feedback, questions & ideas for future podcast topics. Email us at editor@catholicmom.com or send us a voicemail or connect on social media.
Lisa Hendey and Allison Gingras have an honest conversation about being a caregiver with the author of Nourish for Caregivers, Kelly Johnson #CatholicMom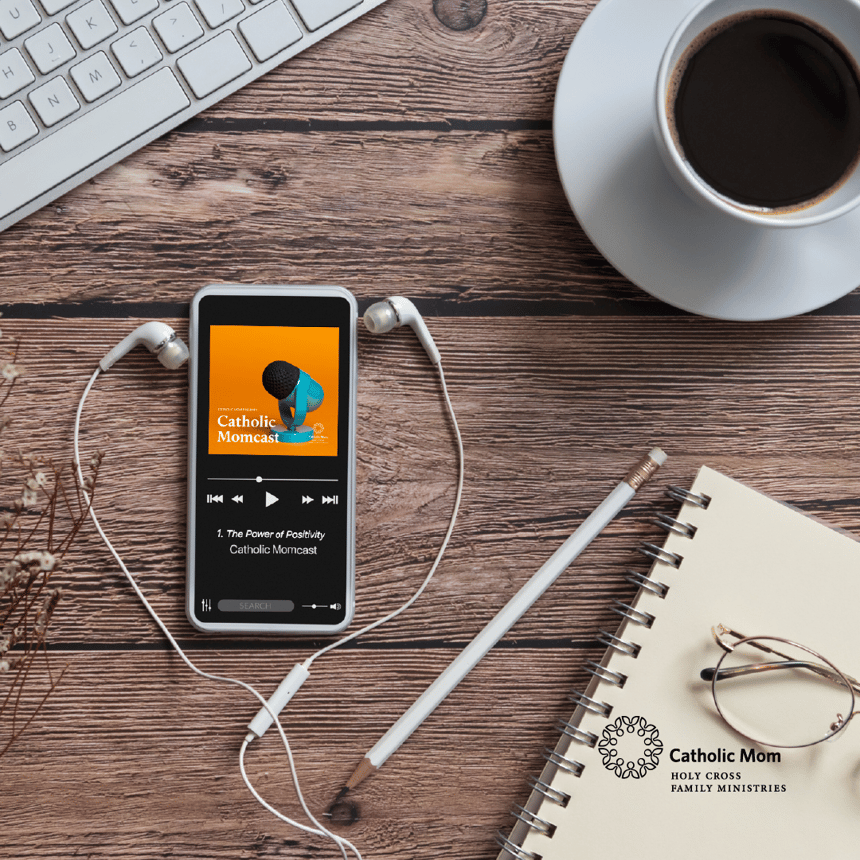 ---
Copyright 2022 Lisa M. Hendey
Images: Holy Cross Family Ministries