CatholicMom editor Maria Morera Johnson and contributor Heidi Hess Saxton welcome Fr Fred Jenga, President of Holy Cross Family Ministries, to a new podcast on prayer.
---
To listen to this week's podcast, simply hit "play" above, or subscribe in iTunes, Google Podcasts, or Spotify.
In this inaugural episode of CatholicMom Prayercast, co-hosts Maria Johnson and Heidi Saxton welcome the President of Holy Cross Family Ministries, Father Fred Jenga. Fr. Fred shares his love of the Blessed Mother, the joy of singing as a form of prayer, and how prayer sustained him during a difficult time. As a spin-off of Catholic Momcast, we'll be sharing prayer stories, such as Fr. Fred's, to encourage you in your prayer journey. And of course, we'll be praying with you, and for you.
Father Jenga is a priest of the Congregation of Holy Cross. The first Peyton Prayer Guild Chapters for children were formed under Father Jenga's leadership. He developed a program that brought children in schools and parishes together to learn the Rosary, pray for their families and learn about the life of Father Patrick Peyton. This program has grown and now thousands of children are participating.
Father Jenga was born in Uganda, where he grew up on the banks of the River Nile and Lake Victoria, in the Ugandan district of Jinja. Father Jenga speaks several languages, including his ethnic language, Lusoga, as well as Luganda, Rutooro, Swahili, and Kinyarwanda.
Links For the Show:
We love to hear from you with feedback, questions & ideas for future podcast topics. Email us at mjohnson@catholicmom.com or send us a voicemail or connect on social media.
Join Maria Johnson, Heidi Saxton, and their guest Fr. Fred Jenga, CSC, on this inaugural episode of CatholicMom Prayercast. #CatholicMom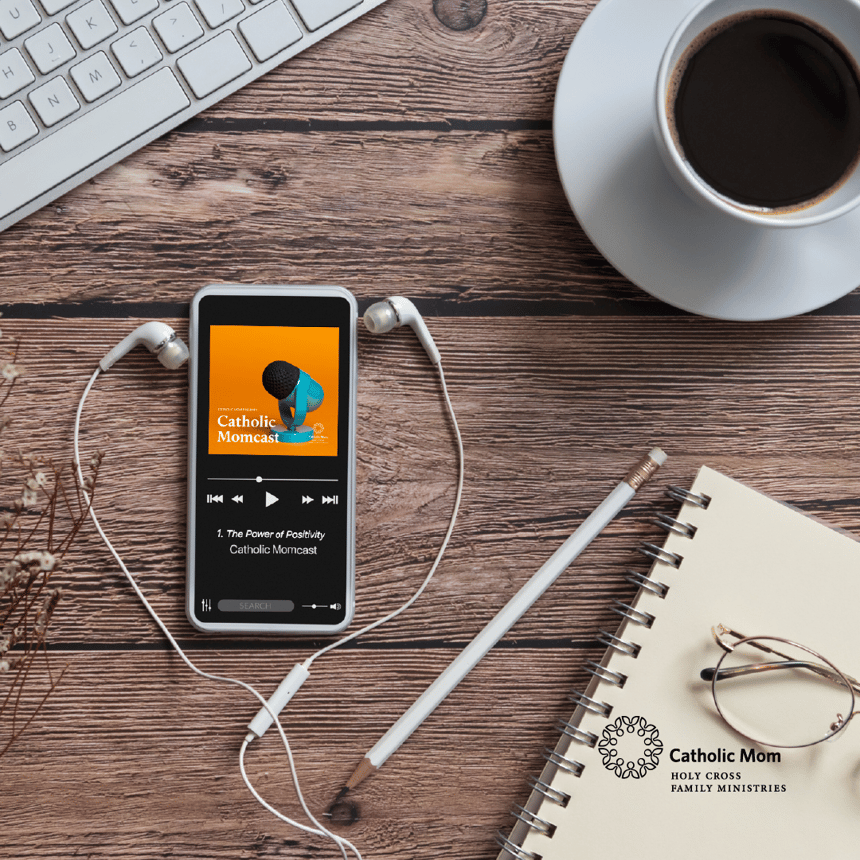 ---
Copyright 2023 Maria Morera Johnson and Heidi Hess Saxton
Images: Holy Cross Family Ministries