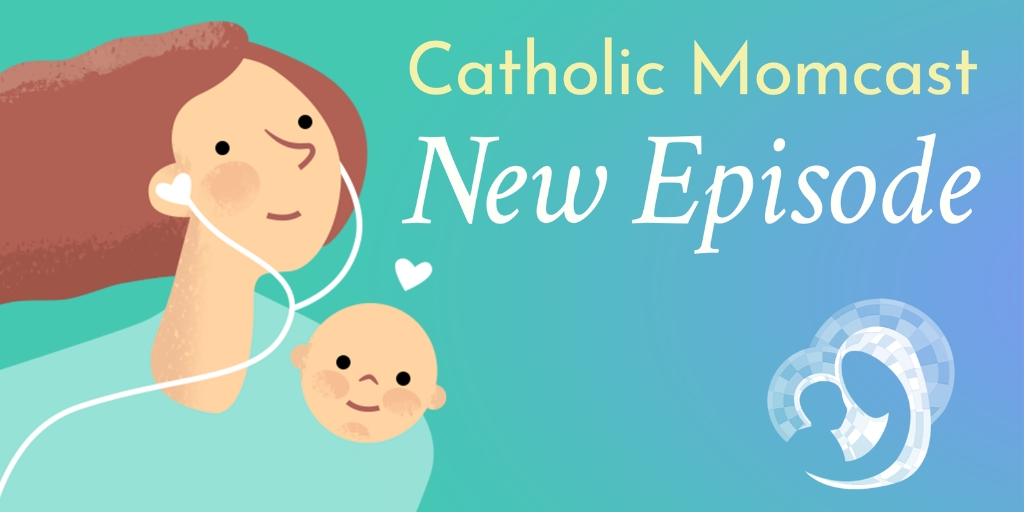 In the newest Catholic Momcast, Lisa Hendey and Danielle Bean discuss revisiting classic spiritual books at a new stage in life.
To listen to this week's podcast, simply hit "play" above, or subscribe in iTunes!
Danielle Bean and Lisa Hendey discuss reading spiritual classics. Working from a list of must-read Catholic classics, they discuss the fact that the way we read spiritual works can shift and change as our lives change and we grow older.
Sometimes, we need to be a bit discerning when reading spiritual books, as some of the advice may not apply to our modern lives. How do we strike a balance between challenging ourselves and not setting unreasonable expectations for ourselves? Are there books you read when you were younger that you might consider picking up again?
One small book Danielle used with her family last summer and she recommends for simple daily devotion is My Daily Bread by Fr. AnthonyJ. Paone, S.J.
We love to hear from you with feedback, questions & ideas for future podcast topics. Email us at editor@catholicmom.com or send us a voicemail or connect on social media.
CLICK TO TWEET
In the newest Catholic Momcast, Lisa Hendey and Danielle Bean discuss revisiting classic spiritual books at a new stage in life. #catholicmom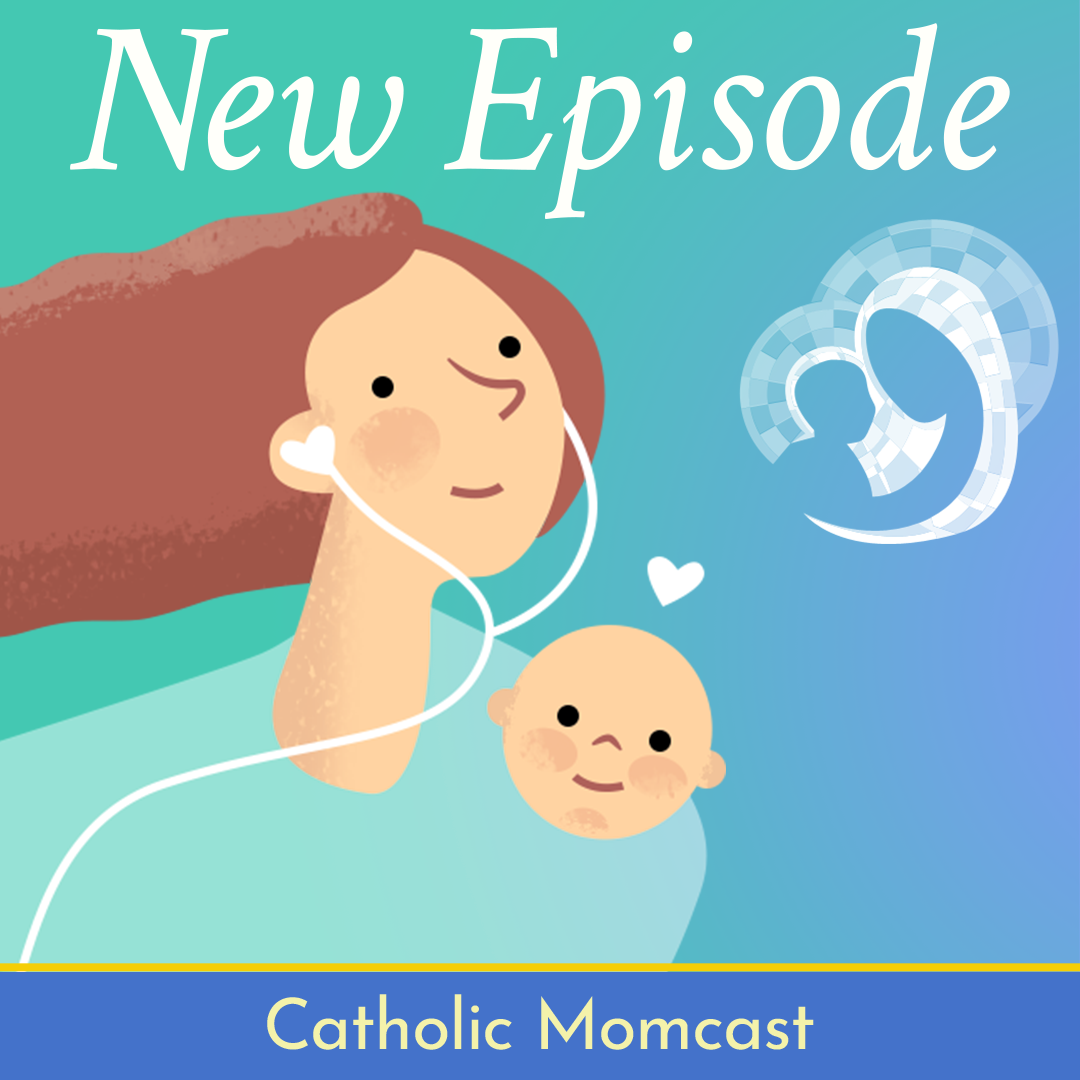 ---
Copyright 2021 Danielle Bean
Image Catholic Mom, all rights reserved