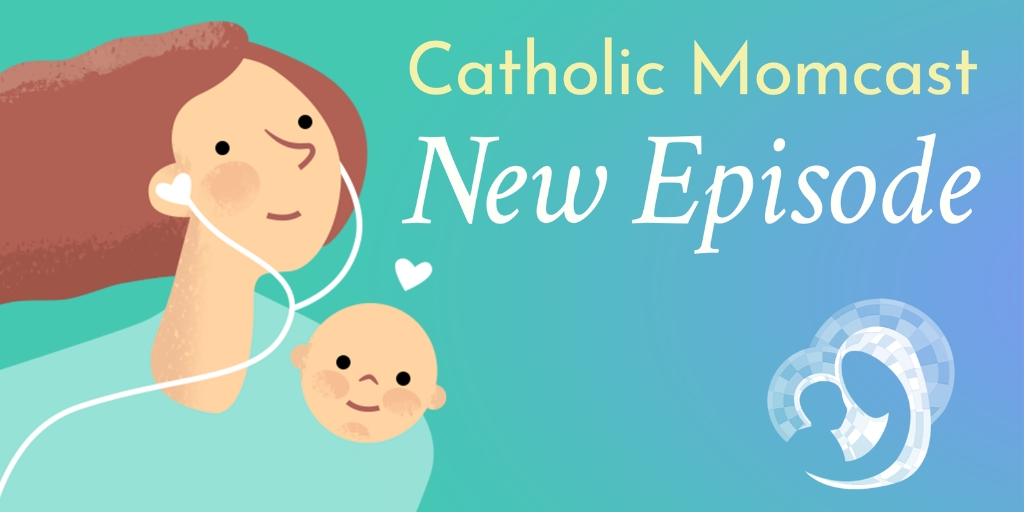 In the newest Catholic Momcast, Lisa Hendey and Danielle Bean discuss the importance of rest and ideas for ways to get more of it.
To listen to this week's podcast, simply hit "play" above, or subscribe in iTunes!
Danielle Bean and Lisa Hendey talk about getting enough rest -- why is this important and how can we take better care of ourselves when it comes to getting the rest we need?
Lisa shares some ideas she is learning while reading Keep Sharp: Build a Better Brain at Any Age by Sanjay Gupta. We also mention some stats on how people sleep and discuss some ways to cope when you have trouble sleeping or your nights are interrupted by the needs of others.
Finally, we discuss how prayer can be a helpful sleep tool and ways that we can grow closer to God when we find ourselves lying awake at night or feeling perpetually exhausted.
How about you? What helps you get the rest you need? Do you have a bedtime routine or other habits that help you sleep? How do you model caring for yourself in this basic way for your children? How do you cope when you are feeling tired?
We love to hear from you with feedback, questions & ideas for future podcast topics. Email us at editor@catholicmom.com or send us a voicemail or connect on social media.
CLICK TO TWEET
In the newest Catholic Momcast, Lisa Hendey and Danielle Bean discuss the importance of rest and ideas for ways to get more of it. #catholicmom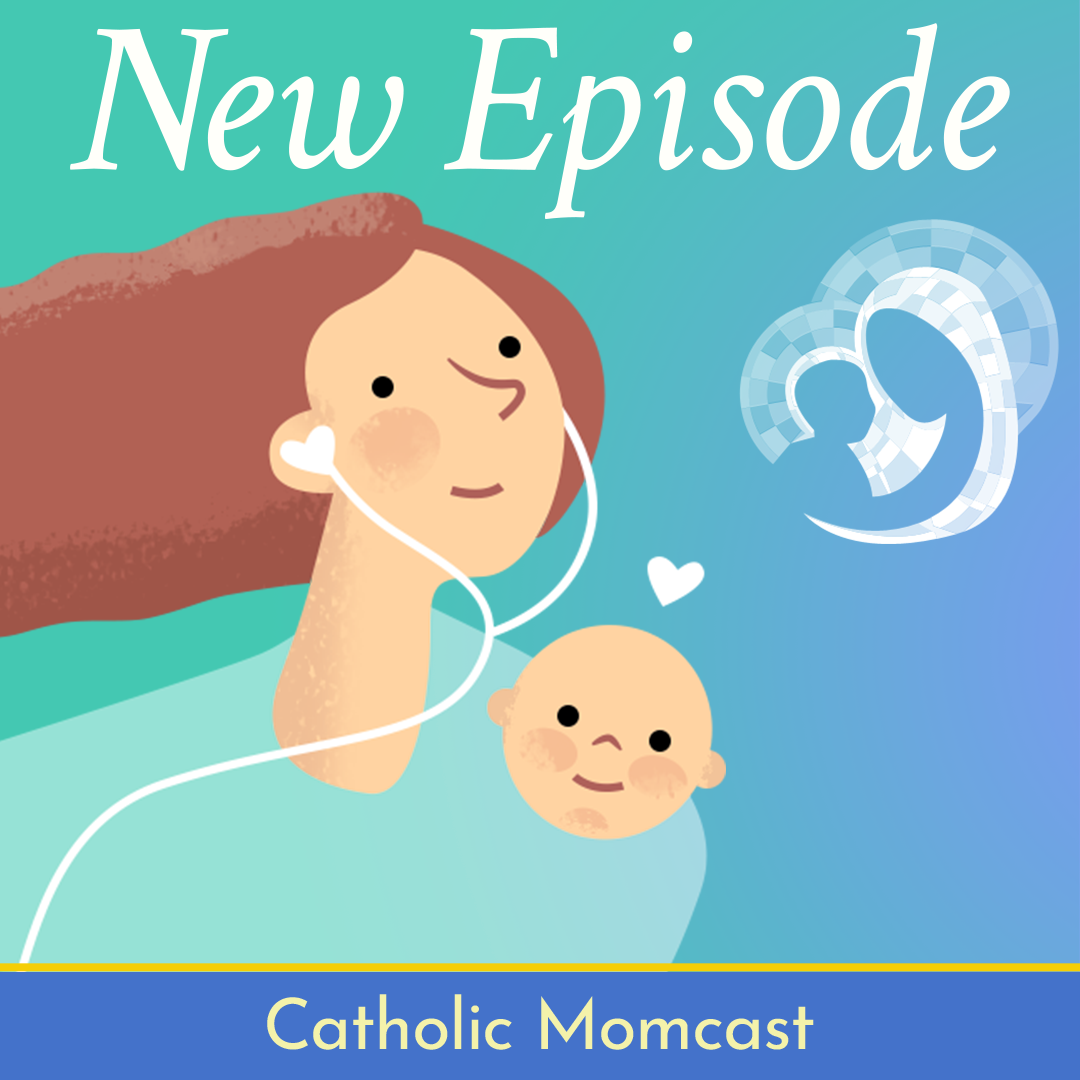 ---
Copyright 2021 Danielle Bean
Image Catholic Mom, all rights reserved