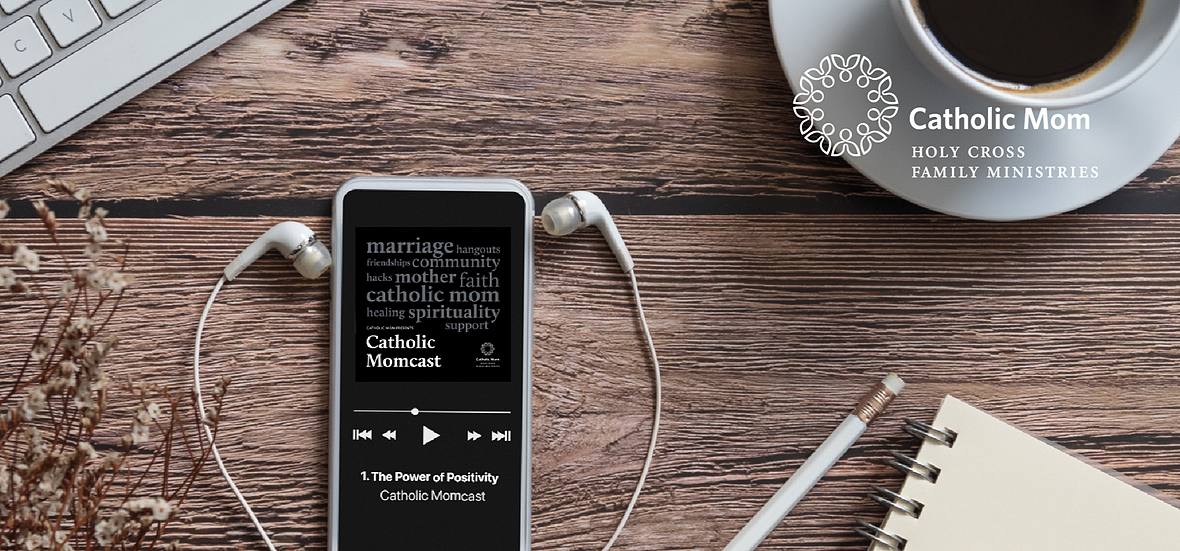 In the newest Catholic Momcast, Lisa Hendey and Danielle Bean share family movie recommendations for the summer.
To listen to this week's podcast, simply hit "play" above, or subscribe in iTunes!
We are going to the movies! This week, Danielle Bean and Lisa Hendey share some movies they have enjoyed recently, along with some that they are looking forward to seeing this season.
Here are our picks:

For family movies, Danielle recommends Yesterday, and Lisa recommends Finding Ohana.
For girls' night movies, we recommend Always be My Maybe, Our Friend, and The House That Rob Built.
For date nights, we recommend News of the World, Minari, The Woman in the Window, Fear of Rain, and The Father.
Some review sites we use are Kids in Mind, Screen It, and Common Sense Media.
How about you? How do you and your family pick which movies to watch? How do you decide which movies are appropriate for your kids? What kinds of movies do you enjoy yourself, as a couple, or as a family?
We love to hear from you with feedback, questions & ideas for future podcast topics. Email us at editor@catholicmom.com or send us a voicemail or connect on social media.
CLICK TO TWEET
In the newest Catholic Momcast, Lisa Hendey and Danielle Bean share movie recommendations for the summer. #catholicmom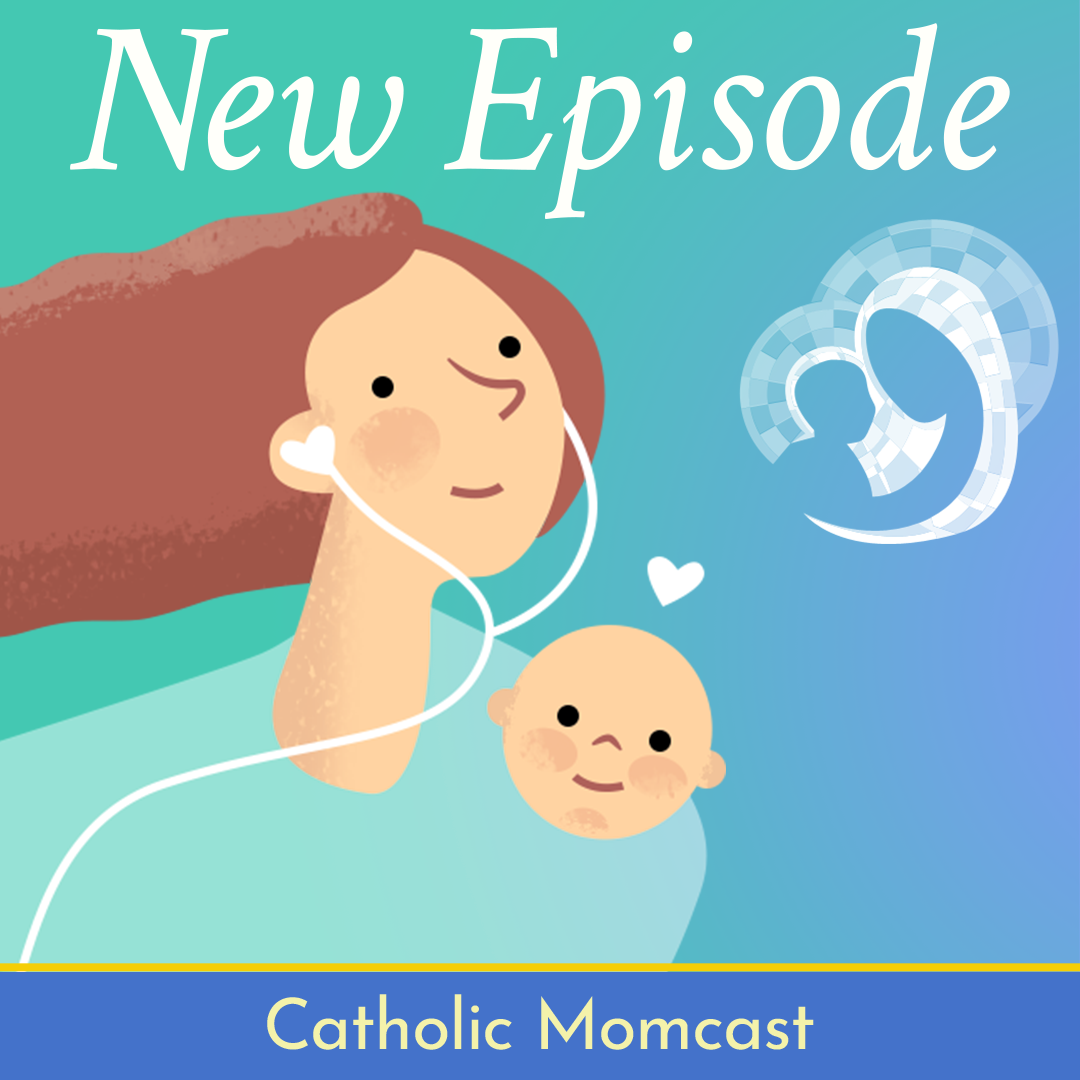 ---
Copyright 2021 Danielle Bean