Receive Daily Gospel Reflections in your inbox
Today's Gospel: Mark 3:20-21 In Mark chapters 1-3, leading up to today's Gospel, Jesus had been very busy fulfilling the prophecy of God. He was baptized. He healed the sick and performed many miracles. He preached to large crowds. He taught our Faith. He appointed His Apostles. Then, He went home. When he returned home, there were such huge crowds and Jesus and his disciples were so busy doing God's constant mission work, they likely had no time to eat (or rest). Jesus' family (and close friends) actually stated that 'he has lost his mind'. You see Christ is THE messenger, preacher, teacher, and converter of souls, that we all try to emanate. He was the most sought out and listened to evangelist of all time. His holy words are what we still pray on today. People had a choice to be scared and let fear cause them to separate from Him OR to stand with Him and learn from Him. We still have that choice today! My husband and I started converting in the beginning of 2010 but did not fully convert to Catholicism until December 2013. For years, friends and family tried to convince us we were wrong for doing so. They were truly concerned, so we tried to be loving in our response. But we knew it was the right thing to do because Mary led my family and me to her Son, and the Lord convicted us. In our lives, as we grow closer to the Lord and live our Faith in powerful ways, there will be people, be they family, friends, or acquaintances, who judge our choices because by being Christian, we do not fall into the social norm. We know we have a lot of mission work to do in our world. We are not afraid or weary!
Ponder:
What will you say to the Lord when He calls you? Will you stand with the Lord even if it means discrimination or even death?
Pray:
Dear Lord, help us to explain our Faith gracefully and lovingly so that we can bring people with us on our path to you. Help us never tire of reaching out and healing our fellow man with Your light and love. And grant us peace! Amen.
---
Copyright 2018 Emily Davis Emily Davis is - Catholic. Texan. Wife. Mama. Grandma. Crafter. Volunteer. Friend. Teacher. Writer. Faith Influencer. Her military family settled in Fort Worth. Between them, she and Marque have four children and three grandsons. Christopher is the only child still at home. She blogs at Our Home Mary's Mantle. Receive CatholicMom.com newsletters in your inbox, including the Daily Gospel Reflection each morning!

*

indicates required
About the Author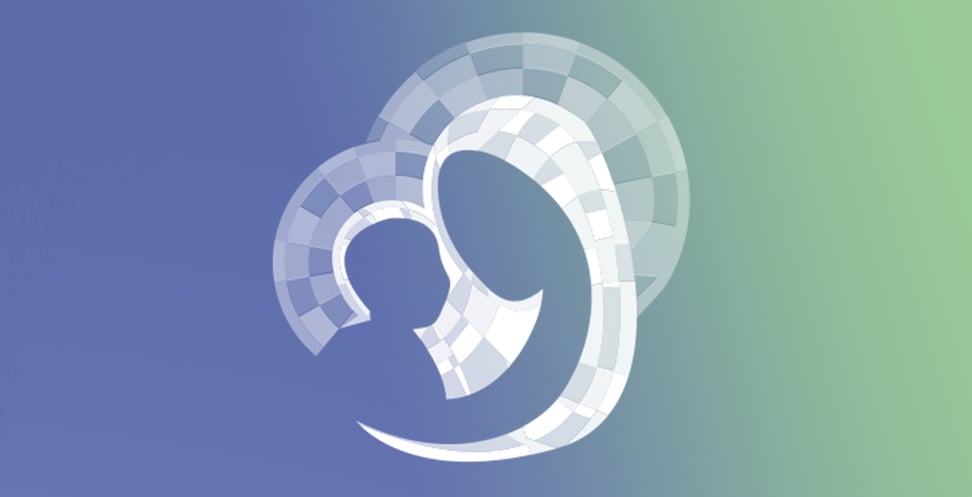 Our Gospel Reflections Team is comprised of over 115 volunteers. We invite you to join us daily to reflect upon the Liturgy of the Word and thank our volunteers for sharing their gifts.