Receive Daily Gospel Reflections in your inbox
Today's Gospel: Mark 3:22-30 - Day of Prayer for the Legal Protection of Unborn Children "The things that unite us are far greater than those that divide us." That is a quote that with only slight variations is attributed to everyone from Saint Pope John XXIII to John F. Kennedy. Why do people feel a need to repeat this? Starting early in school we see various cliques form around those who dress a certain way or who play sports. Lines are drawn by behaviors and appearance. That which unites us is still there, but how do we take the time to find it? Let us see the distractions for what they truly are - things that pull our focus away. Before we can recognize our connectedness to others we must first focus upon and find the unity within ourselves. It is true that "a house divided can not stand" and still we fight wars within ourselves, knowing good and true but settling for easy. The challenges we face in rising above our doubts and fears lead us to a better understanding of who we are called to be in Christ. May our unity in God begin in our hearts and extend to the world.
Ponder:
What challenges your unity of body and spirit?
Pray:
On this Day of Legal Protection for the Unborn may we unite as a people of God in respect for all life, recognizing that all we do is done in the unity of the Father, Son and Holy Spirit. Amen.
---
Copyright 2018 Holy Trinity Youth Ministry Holy Trinity Youth Ministry meets in East Liverpool, Ohio to pray, reflect, serve and eat good food. Our activities can be followed at facebook.com/HolyTrinity2011/ or holytrinityelo.org Receive CatholicMom.com newsletters in your inbox, including the Daily Gospel Reflection each morning!

*

indicates required
About the Author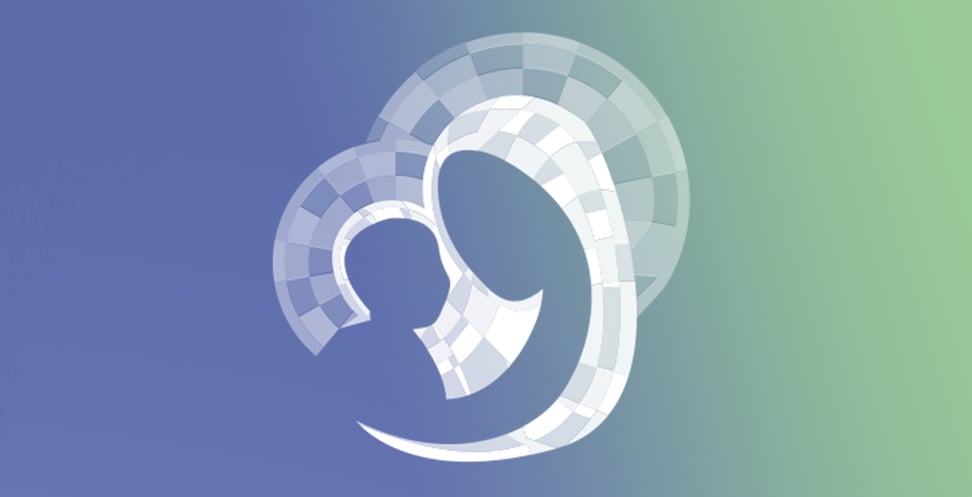 Our Gospel Reflections Team is comprised of over 115 volunteers. We invite you to join us daily to reflect upon the Liturgy of the Word and thank our volunteers for sharing their gifts.