Receive Daily Gospel Reflections in your inbox
Reflection by Kathryn Mulderink Today's Gospel: Mark 3:1-6 - Day of Prayer for the Legal Protection of Unborn Children As I read this Gospel, I thought of the reaction of my own children when they are "caught in the act," as it were. I ask a question like, "Where are you going with that?" or "Why is your sister crying?" A mother can see any attempt to hide an action, even when she does not yet know what the action is. And children, like all of us, hesitate as they search for an explanation. In the cloud of their guilt, they do not answer. Jesus does something similar with the Pharisees in this short Gospel, a story that points to the precarious political position of Jesus and the hard hearts of those who are following Him around, waiting for a misstep so that they can accuse Him. Jesus knows what they are thinking and why they are there in the synagogue. So he confronts them with their own agenda: whether or not He will do something on the Sabbath that they can turn against Him. He presents the question: "Is it lawful to do good on the Sabbath rather than to do evil, to save life rather than to destroy it?" He knows their hearts and their plotting and He calls them out. And like children "caught in the act," they are silent. In the cloud of their guilt, they do not answer. Guilty silence hurts the heart of a mother, and even more hurts the Heart of the Savior. He is full of sorrow at their hard-heartedness, and does what must be done in spite of them. He cures the man with the withered hand immediately. And immediately, the Pharisees leave to plot a way to kill this healer, because they cannot open their hearts to the fullness of truth, love, and mercy.
Ponder:
Where are the places in which my own ideas and understanding may be blocking a fuller understanding and openness to the ways of God? Where is He calling me to love and serve others and glorify Him?
Pray:
Lord Jesus, You came to show us the way to true mercy and full truth through self-sacrifice and sincere openness. Give us the grace to let Your creative love guide all our actions and reactions. Amen.
---
Copyright 2020 Kathryn Mulderink Kathryn is married to Robert, mother of seven, and a Secular Discalced Carmelite. Over 25 years, she has worked in school and parish administration, and as a writer and voice talent for Catholic Radio. Currently, she serves the Church as a writer and speaker, collaborating with dioceses, parishes, and ministries to help others encounter Christ and engage their faith. Receive CatholicMom.com newsletters in your inbox, including the Daily Gospel Reflection each morning!

*

indicates required
About the Author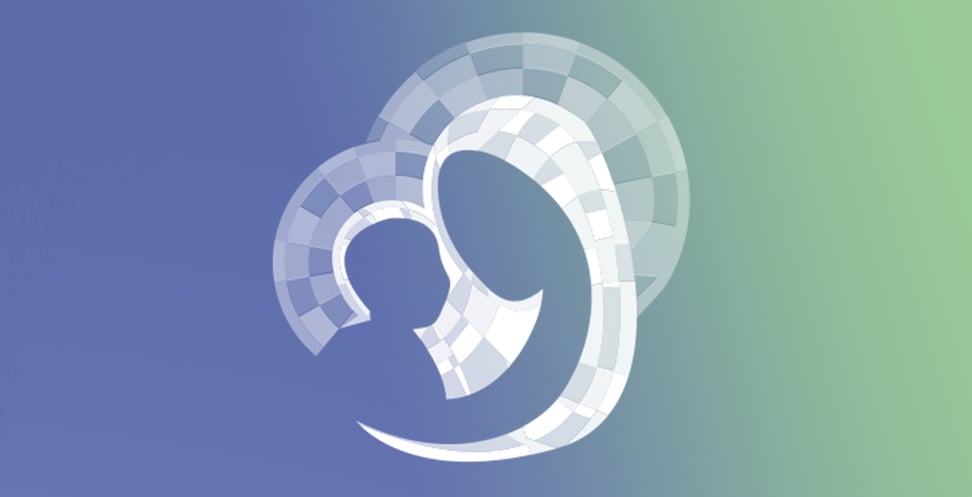 Our Gospel Reflections Team is comprised of over 115 volunteers. We invite you to join us daily to reflect upon the Liturgy of the Word and thank our volunteers for sharing their gifts.