Receive Daily Gospel Reflections in your inbox
Today's Gospel: Mark 1:12-15 - 1st Sunday of Lent I don't think it is any accident that Easter comes in springtime. As I write this reflection it is mid-fall and we are facing a predicted hard freeze in our area. I join my neighbors as we bring in plants we wish to save and pull up the colors of spring and summer, which tomorrow will be a frozen, dark mess. Sin is like that, taking the beauty of our souls and turning things hard, cold and dark. For these forty days, we are asked to look at the reality of our sinfulness, examining the frozen places of our hearts and bringing them into the light of reconciliation. But it helps to know we are not alone on this journey. Jesus, led by the Spirit, spent 40 days in the desert, living among wild beasts, tempted by Satan. He endured this dark wasteland for my sins, not His. I am comforted somewhat by the fact that "the angels ministered to him", but very little by the nagging feeling that the dark mess of my sins bought Him there in the first place. I wonder what it was like for Him Who was without sin to become like us - to know temptation, to be hungry and lonely and stuck in a wasteland. But He did it out of love for us, to experience our humanity, to truly know us. God sent His only Son to lead us to new growth. To shine light and warmth into the winter of our souls. To release the beauty of His creation. So, let us prepare in these 40 days to greet the renewal promised us in our Easter fulfillment and proclaim with Jesus, "The kingdom of God is at hand. Repent, and believe in the gospel."
Ponder:
What do I hope to bring to this 40 days in the desert with Jesus? How can I minister to Him?
Pray:
Jesus, thank You for Your infinite mercy in taking on my sins. May our prayers, fasting and sacrifice lead us to a blessed Easter fulfillment.
---
Copyright 2018 Cathy Knipper Cathy G Knipper is a wife to Jim and mother to three adult children. Last year the Lord transplanted her from Boston, MA to Amish County, PA where she is finding her way amid cornfields and farmers markets. Receive CatholicMom.com newsletters in your inbox, including the Daily Gospel Reflection each morning!

*

indicates required
About the Author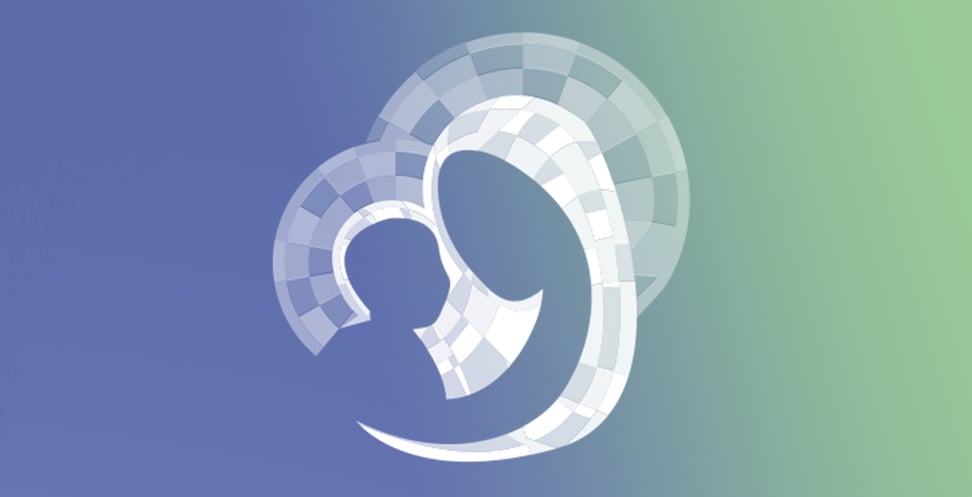 Our Gospel Reflections Team is comprised of over 115 volunteers. We invite you to join us daily to reflect upon the Liturgy of the Word and thank our volunteers for sharing their gifts.