Receive Daily Gospel Reflections in your inbox
Today's Gospel: Mark 4:26-34 - 11th Sunday in Ordinary Time If there were ever a time when I held a mustard seed of faith within me, it has been over the last three years as I have watched my 87-year-old mother slowly deteriorate in body and mind. Her deepest wish has been to stay in her home rather than move to an assisted living facility. Not one ounce of rain has watered the idea of her giving it a chance. While she has remained rooted in the soil of her desire, others around me think she would be better off in a senior community. But I cannot dismiss the voice of my mother. Each time she has been pushed in a direction unnatural to her desire, a bit of her spirit and independence has been diminished. Some of my family doubted I could find caregivers for her and manage her care from 90 miles away. I contacted friends who live in my hometown in search of in-home caregivers. The seed of my mother's voice and the seed of my faith were cultivated together in remarkable ways by someone unseen but profoundly present. My efforts with friends led to strangers that led to phenomenal caregivers. But God didn't just send me caregivers. He handed me women who have found their calling in their work and have become my sisters in Christ. It took eleven months, taking things day by day, to gently readjust my mother's home with safety measures and caregivers. The miraculous Gardener has graced the field of my mother's home and spirit in ways that have not been alive in the 22 years since my father's death! With abundant love, a few hopeless seeds have been tenderly nurtured flourishing into vibrant trees of Life and hope not only for my mother, but for all who visit her and find their own nest of well-being.
Ponder:
Is there a situation in your life that appears to be a lot of work and hopeless to others, but that you feel differently about? Are you willing to pay attention to the strength of a tiny seed of divine intention, and endure the slow process of its growth when others overlook it or are unwilling?
Pray:
Miraculous Gardener of Grace, nurture my seed of faith and instill in me the patience to endure its growth as You make the impossible possible.
---
Copyright 2018 Marie Gerken Marie was born and raised Catholic in South Bend, Indiana. She writes poetry, reflections, and short essays on her creative space The Wholly Middle. She currently lives in Western Springs, IL with her husband, four children, and two dogs. Marie co-founded the Western Springs Writers' Society, and fully enjoys her ecumenical lay work with the Christian faith communities in her village. (@thewhollymiddle on IG; www.thewhollymiddle.com) Receive CatholicMom.com newsletters in your inbox, including the Daily Gospel Reflection each morning!

*

indicates required
About the Author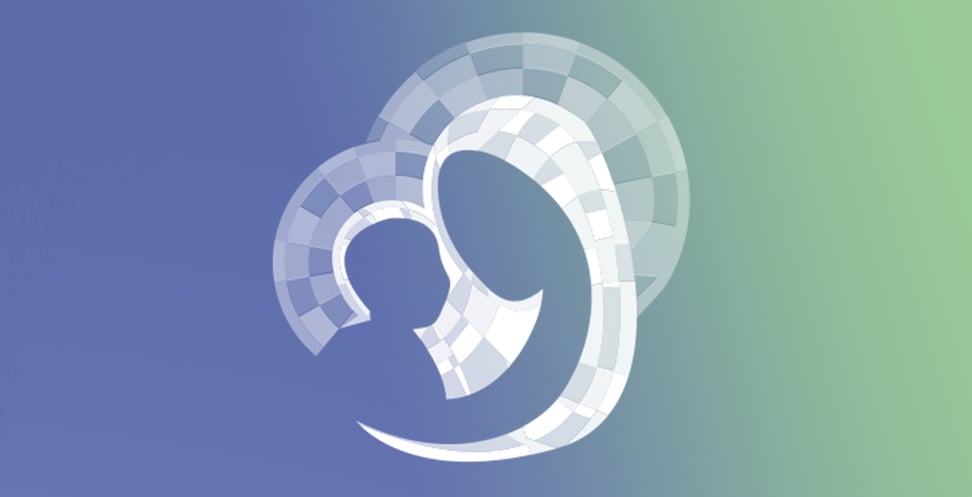 Our Gospel Reflections Team is comprised of over 115 volunteers. We invite you to join us daily to reflect upon the Liturgy of the Word and thank our volunteers for sharing their gifts.