Receive Daily Gospel Reflections in your inbox
Today's Gospel: Luke 11:14-23 From where does Jesus' power originate? That is the question in today's Gospel reading from Luke. Some think His power must come from Satan; others believe the power must come from God. Quite a quandary; who to believe? We face the same predicament today. The power of Christ working in our lives is easily overlooked by some, who attribute outcomes to something the human mind can grasp. Yet, those who believe in the power of Jesus see His miraculous touch at work in all things; from the conception of a child to a cure for cancer; from the nudging of the Spirit to do what is right, to the response to God's call to service in His name. Those who believe in Jesus' power, as originating from the Father, walk in the Way of the Lord. Those who believe are with Jesus. I don't know about you, but I'm with Jesus!
Ponder:
When might you have missed seeing Jesus' miraculous touch in your life? Open your eyes of faith, to see Him at work in your life today. Give thanks for His miraculous touch.
Pray:
Lord, help me to follow You in Your Way. Help me, not only to see Your miraculous touch at work in my life, but to also witness to Your Presence in my life. Amen.
---
Copyright 2018 Virginia Lieto Receive CatholicMom.com newsletters in your inbox, including the Daily Gospel Reflection each morning!

*

indicates required
About the Author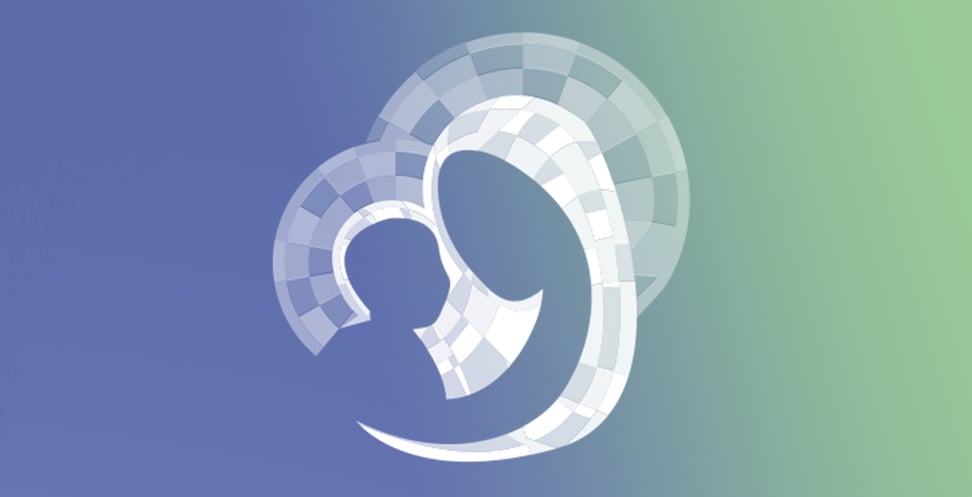 Our Gospel Reflections Team is comprised of over 115 volunteers. We invite you to join us daily to reflect upon the Liturgy of the Word and thank our volunteers for sharing their gifts.