Receive Daily Gospel Reflections in your inbox
Today's Gospel: John 8:51-59 In reading, and rereading, today's passage, I keep going back to one word: "glorify." It is a small word, hidden away in a deep scripture passage, but it is packed with meaning. The Merriam-Webster defines glorify as "to bestow worship, honor, praise or admiration." So, what does it mean to glorify Jesus? Using this definition, it means I am called to bestow all my worship, all my praise, and all my admiration on Jesus. If I am to give Him proper glory, I must acknowledge Jesus as my Lord, Savior, and God and dedicate my life to serving Him with all my heart. Sadly, I fail in glorifying God more frequently than I care to admit. I fail to worship Him with a consistent, heart-felt prayer life or to praise and admire God in the way He deserves. It is just too easy to allow the demands of everyday life to take over, and lose sight of whom I am living for. But that's the beauty of Lent. That's the beauty of every day! Each new day gives me the opportunity to recommit myself to glorifying the Lord in all my words, thoughts, actions, and life. God is ever present to me, ready to give me His mercy and show me His goodness. I serve an awesome God, we all serve an awesome God, who is truly worthy of all glory, honor, praise, and worship!
Ponder:
What does it mean to me to glorify God in my life? How can I glorify God in all areas of my life today?
Pray:
Oh God, help me to glorify You, love You and adore You more and more with each passing day.
---
Copyright 2018 Carol D'Annunzio Like many of us, Carol is a jack-of-all-trades: wife to a roving truck driver, homeschooling mother to a rambunctious preteen, caretaker of a 6 pound Chiweenie dog, life coach and writer, and most importantly, a grateful child of God. For encouragement and support in living out your womanly Christian vocation, visit her blog at Simple Catholic Living. Receive CatholicMom.com newsletters in your inbox, including the Daily Gospel Reflection each morning!

*

indicates required
About the Author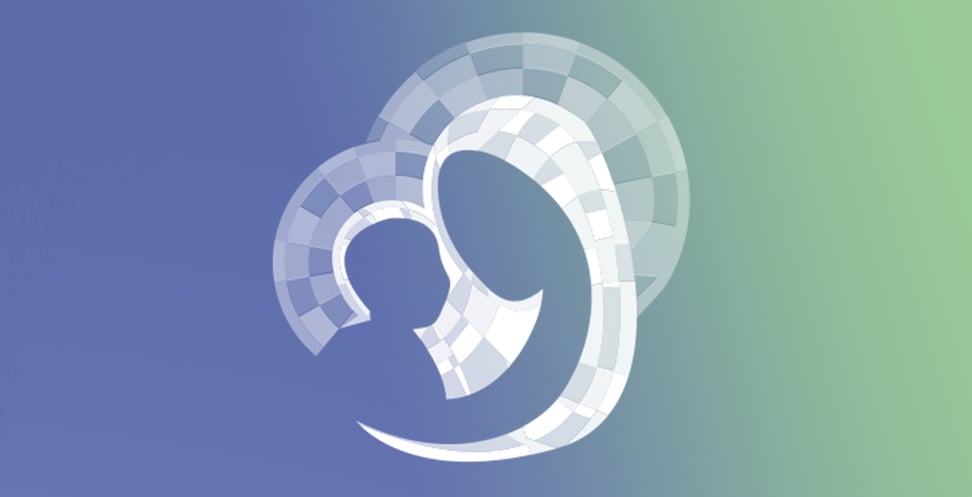 Our Gospel Reflections Team is comprised of over 115 volunteers. We invite you to join us daily to reflect upon the Liturgy of the Word and thank our volunteers for sharing their gifts.