Receive Daily Gospel Reflections in your inbox
Today's Gospel: JN 1:45-51 - St. Bartholomew, Apostle Today is the feast of St. Bartholomew, known as Nathanael in the bible. There is not a lot about him in the Bible, and the fact that this passage is included shows how important the message is. And for me, the message is faith. In the gospel passage, Phillip introduces Nathanael to Jesus. Nathanael has his doubts and his questions, but at the word of Jesus, he believes. His faith is immediate and simple. In a different gospel, Jesus exhorts us to have the faith of a child and Nathanael (St. Bartholomew) has that faith. He doesn't need to see a miracle to believe. He doesn't need a sign. Nathanael takes Jesus at His word. I want that simple, childlike faith. A young child believes in his or her parents completely and wholeheartedly. I often think back to the days when my son was a toddler and young child. I miss those days! He would come to me such openness and trust - that is how I want to approach God. I sometimes tend to over-think or over-analyze how God is working in my life, rather than just trusting that He knows what he is doing! I approach Him wanting that that miracle or sign. It is human nature to complicate things, including our faith life. Not for Nathanael though. He teaches us that simple, uncomplicated faith is possible. So, for today, I will ask St. Bartholomew to intercede for me that I will emulate his uncomplicated, simple, and immediate faith.
Ponder:
Do I have a simple, uncomplicated faith? If not, why? What is holding me back?
Pray:
St. Bartholomew, please pray for us that we will come to Jesus with a living, trusting faith as you did. Help us to open our hearts and our souls so that our faith in Jesus will grow deeper and deeper every day.
---
Copyright 2018 Carol D'Annunzio Receive CatholicMom.com newsletters in your inbox, including the Daily Gospel Reflection each morning!

*

indicates required
About the Author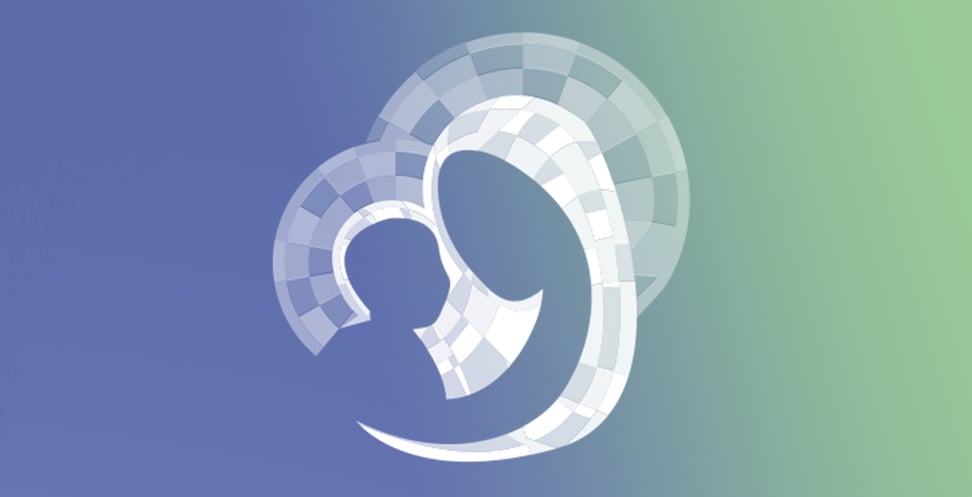 Our Gospel Reflections Team is comprised of over 115 volunteers. We invite you to join us daily to reflect upon the Liturgy of the Word and thank our volunteers for sharing their gifts.