Receive Daily Gospel Reflections in your inbox
Today's Gospel: John 10:31-42 Through His life and His public ministry, Jesus taught. He told stories. He answered questions. He confronted the hypocrites. He dined with sinners. He worked signs and wonders. He forgave sins. He healed the sick. He raised the dead. He spoke the Truth. He sought to bring His children to Him. but then, like now, there were those who sought to twist His words, using His words and miracles against Him. They sought to drive away those who believed and loved Jesus and to scatter the flock like wolves in the night. Kill the leader, then the flock would disperse, and life would return to normal where power was theirs, and they would wait for a Messiah who would rid them of the Romans. Jesus knew their plans. He would confront the enemy with Sacred Scriptures showing those who sought to harm Him where they erred. "But if I do them, even though you do not believe me, believe the works, so that you may know and understand that the Father is in Me, and I AM in the Father." (John 10: 38) He loved them, too. Those who sought to stop Him could not. He would move out of their midst, unseen and unharmed. Jesus was God. His time had not yet come. His mission was not over. The Lamb of God could not be sacrificed, yet. Jesus continued to teach the humble, the sincere of heart, those who truly sought God. He showed them the way to heaven while His enemies plotted. Jesus did not fit the traditional ideas of what a Messiah should be, but Jesus was the Messiah, the Son of the living God. Many believed. Others refused to turn away from their sins and walk with Him. His greatest act of love was yet to come, even for those who left or did not believe.
Ponder:
Lord, in these difficult times, help me to remember You are alive and living in my soul. Heal my heart, my mind, my body, and my soul so that I may be open to all that You ask of me. Amen.
Pray:
Think back to the time of Jesus and imagine yourself listening to Him speak. Would you walk with Him or away from Him when He challenged you?
---
Copyright 2018 Mallory Hoffman Receive CatholicMom.com newsletters in your inbox, including the Daily Gospel Reflection each morning!

*

indicates required
About the Author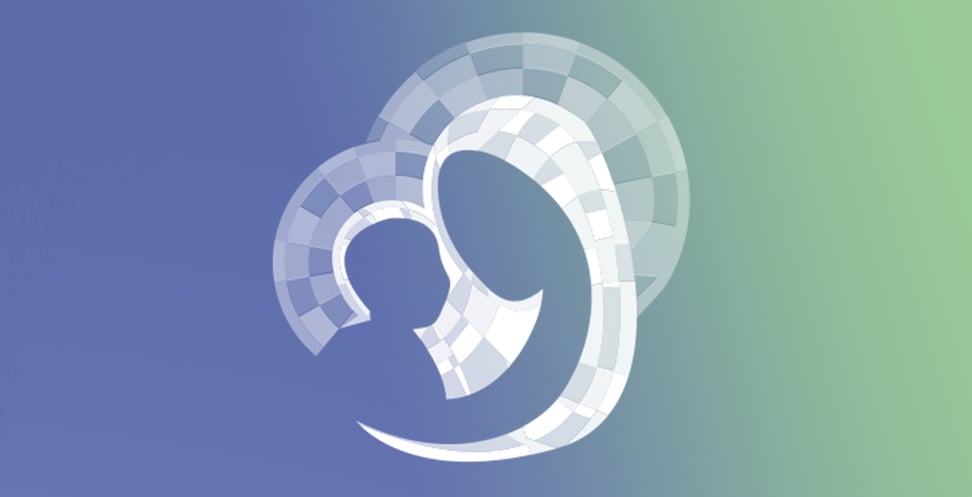 Our Gospel Reflections Team is comprised of over 115 volunteers. We invite you to join us daily to reflect upon the Liturgy of the Word and thank our volunteers for sharing their gifts.