Receive Daily Gospel Reflections in your inbox
Today's Gospel: Matthew 28:8-15 In the Gospels, we often read that astonishment is the response to one who encounters Jesus. That encounter with Jesus never leaves one standing dazed and dumbfounded; it transforms the heart, and a heart transformed by Jesus does not sit idle—it proclaims, it celebrates, it radiates love. After the death of Jesus, Mary Magdalene and the other Mary went to the tomb of the One who transformed their hearts. What they encountered wasn't the lifeless body of their Savior, but rather the all-encompassing illumination of an angel. As the "brave" men who guarded the tomb trembled with fear, the angel turned to the women and said, "Do not be afraid; for I know that you seek Jesus who was crucified. He is not here; for he has risen" (Mt 28:5-6). The encounter with the angel didn't stop there. He offered them proof in an empty tomb and sent them on a mission to quickly proclaim the good news of the resurrection to the disciples. The response of the women to such an incredible explanation and mission? "They departed quickly from the tomb with fear and great joy and ran to tell the disciples." A profound experience with the Presence of God, can bring a mixture of fear and joy. 14 years ago, when I encountered Jesus, I was set on fire to proclaim the Gospel, and I wanted to do it quickly—but I had no idea how! That sense of urgency mixed with uncertainty of what to do was scary. But the encounter came with the grace to recognize that the joy of the resurrection overcomes the fear, and the joy of the resurrection is powerful! So, leaning on the Holy Spirit and St. Mary Magdalene, I quickly ran to tell the others the good news… and I haven't stopped running!
Ponder:
Can you think of a time when you were lit on fire to share the Gospel but felt apprehensive thinking, "How can I possibly do this?" Looking back, what happened when you reacted to the prompting of the Lord? Looking forward, the next time you have the feeling say, "Lord, your grace is enough. Give me the grace to share the Good News with joy… and I'll run with it!"
Pray:
Lord, grant me the grace to encounter you, and to be transformed by the hope and joy of that encounter such that I can proclaim the Gospel, celebrate the Resurrection, and radiate the love of God to all.
---
Copyright 2018 Kelly Wahlquist Receive CatholicMom.com newsletters in your inbox, including the Daily Gospel Reflection each morning!

*

indicates required
About the Author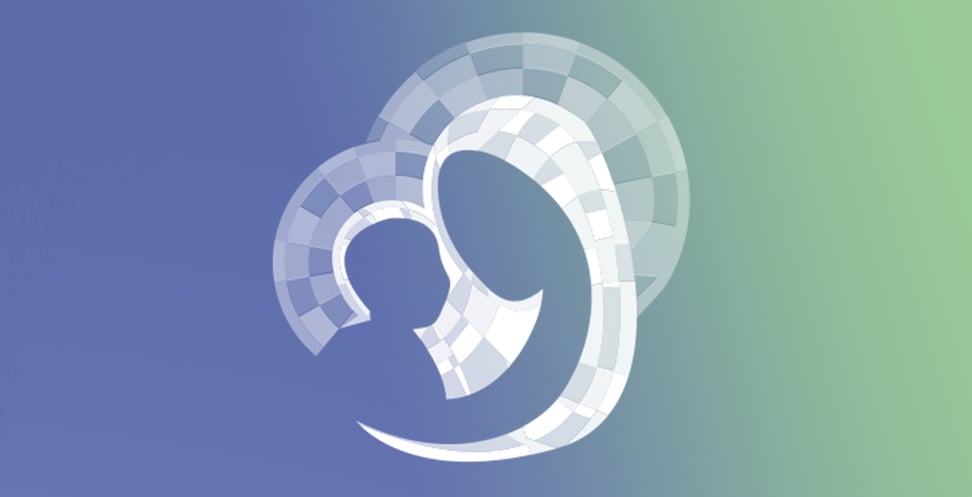 Our Gospel Reflections Team is comprised of over 115 volunteers. We invite you to join us daily to reflect upon the Liturgy of the Word and thank our volunteers for sharing their gifts.