Receive Daily Gospel Reflections in your inbox
Today's Gospel: Luke 9:28b-36 - 2nd Sunday of Lent On this second Sunday of Lent, we recall how Peter, John, and Jesus were granted a glimpse of Jesus in his glory in the Transfiguration. "His face changed in appearance and his clothing became dazzling white. And behold, two men were conversing with him, Moses and Elijah" (Luke 9:29-30). One can't help but smile at Peter's efforts at hospitality. Faced with the overwhelming experience of a supernatural vision, Peter eagerly offers to build tents for Jesus, Moses, and Elijah. In this moment of Scriptural humor, even Luke acknowledges "He did not know what he was saying" (Luke 9:33) Yet the most important message of this Gospel comes from the words of God the Father. "This is my chosen Son; listen to him." (Luke 9:34) God has granted this vision to the apostles (and by extension, to us) to bear witness to Who Jesus is and to help prepare the apostles for the crucifixion. We remember how Jesus suffered and died for us, but we view the Crucifixion in light of the Resurrection. We know the story has the most amazing happy ending ever. The apostles, on the other hand, were living through it day by day. Their faith would be sorely tested. They would live in fear. They did not have the benefit of hindsight. Peter, James, and John would only fully comprehend the Transfiguration in light of the Resurrection. So it is in our own lives as well. Many times there are moments that we do not fully appreciate until much later. We look back and realize that God was giving us a glimpse or working to prepare us for something that was going to happen in our lives. May we remember that God is always with us. May we always listen to Jesus speaking in our lives.
Ponder:
Look back over your life. Where are the times that God was getting you ready for a future life event? When have you heard the voice of God?
Pray:
Heavenly Father, thank You for the gift of Your Son. Help me to always listen to Him.
---
Copyright 2019 Patrice Fagnant-MacArthur Receive CatholicMom.com newsletters in your inbox, including the Daily Gospel Reflection each morning!

*

indicates required
About the Author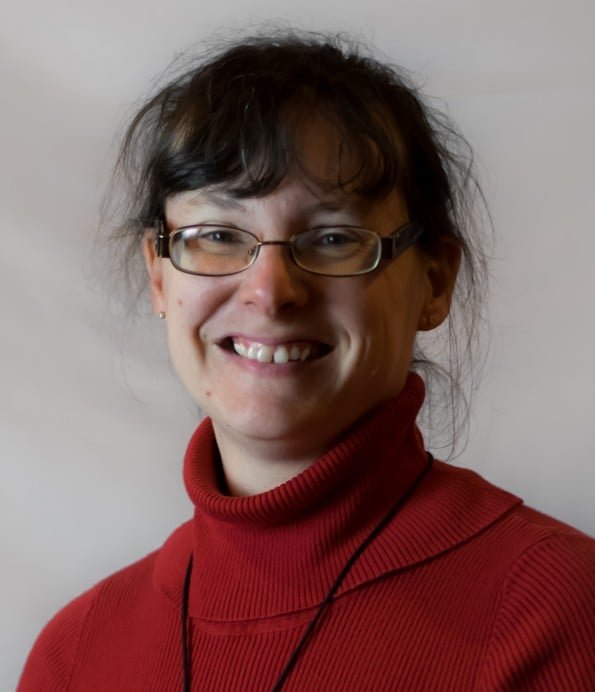 Patrice Fagnant-MacArthur has a Master's Degree in Applied Theology and is the author of The Catholic Baby Name Book, The Power of Forgiveness, and Our Lady of La Salette: A Mother Weeps for Her Children. A mother of three, she is the editor of TodaysCatholicHomeschooling.com as well as a freelance writer and editor.