Receive Daily Gospel Reflections in your inbox
Today's Gospel: John 3:16-21 - Memorial of St. Stanislaus This is probably the most displayed verse in public. Every Christian knows John 3:16 is shorthand for salvation. Amen!!! There's a beautiful musical setting of this verse - take a listen to it while you meditate on this gospel. We've been given free will to choose the Light of Christ. My family was one who did. Today is our ninth anniversary of being received into the Holy Roman Catholic Church. It's been a long journey because when you live in the dark, light hurts. So we preferred the dark. We scoffed at the light. But the arrival of our children—so pure and innocent—and our desire to give them every good thing, coupled with the knowledge we didn't know how, created a crack. A ray of light penetrated, making visible just how mired in the muck we were. Even though it hurt, we were attracted to the source of this light because it gave us the hope and possibility of leaving the muck. We turned away from the darkness and walked toward the light—a tough slog through the muck—and we were washed clean in the blood of the Lamb. The closer we get to Jesus, the brighter He shines, revealing even our attachments to various sins. The rest of our journey is towards a deeper conversion. Heaven awaits!
Ponder:
Do you allow the light of God to show you your sinfulness?
Pray:
My dear Jesus, let Your light transform me so that I may live in a way that is pleasing to you, reflecting Your light within me.
---
Copyright 2018 Vijaya Bodach Vijaya Bodach is a scientist-turned-children's writer, an atheist-turned-Catholic. She is also wife, mother of two teenagers, pet-wrangler, teacher, speaker, Latin Mass lover, and chorister. She is the author of Ten Easter Eggs and over 50 supplementary science books for children. She writes about family, faith, books, and writing at vijayabodach.blogspot.com Receive CatholicMom.com newsletters in your inbox, including the Daily Gospel Reflection each morning!

*

indicates required
About the Author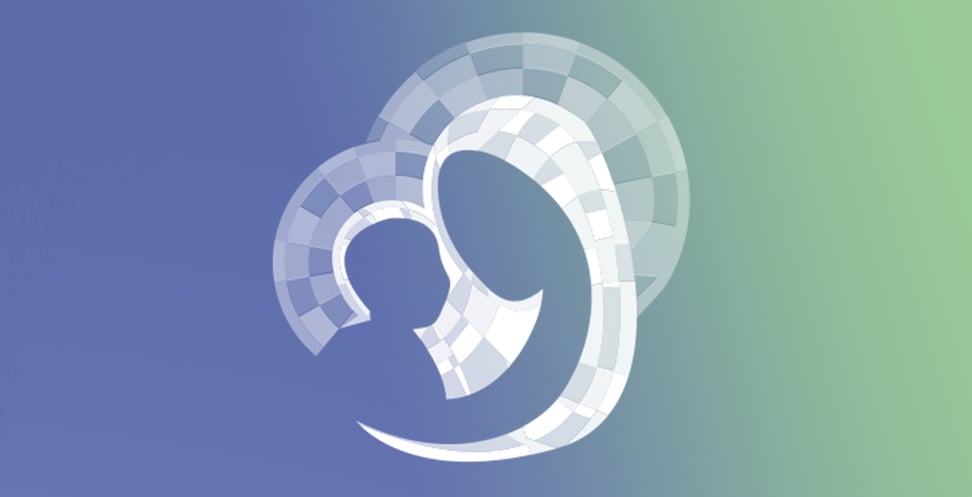 Our Gospel Reflections Team is comprised of over 115 volunteers. We invite you to join us daily to reflect upon the Liturgy of the Word and thank our volunteers for sharing their gifts.